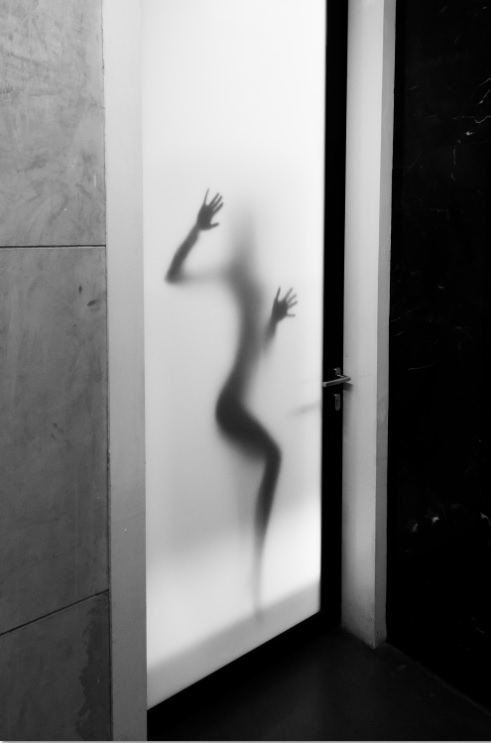 The only thing that comes close to winning our Horror Story contest, or the EWR: Horror Story Award is winning our 50 Word Horror Contest. Winner takes home $1000 ad package on our site. That's email blast, social network promotions, and ads on our most popular pages. You can do all this for 50 words. We are looking for the scariest story. The rules are easy enough:
50 Words or less
Post in the comments
Deadline is October 29, 2016
Must be scary, clever, awesome….best story wins
Prizes are simple enough:
1st place gets full ad package worth $1000
2nd place gets $500 ad package social network and ads on site
3rd place takes home ads on popular pages a $250 value.
You have 1 year to use the ads. Ads must be on writing, books, literary, publishing or whatever. We reserve the right to deny an ad based on content or product.
Simple right. The winner will be announced on our movie night. Will will be watching House on Haunted Hill and chatting. Details to follow.
Start posting your scary stories now! Post them below.