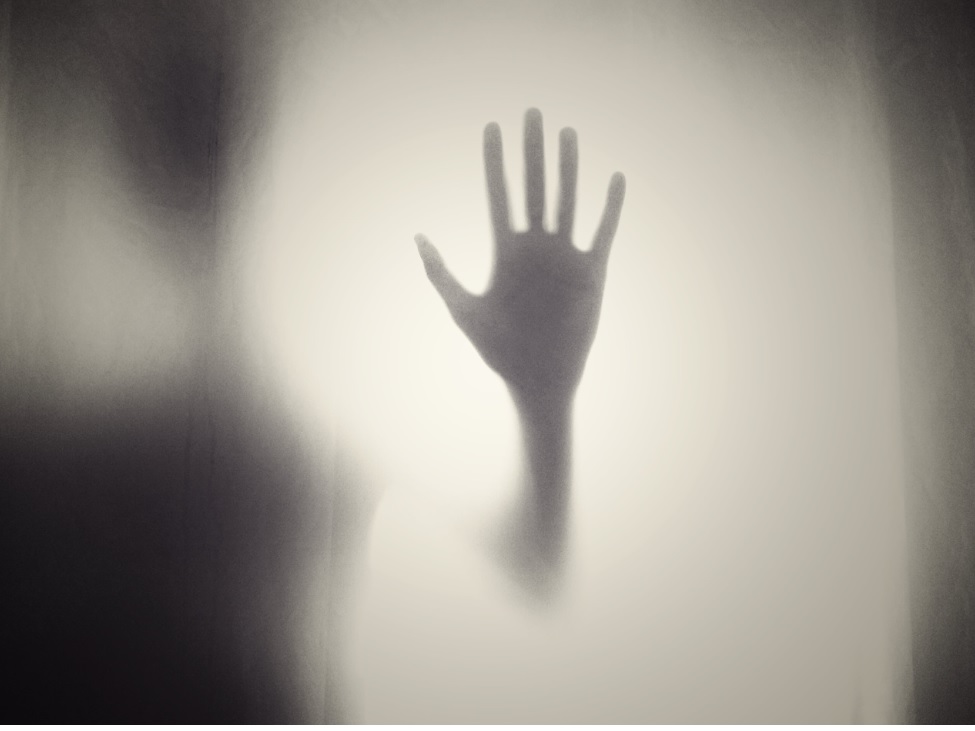 Once again welcome to our annual Horror Short Story contest. For about 3 months EWR has been out fishing. We are back. This contest kicks off our heavy publishing cycle. We want your stories. The stories have to be scary. Scariest story wins. The deadline for our contest is October 27, 2016. The word count this year is 1000 words. Winner takes $1000 in ads from EWR. That's an email blast, ads on the site and a social network promotions. This is enough to get any book or magazine off the ground.
Rules:
1000 word limit
Oct 27, 2016 deadline
Must be scary.
Please put Horror Story Contest in the subject line
First place gets the full promo package. Second and third place get lesser but still valuable promotions. No entry fee. We will publish stories along the way. Winner will be announced on Halloween night during a movie chat. Details to follow. We will be watching House on Haunted Hill.
We are looking for your stories. Send them to eds@everywritersresource.com 1,2,3 submit!