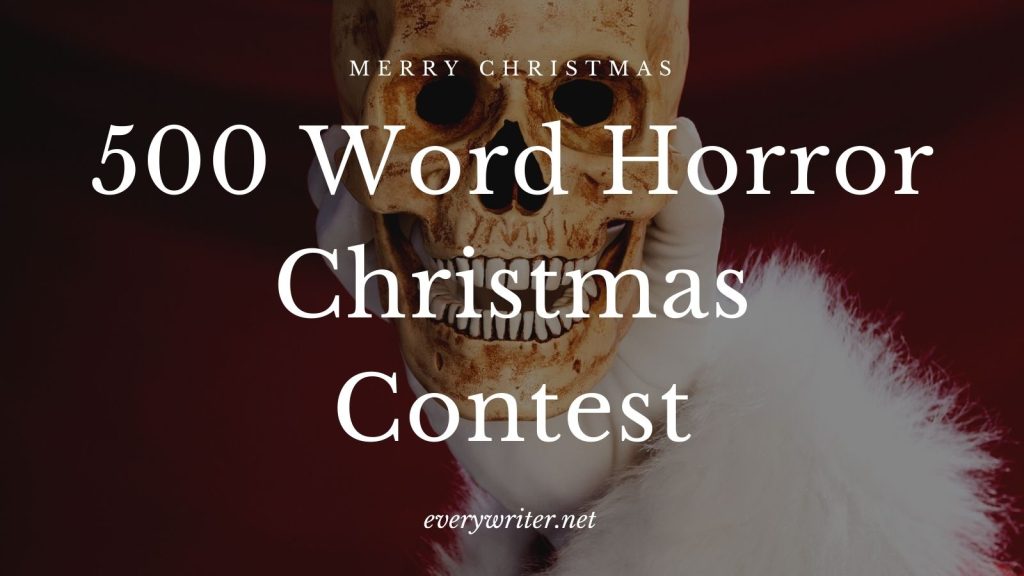 Welcome to our 2021 500 Word Horror Christmas Contest. So I have found that people love horror story contests. Usually these are done at Halloween, but what people forget is that at one time Christmas was creepy. It was a night of ghosts and spookiness at one time. Also, again, people love horror story contests, so I promised myself I would always keep one going for our readers. If we select your story, it will be published in our Christmas issue in our "creepy" section.
If you win this year's contest you will receive:
Publication in EWR: Short Stories
Get a feature page on our site
Get your work promoted on our social networks
Get your work published in our digital print issue
The rules for this contest:
Stories must be 500 words or less
Stories must be scary!
Stories must be submitting by December 20, 2021.
Submit your work to eds [at] everywritersresource [dot] com
I love the holiday season, and I love horror. This may be one of my favorite contests. Please send your best work.
Also, please nothing pornography or just terrible. Please send your best quality work. I'm really looking forward to reading these. Scare me please! Send your work to eds [at] everywritersresource [dot] com