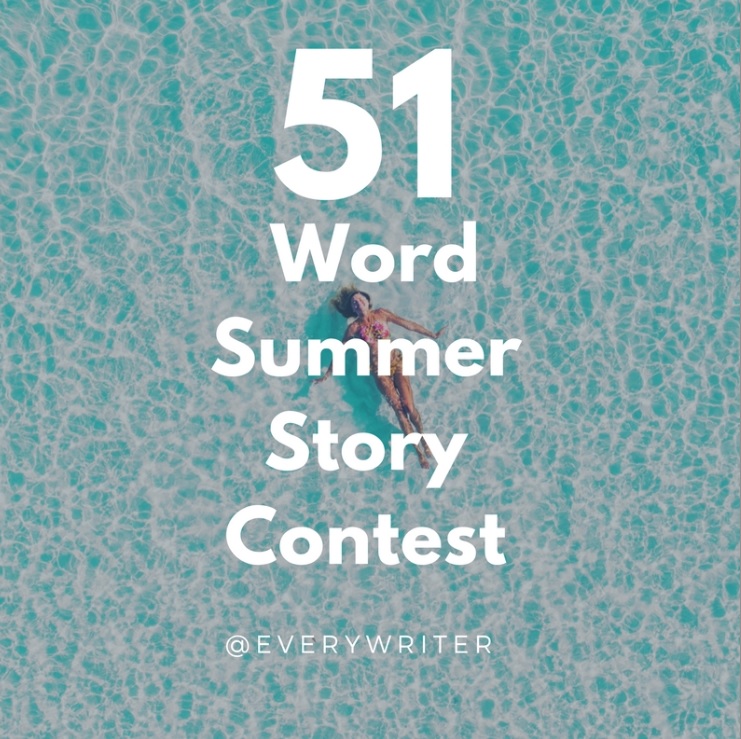 Ok, this is our 51 Word Summer Story Contest. We have run many of these in the past. We usually offer a non-cash prize for the contest and publication. The last horror contest we ran we were not able to make good for our winners. We were publishing a print issue of our magazine, and it was canceled. Our site fell on hard times, and other perks that we were offering our winners were not fulfilled.
This time we are not offering any winnings except bragging rights. We will publish your story on our site on picture cards and promote and share them on the web, and we will give you a post an an announcement. Right now we are not running any outside ads because of time and negative impacts they were having on SEO. It's a long story. This is our bragging rights only prize, and we hope you will still take part.
Stories:
Must be high quality (any topic or genre)
Must be 51 words or under
Must be a complete story
Have to be in before our deadline.
Deadline is July 4th 2018
Enter as many stories as you like!
Post your story in the comments below.
We will announce the winners in a movie chat night, like we do with all our contests.
What you win:
Your story will be placed on a tile and shared on our social networks
You will get a winning announcement post with links to your books and/or website
You will have bragging rights
We hope to soon honor the winnings of our last contest, and in the future we will offer better prizes. For now, we hope you will still take part in our 51 Word Summer Story Contest.