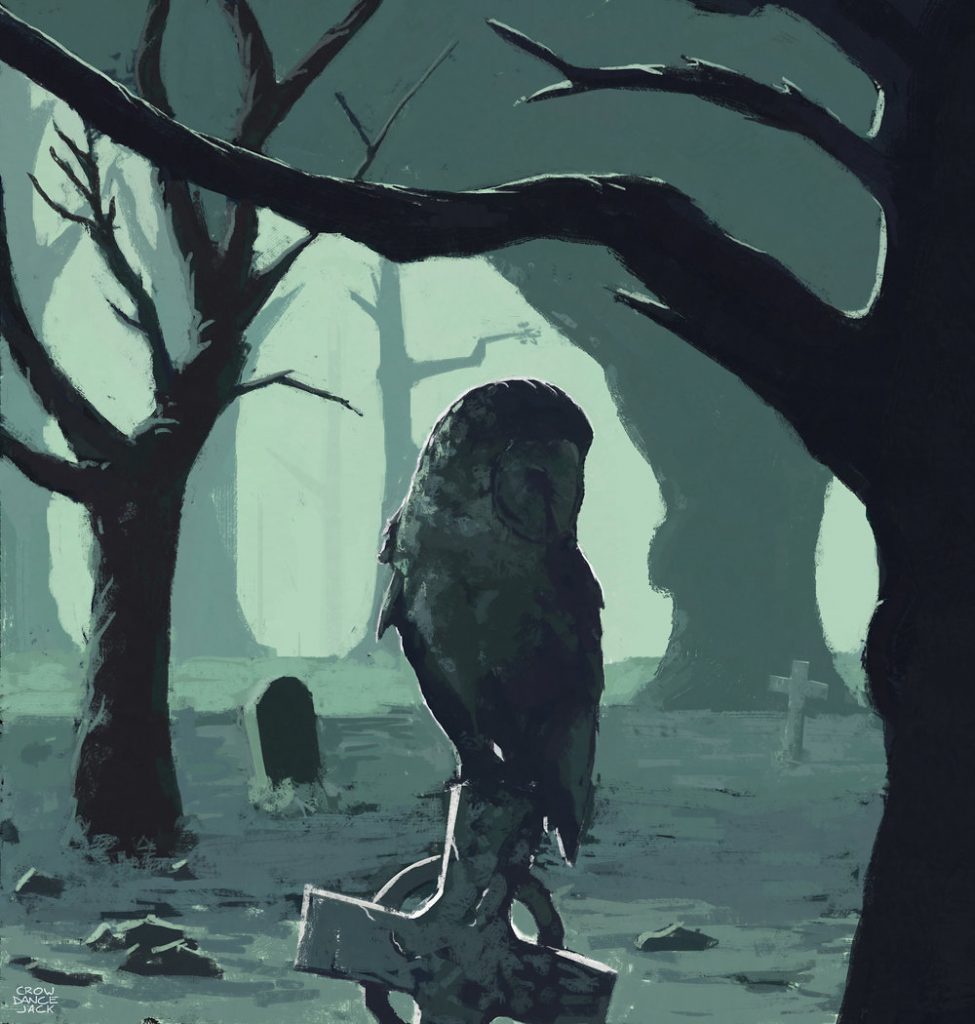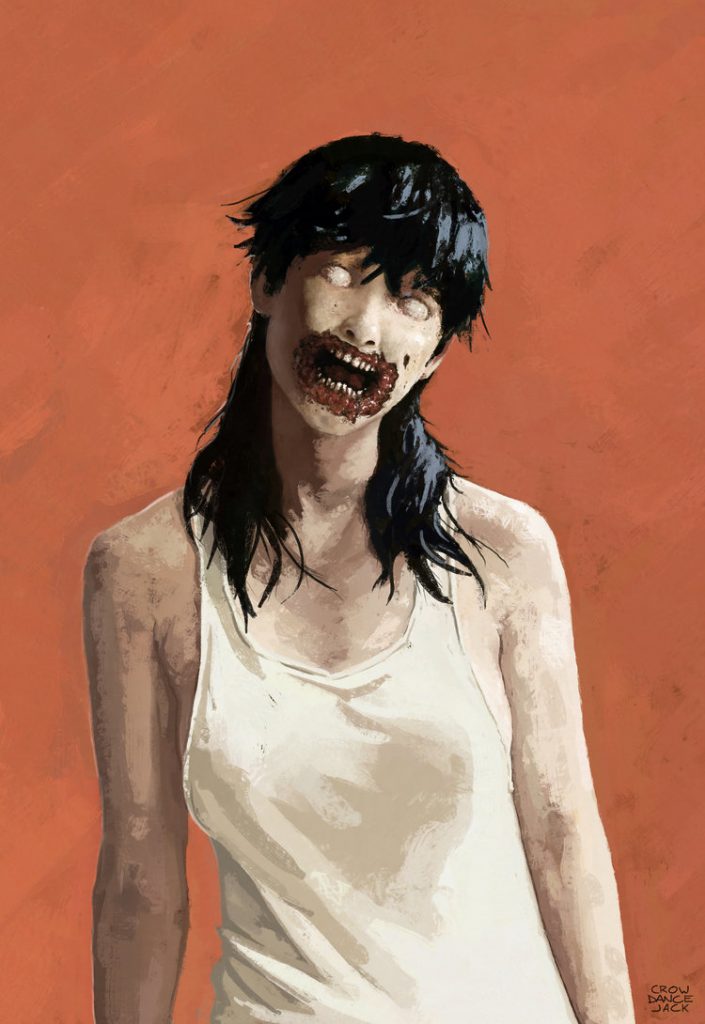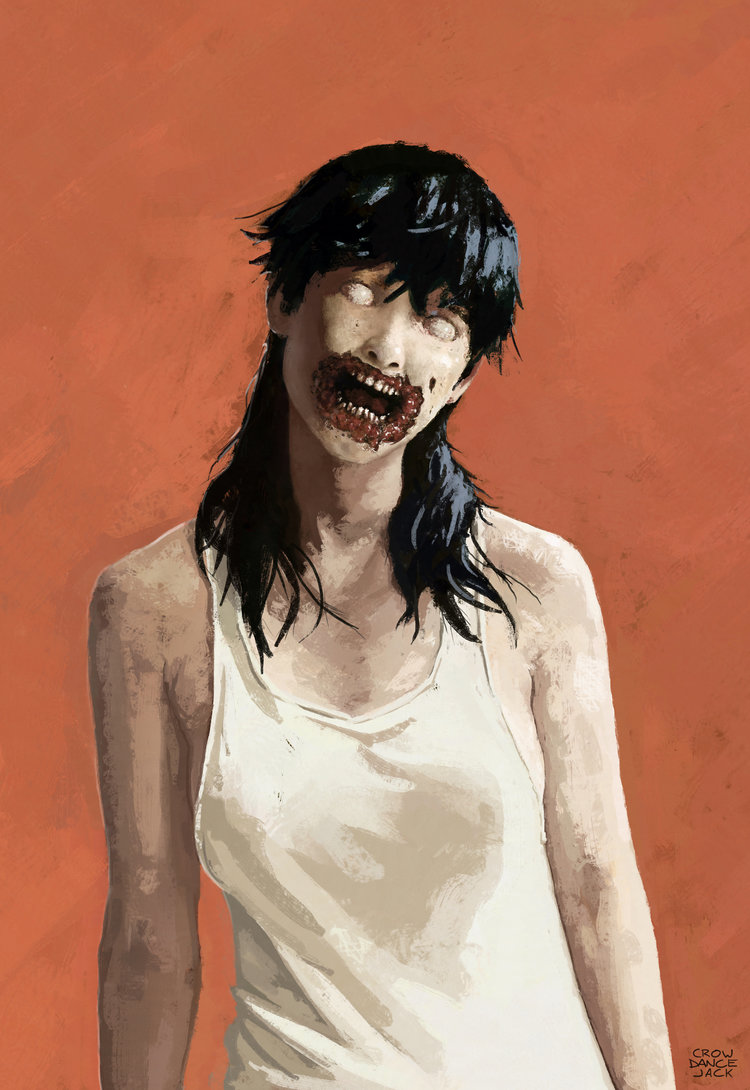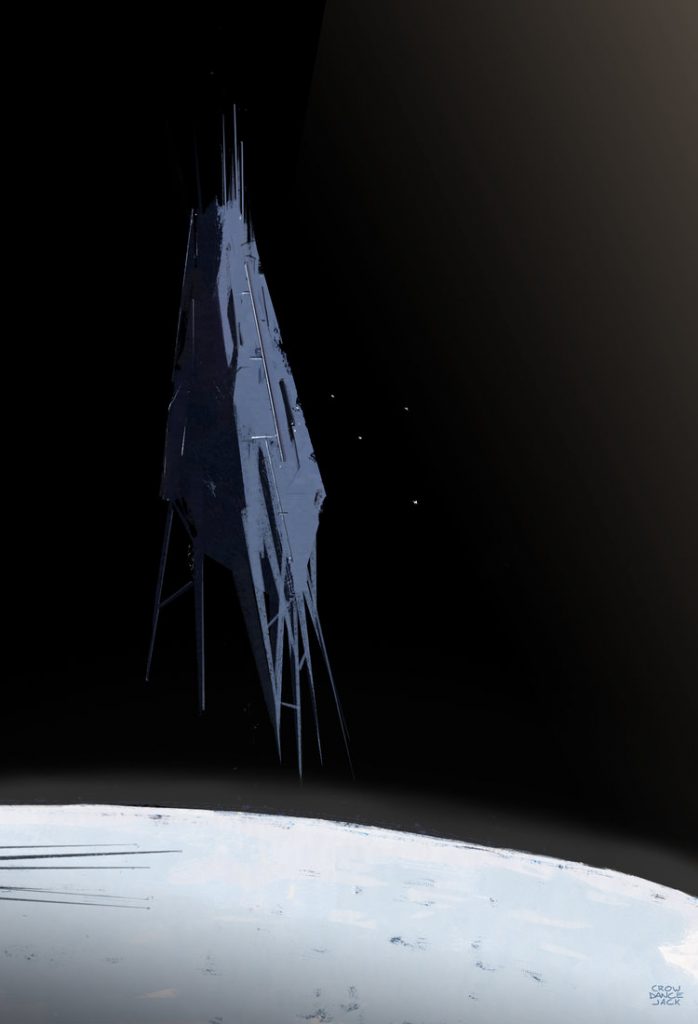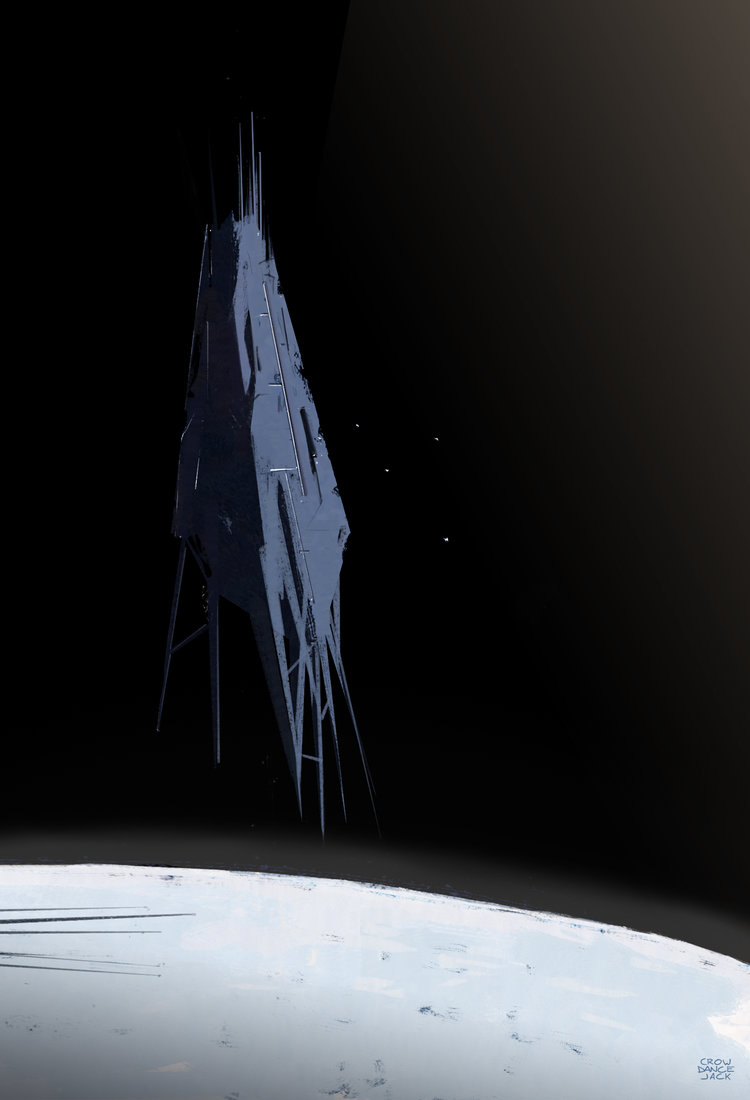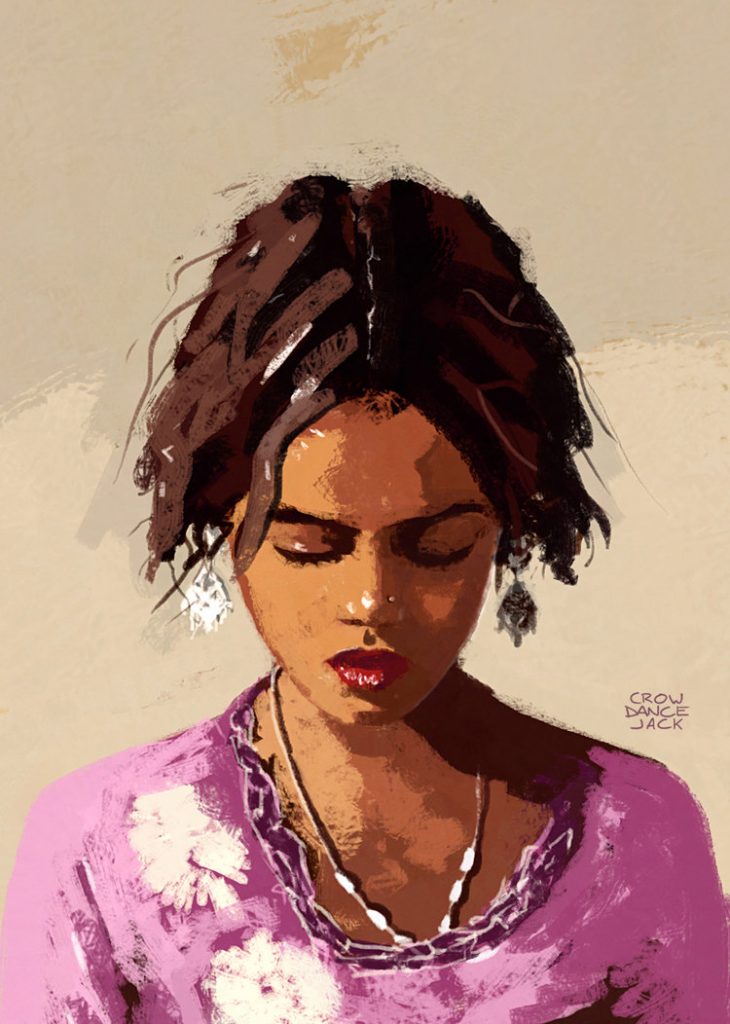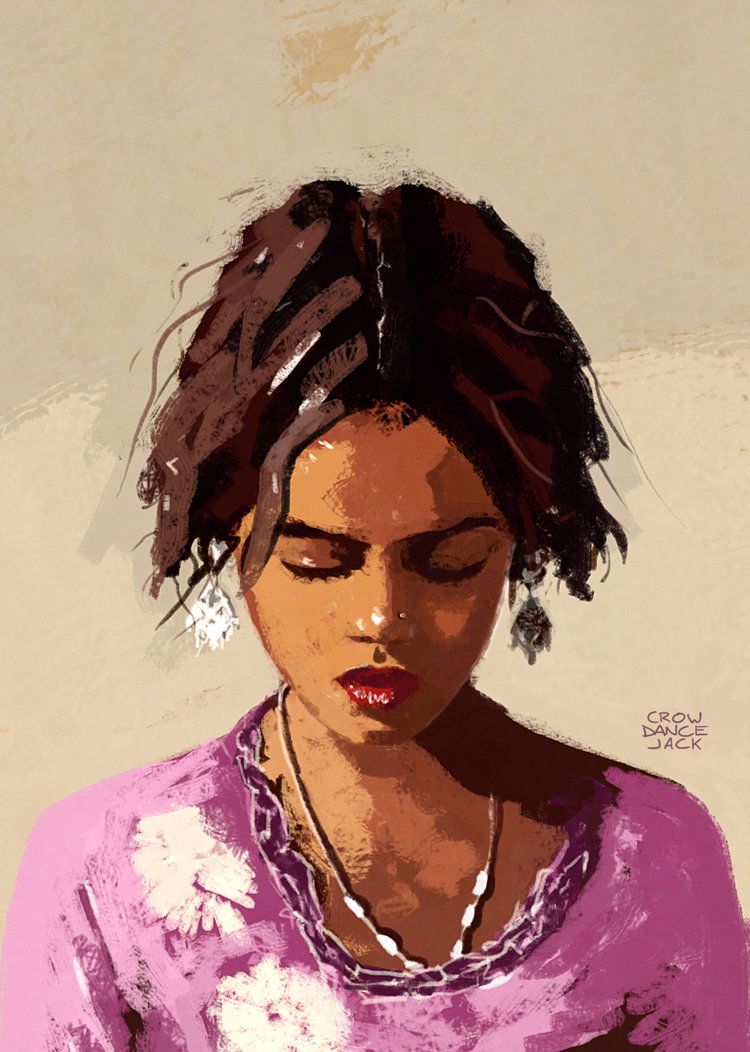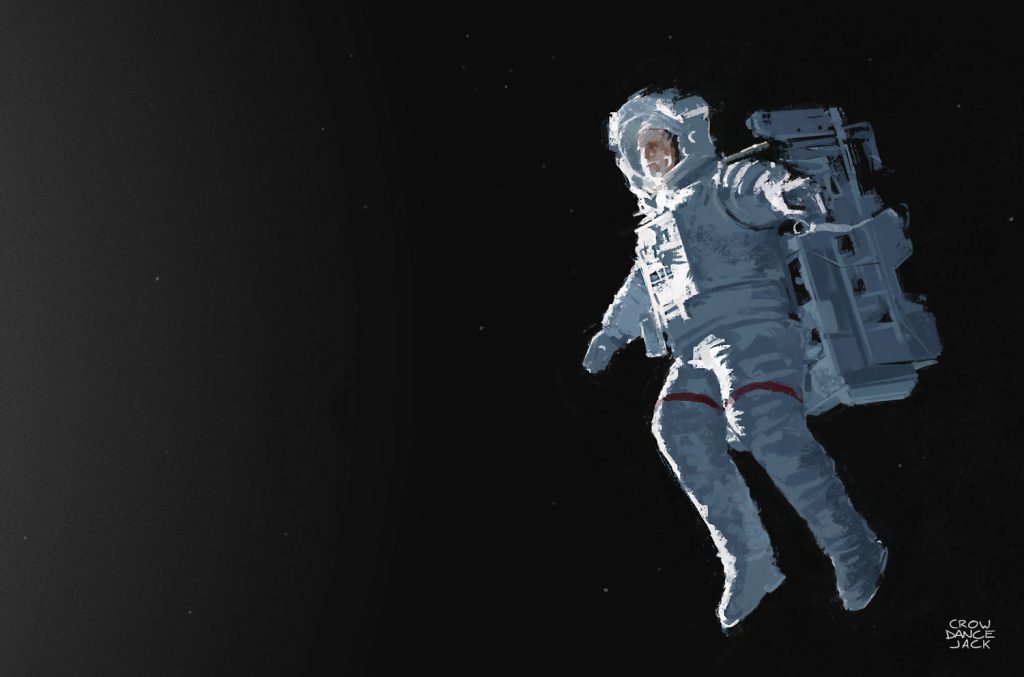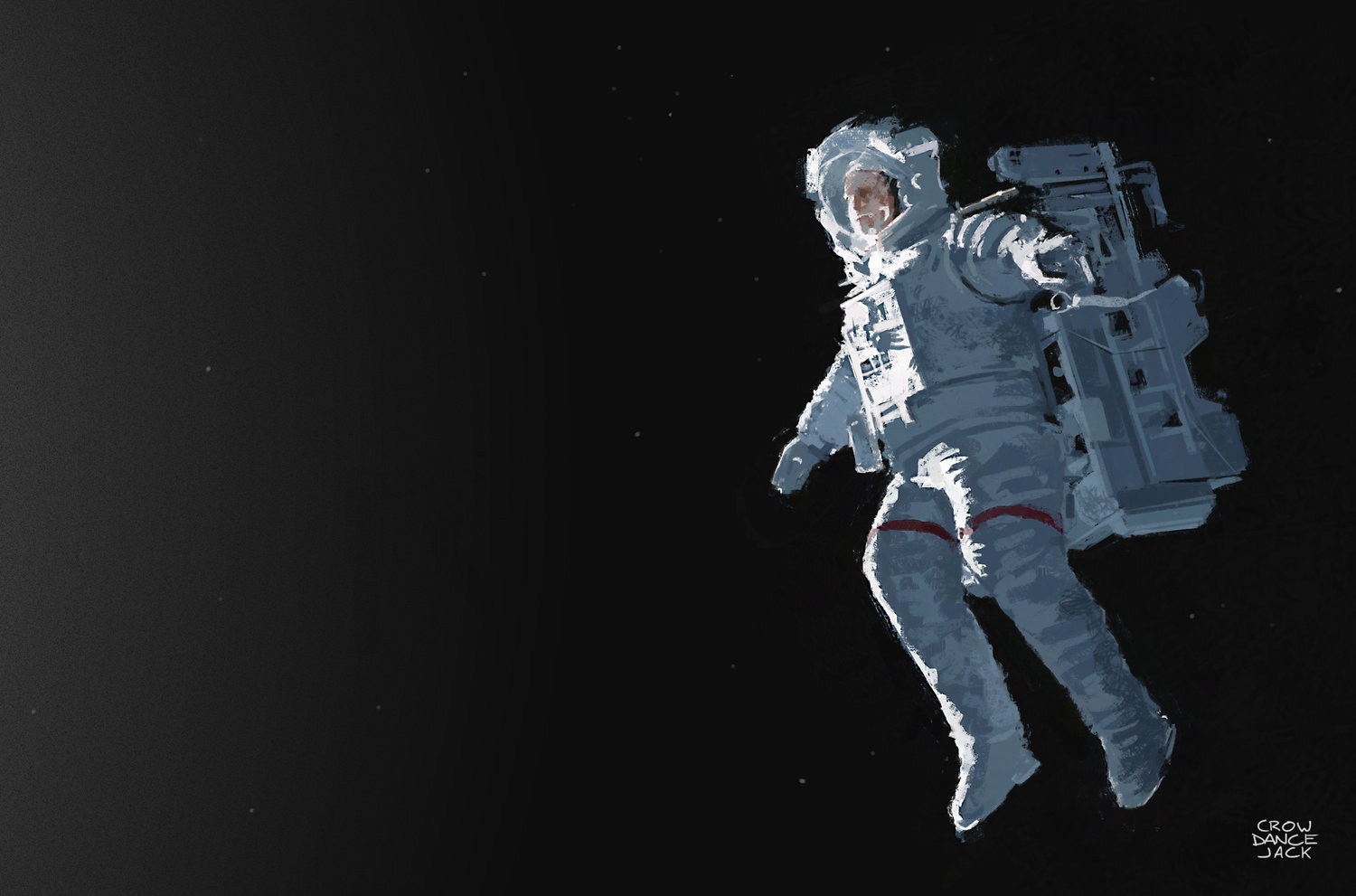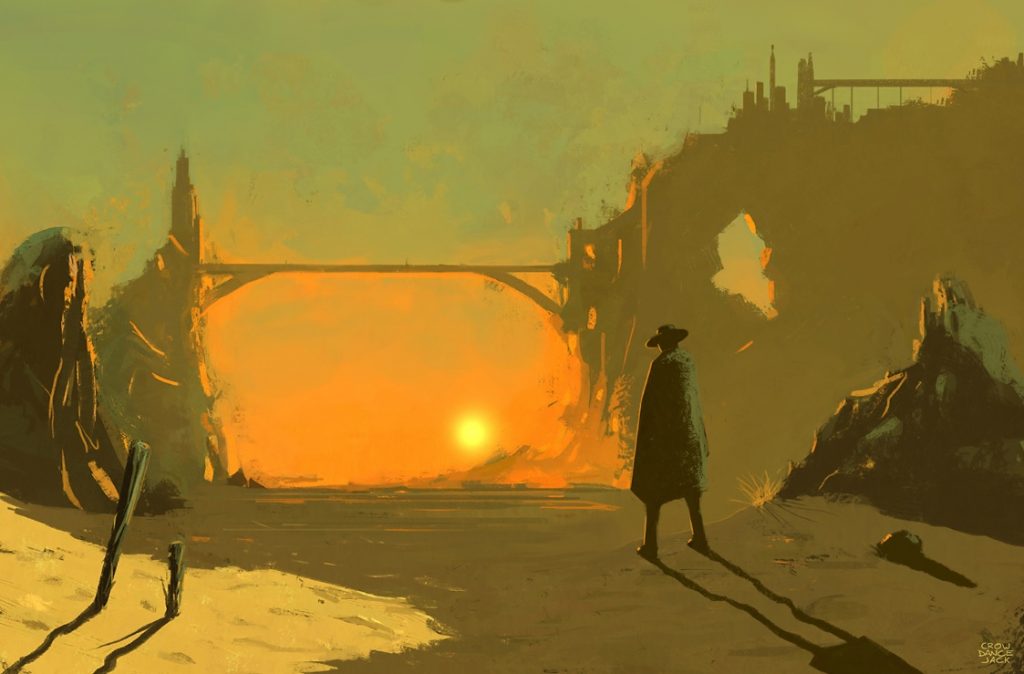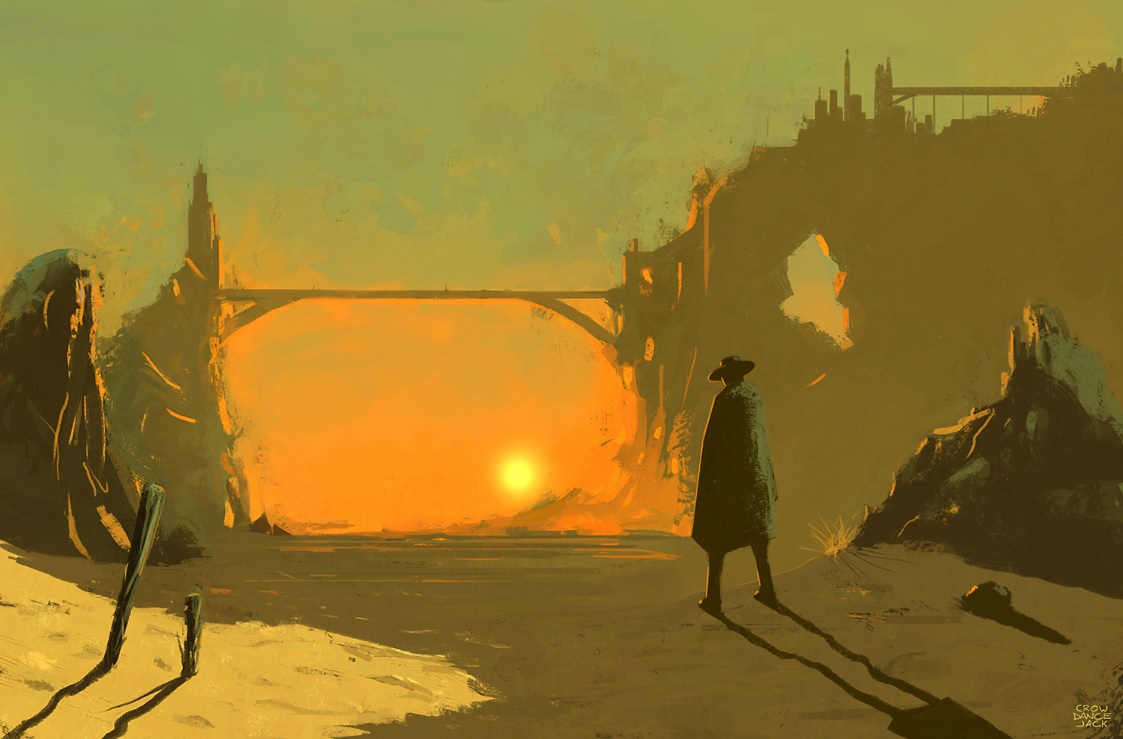 "CROW DANCE JACK is Jack Martin, trained and self taught artist who currently resides in sunny London, UK.
During his free time Jack enjoys oil painting and is also collaborating with his brother on a graphic novel passion project.
When not painting and drawing, Jack enjoys watching 80s science fiction movies whilst eating peanut M&Ms.
He is currently available for book cover commissions.
crowdancejack[at]gmail.com
www.crowdancejack.com
@crowdancejack