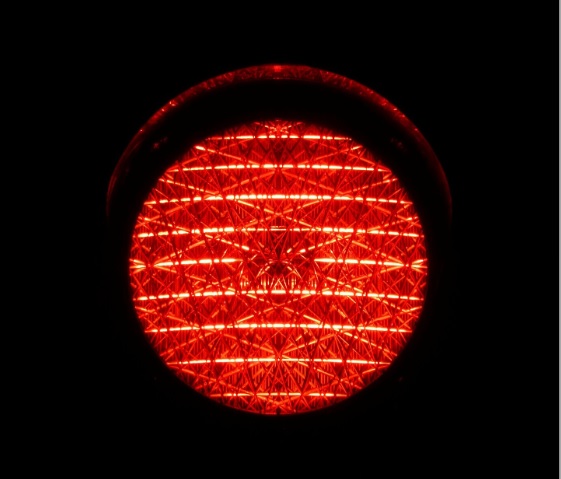 Ok welcome to number 2 Creative Writing Prompt: Live Long and Prosper or Not for our March-April contest.  I don't think posting these every day is going to be as easy as I thought. Right now I publish a poem, lit mag listing, book publisher, and book promotion every day. So why not throw one more thing on the pile right? Oh and doing a complete rework of the site because it was just hit by and update, so much fun.
So please forgive me if I don't get a prompt up every day. I'll try every other day. Also because of the update I can't just post the prompt, the post has to be much longer or the engines get upset. A bunch of the people do it for spam or something.
Anyway, we are sticking with the theme of horror prompts. I hoping to get some 250 word responses in the comments. You can win $100. Two hundred and fifty words for $100 is almost 50 cents per word. That's not bad.
Please post your  story in the comments. Best story wins. For complete rules go to our 1st prompt for this month: Creative Writing Prompt: The Man in the Long Cold Night.
I really will post a new prompt about every other day. Please make sure to spread the word for us. Post the contest to FB and twitter and all that. I would really appreciate the help. Also, I'm not putting words on the picture every time. It's just a commitment.
I hope you enjoy our contest and good luck.
Live Long and Prosper or Not
Sitting at the table the man has 2 cups. They are both black thick liquids, only a mouthful in the bottom of a Dixie cup. "One will kill you instantly," the man says. "The other will make you live forever. This is the chance you paid so much for…"