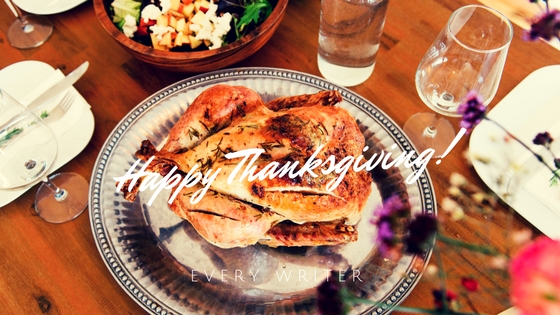 Note: this is a new crossword. The software for these are harder to find and get working that you might thing. This one is ok. We will do this once per week (best we can). Anyway, you can check the puzzle as many times as you like. When you are finished it will say congrats and let you enter your name. It does not list your email.
"This week's crossword"
Ok I'm changing out the movie quotes crossword for a directors of horror crossword. I've been watching a horror movie per day since September 1st. At this point every time I go around a corner in my house, day or night, I think a killer is going to jump out and kill me. So these are easy. It's pretty simple, the movie title is the clue, and the answer is the director's last name. I tried to pick the best know movie, but some maybe a "second best."
This interactive crossword puzzle requires JavaScript and any recent web browser, including Windows Internet Explorer, Mozilla Firefox, Google Chrome, or Apple Safari. If you have disabled web page scripting, please re-enable it and refresh the page. If this web page is saved on your computer, you may need to click the yellow Information Bar at the top or bottom of the page to allow the puzzle to load.
Questions
Across
1. The sauce no one seems to like, but everyone seems to buy.
2. It's a rock
3. We need to be with....
4. The Bird you eat
5. A pie made from our porches
6. Thanks to the Native Americans we all eat this now.
7. They have funny hats and belt buckles.
Down
8. The turkey goes...
9. It happens, and has been happening for years....
10. What are we giving?
11. Pilgrims ship
12. Inside the turkey...
Top Times
Time: 0:16:58 by Robert Bishop on 2017-11-20