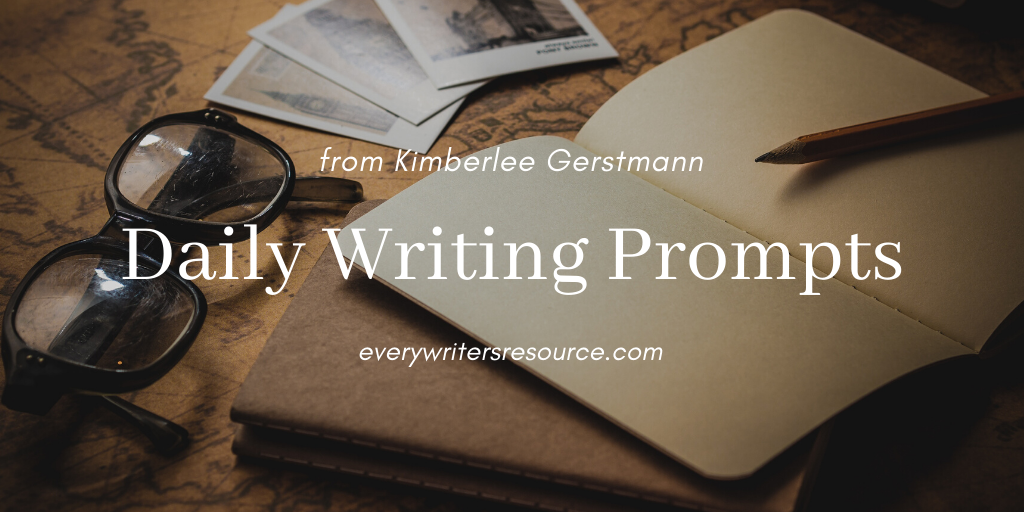 Welcome to our daily writing prompts page. These were started in our writers group over at Discord, and Kimberlee @Urania_theMuse, one of our members, took over the responsibilities and has been doing a great job. We will be adding new prompts each day.
Please follow Kimberlee on Twitter and leave a comment below. If you want to leave a sample of the writing these prompts inspired, feel free.
4/8/20 – Craft five chapter titles for a future book and five songs for a soundtrack associated with those chapters.
4/9/20 – It's my little brother's birthday today. For one of my birthdays, he gave me a bottle of poison. Write a short piece, poem, or non-fic about the most interesting birthday present received.
4/10/20 – Borrowed from Writing Time "In the form of diary/journal entries, write a story that provides glimpses into a person's life at different ages."
4/11/20 – Write about a dream… use your dream for inspiration, if it is one you have heard or from a character, write about the dream.
4/12/20 – Write about a hunt… eggs, scavenger, wild game, zombies, or…
4/13/20 – Use the following ingredients in a story, poem, essay, or other: two men in orange sneakers, a fossil, and a strawberry.
4/14/20 – A character just received a Tarot card in the mail. It is the Justice card.
This is the explanation of the card… If you've been wondering whether the universe can be fair, now is the time to start believing that you'll get the outcome that you deserve. Is that positive or negative? Only you know the answer. The Justice card, however, signifies that whatever you've got going on will be solved with whatever fairness exists out in the cosmos. That doesn't always mean you'll get the outcome you want. But it does mean that order will soon be restored.
In her right hand, Justice holds a scale with a heart on it (emotion). While in her left, her scale holds a skull (logic). She walks across a sword, blindfolded. This represents the calm, rational mind that she needs in order to make decisions clearly—without catering too heavily to her heart or her head. If one scale were to tip, it would throw off balance. If you're to judge and be judged fairly, you must focus on all aspects of the situation before making a decision.
Why did the character receive it? What does it mean to them? Who sent it?
4/15/20 – Write about a tax or other financial scam.
4/16/20 – You overhear someone having a breakdown in a changing room of your local Target.
4/17/20 – Write a section of dialogue—fanfic variety—between two or more of your favorite characters.
4/18/20 – You are cleaning out a relative's home and find a small box, hidden beneath the stairs… what's in it and what do you learn?
4/19/20 – Write about a character who turns 100 years old.
4/20/20 – Three words to use in a new piece:
*fort
*offering
*acquitted
4/21/20 – How can this photo by Matthew Henry via @unsplash be incorporated into your story? A character's pet? An evil overlord? A cure for what ails someone? #ekphrastic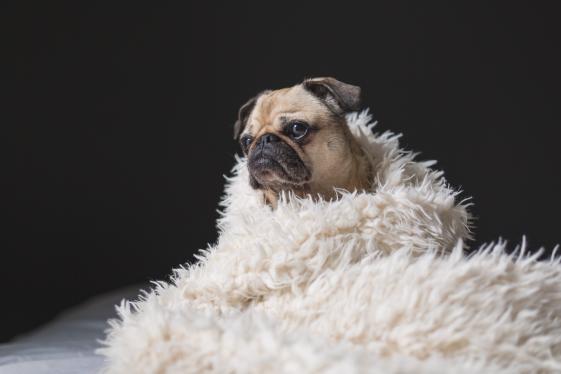 4/22/20 – A nod of her head. A demure smile. Mia's fork poised mid-air between bites as she listened to her date's (Mark, was it?) long-winded tale. He replayed events as his excuse for being late…
4/23/20 The Man Who Lives in a Giant Naked Woman http://slate.com/blogs/atlas_obscura/2014/05/09/la_mona_in_tijuana_is_a_five_story_house_shaped_like_a_naked_woman.html?wpsrc=sh_all_mob_tw_top via @atlasobscura
4/24/20 – Flashback Friday – Use one of your own personal experiences, with a slight change to the details, and give it to a new character/storyline.
4/25/20 – Write about running across a dollar bill with a name written on it in red pen. The name has a line through it, along with the word 'later.' #SuspenseSaturday
4/26/20 – Write about someone who has the power of 'Psychic Disguise' where they are able to remove themselves from the memories of others. #SuperPowerSunday
4/27/20 – Mixed Media Monday – Use the following illustration as inspiration for a new piece of writing. This art, Dada Salon Cabaret, is created by Dolce Paganne (https://dolcepaganne.com/dada-salon-cabaret/)
4/28/20 – What would you (or your character) do if you won a large sum of money?
4/29/20 – A character finds an unadorned pair of glasses and a heavily-damaged knife.
4/30/20 – A line dance instructor suffers amnesia, and finds tickets to a sold-out event.
5/1/20 – Write a one-off backstory for a character that involves a failed attempt at blackmail.
5/2/20 – This photo by Robert Zunikoff (via Unsplash) is your inspiration. shudders #SuspenseSaturday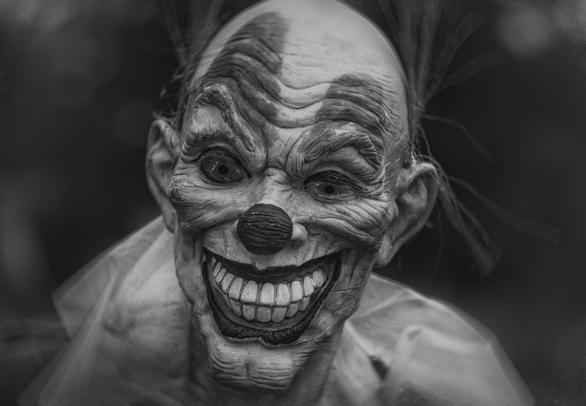 5/3/20 – Seduce Me Sunday: Write from the point of view of a character who wants to seduce their date after things got off to a rocky start and grew awkward.
5/4/20 – May the fourth be with you. Write about an unseen force that stops a character in their tracks. Is it physical? Energy? Psychological paralysis? What was the character about to do? How did that change?
5/5/20 – In honor of Cinco de Mayo, write about a character's misunderstanding of an hisorical event…or tacos
5/6/20 – Write something inspired by this photo by Daiga Ellaby on Unsplash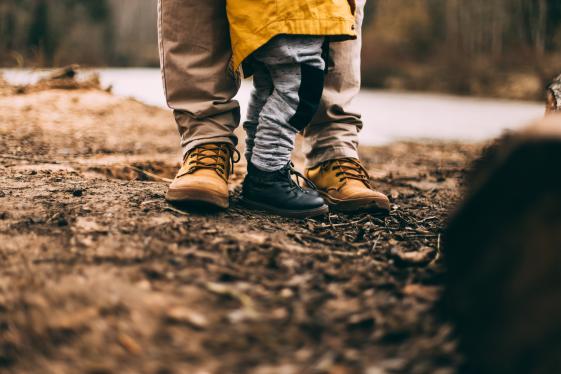 5/7/20 – Three Word Thursday: Use kingfisher, detour, and pine in a new piece.
5/8/20 – Sonya Renee Taylor wrote The Body is Not an Apology. Using that title as inspiration, write your take on it. Maybe it's a poem with each stanza beginning with "The body is not…"
Maybe a piece of creative non-fiction, a song or a novella… it's up to you.
5/9/20 – Sinister Saturday – Is the evil stepmother an overused trope? How can you freshen it up a bit? Add a touch of surprise? Craft a character that you love to hate. Give us a sinister stepmom.
5/10/20 – Not all families are happily ever after. Write about a dysfunctional family gathering.
5/11/20 – Write about a character who befriends an artificial intelligence bot.
5/12/20 – Use this photo by DeMorris Byrd on Unsplash as inspiration.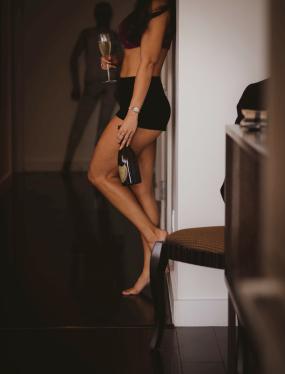 5/13/20 – Thirteen. Write about someone turning 13, or write about someone who is afraid of the number 13. Or pick up a random book, turn to page 13, and use the 13th sentence on the page as inspiration for the first line of your new work.
5/14/20 – Do you remember your dreams? Use an element or larger piece of a dream to jumpstart a story. If you don't remember your dreams, write about a character who does and create a life-altering or haunting dream for them.
5/15/20 – Write a scene about a character's hair issues. Do they have a particular style (mullet, asymmetrical bob, bald) or favorite color that's a must-have? Do they have a crush on a hairdresser? Do they hate fixing their hair?
5/16/20 – Sinister Saturday. Take one of your favorite (or well-known) scary entities (Freddy Kruger, Jason, Candyman, John Wayne Gacy, Ted Bundy, etc.) and create a fresh new backstory for them.
5/17/20 – Write about a Sunday brunch that starts out lovely and then takes a turn.
5/18/20 – Write about a group of young friends at a birthday sleepover, and in the middle of the night, a natural disaster occurs.
5/19/20 – Tarot Tuesday – Four of Pentacles : Saving money, security, conservatism, scarcity, control. Use this as a springboard for a plot or character.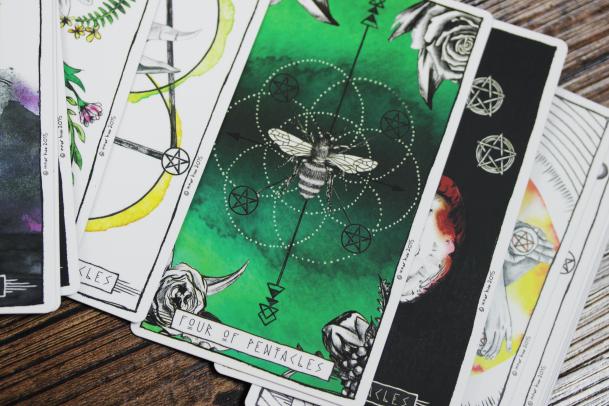 5/20/20 – Write about buddies who connect nine years after graduating college together. Alternately, write about adults in a creative writing program who become buddies and maintain a cross-country friendship.
5/21/20 – Write about a secret recipe handed down between generations. Is it food, magic, or…?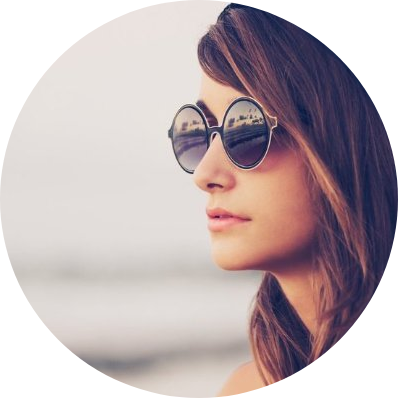 Contributing Editor Kimberlee Gerstmann is attempting to work her way out of a serious post-MFA slump. When she's not writing fiction or poetry, taking care of her menagerie (and/or extended family), she's railing against injustice, and advocating for/teaching art to children. She's currently writing/editing at In the Pantheon. You can catch Kimberlee tweeting at @Urania_theMuse