Edgar Allan Poe Quotes
,
Edgar Allan Poe quotes are simply something we cannot resist. Here is our large and GROWING page for all Poe quotes. A few years ago we republished one of Poe's classic works on writing, and it had such a huge response, we decided to start a quotes page. These quotes are mostly based on writing, but you may find some non-writing related quotes here to.
Poe is one of those writers who is a cornerstone of horror writing, and we look to him in his quotes and writing to lead us to be better writing. Even if you are not a writer you will love these quotes. They offer a window into the mind of a great name in American History.
Poe helped define the short story, really the only American literary art form. From about 1837 to 1849 Poe's writing began making its way around the country and the world. For this short period Poe was able to witness his impact, but there is no way he had any idea that over 150 years later we would be, at times, obsessive about his writing. Every school district still teaches some story or poem written by Poe.
Being that we are a site for writers by writers, we took the liberty to collect (at least a few) of Poe's Quotes and put them on shareable slides. We will add new ones every now and again. So please stop back for updates.
Also, please leave your favorite Poe quotes in the comments. We are always looking for new and interesting words from the master of the macabre.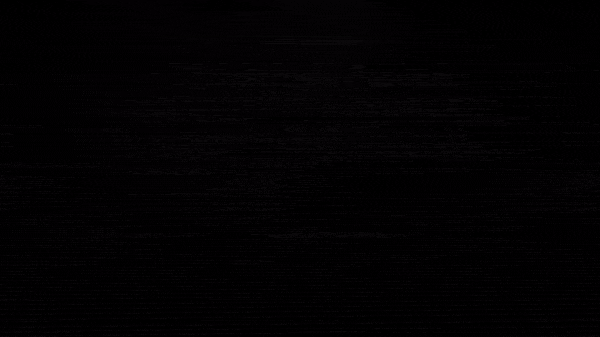 I would define, in brief, the poetry of words as the rhythmical creation of Beauty. Edgar Allan Poe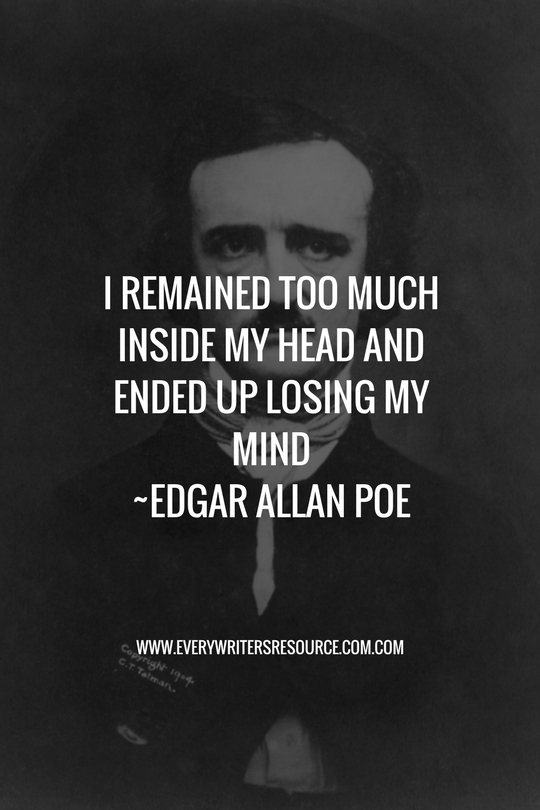 I remained too much inside my head and ended up losing my mind. ~Edgar Allan Poe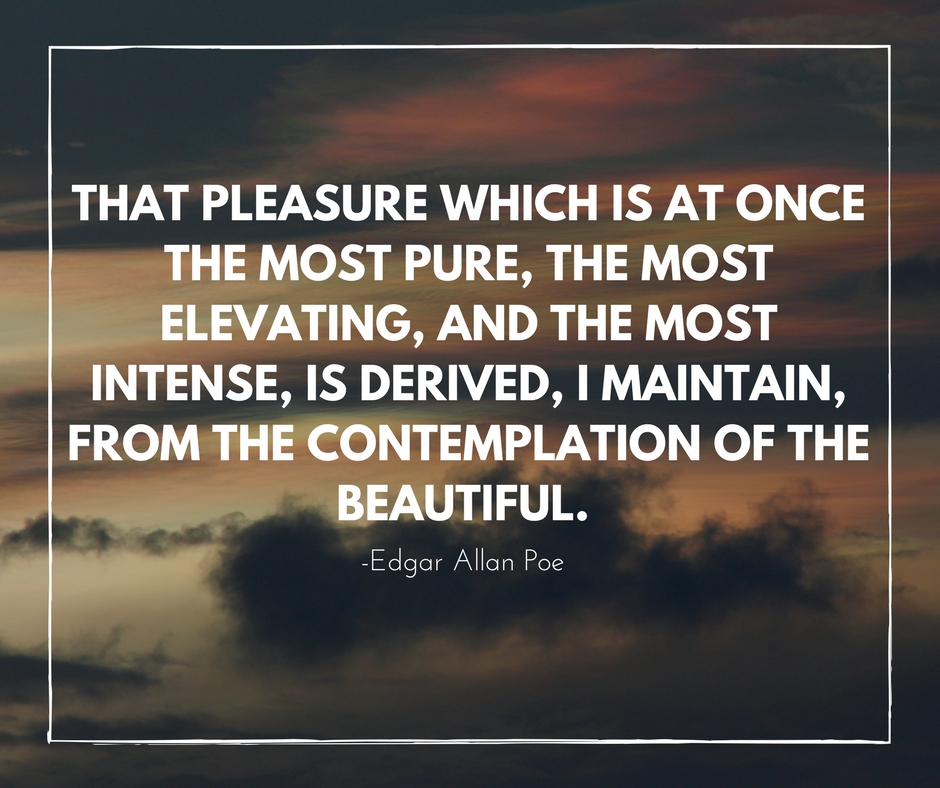 That pleasure which is at once the most pure, the most elevating, and the most intense, is derived, I maintain, from the contemplation of the beautiful. -Edgar Allan Poe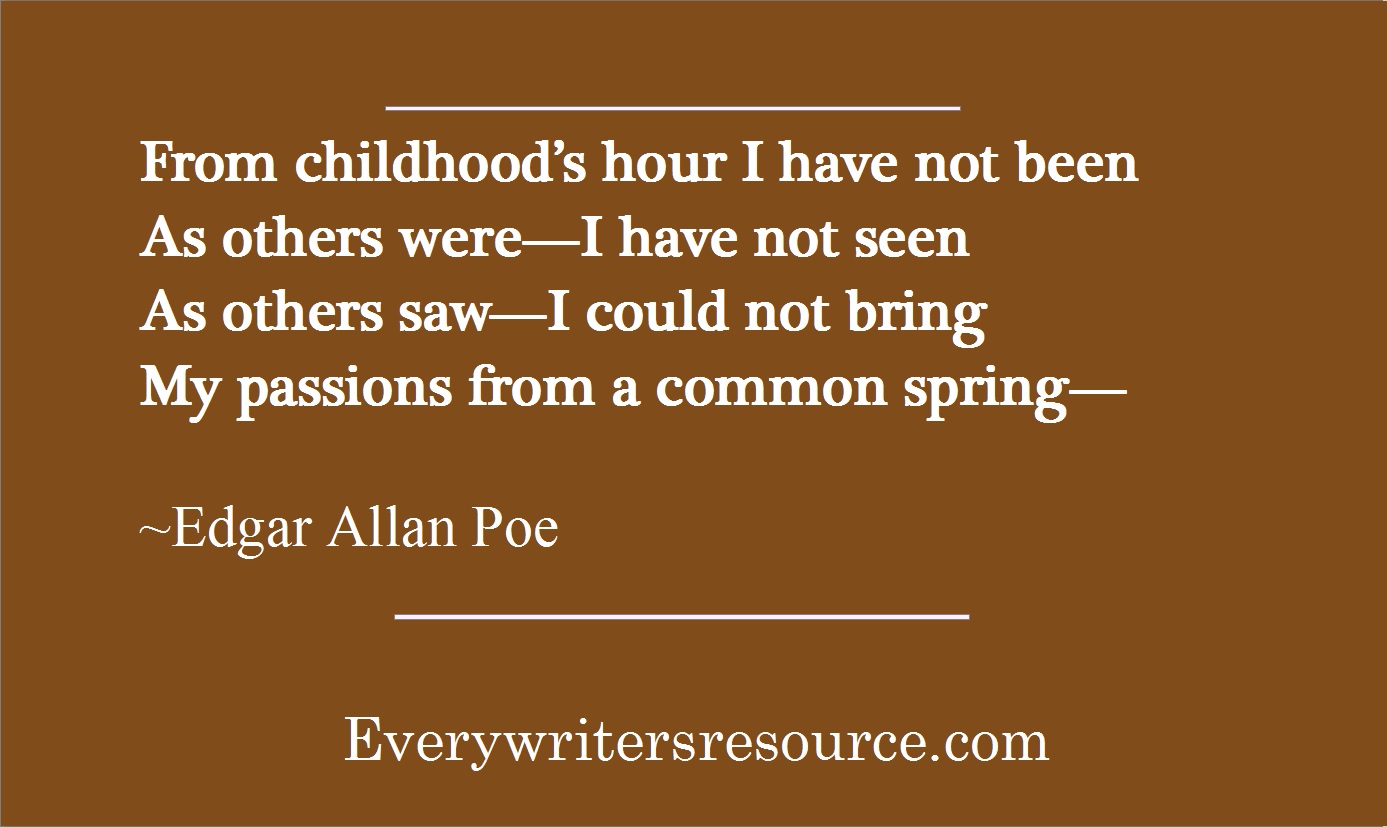 From childhood's hour I have not been
As others were–I have not seen
As others saw–I could not bring
My passion from a common spring–
-Edgar Allan Poe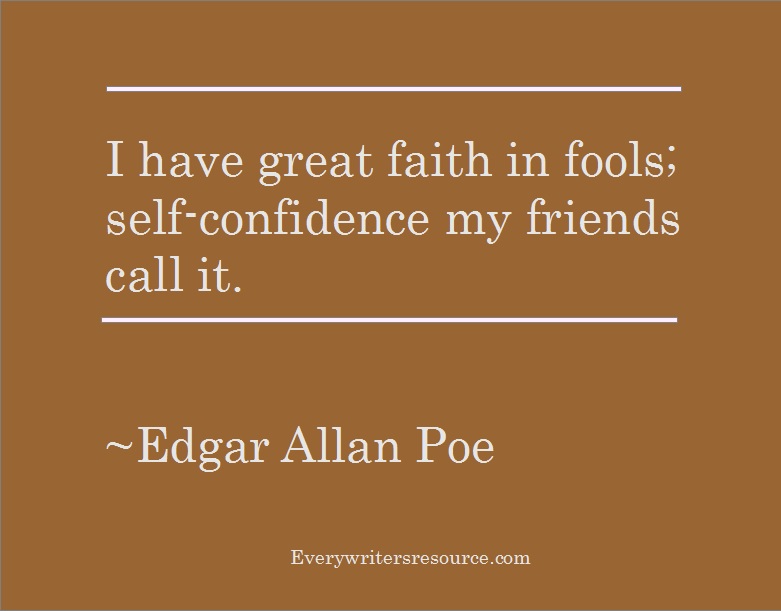 I have great faith in fools; self-confidence my friends call it. ~Edgar Allan Poe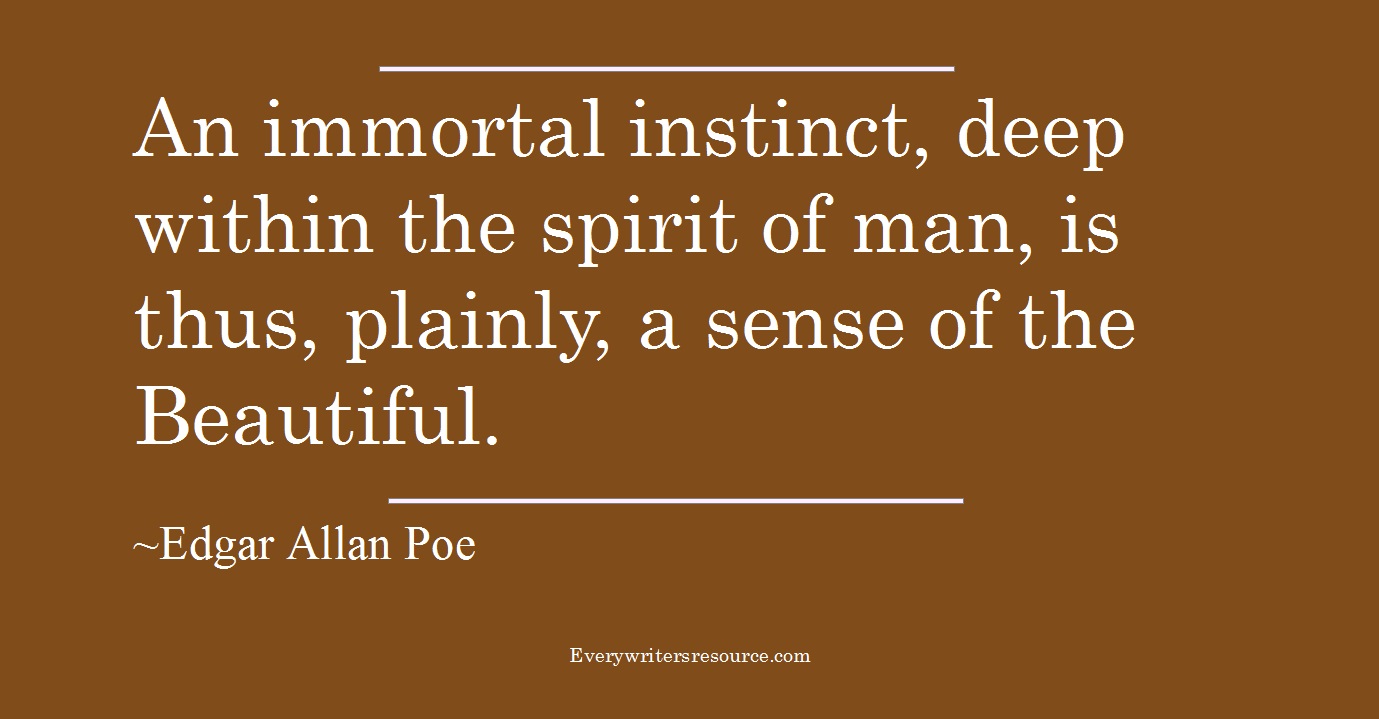 An Immortal instinct, deep within the spirit of man, is thus, plainly, a sense of the Beautiful. ~Edgar Allan Poe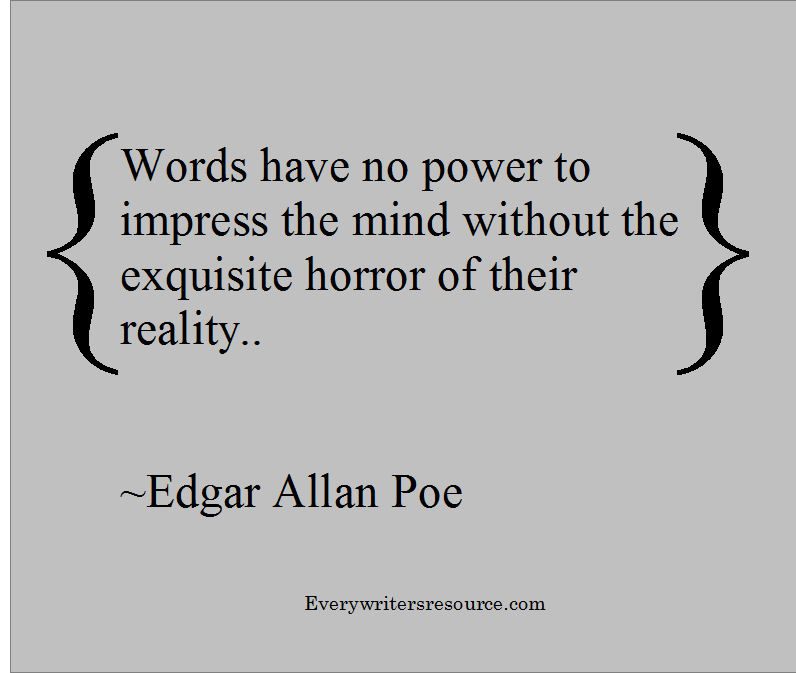 Words have no power to impress the mind without the exquisite horror of their reality…~Edgar Allan Poe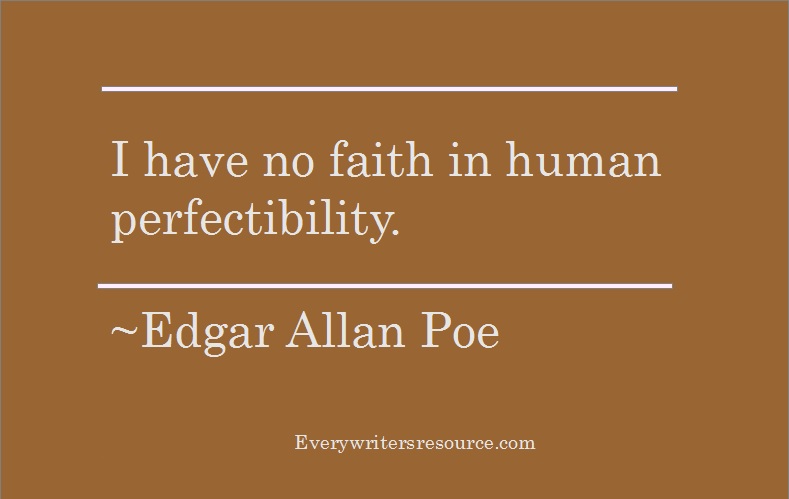 I have no faith in human perfectibility. ~Edgar Allan Poe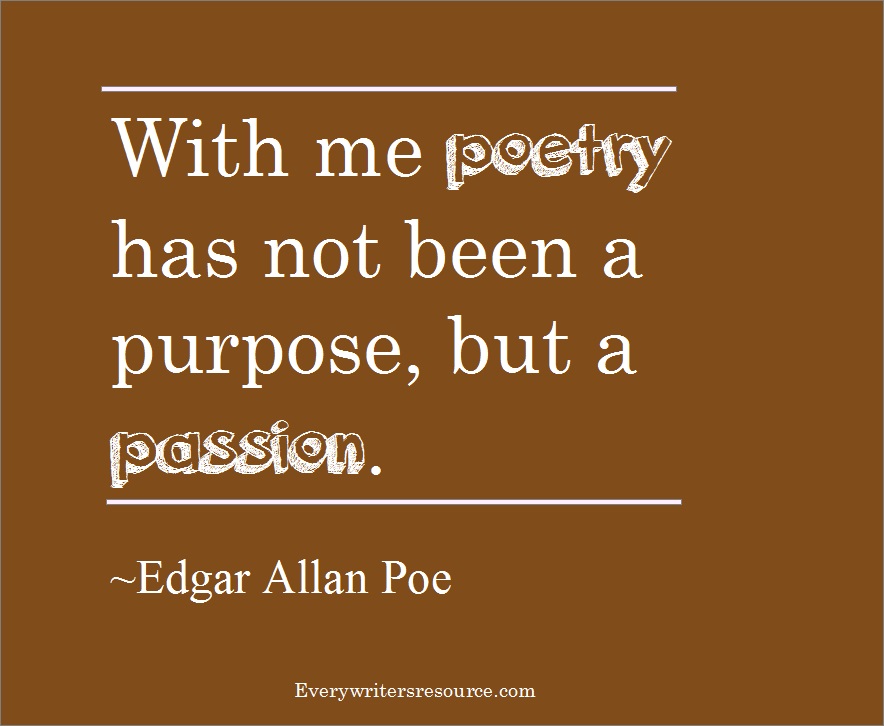 With me poetry has not been a purpose, but a passion. ~Edgar Allan Poe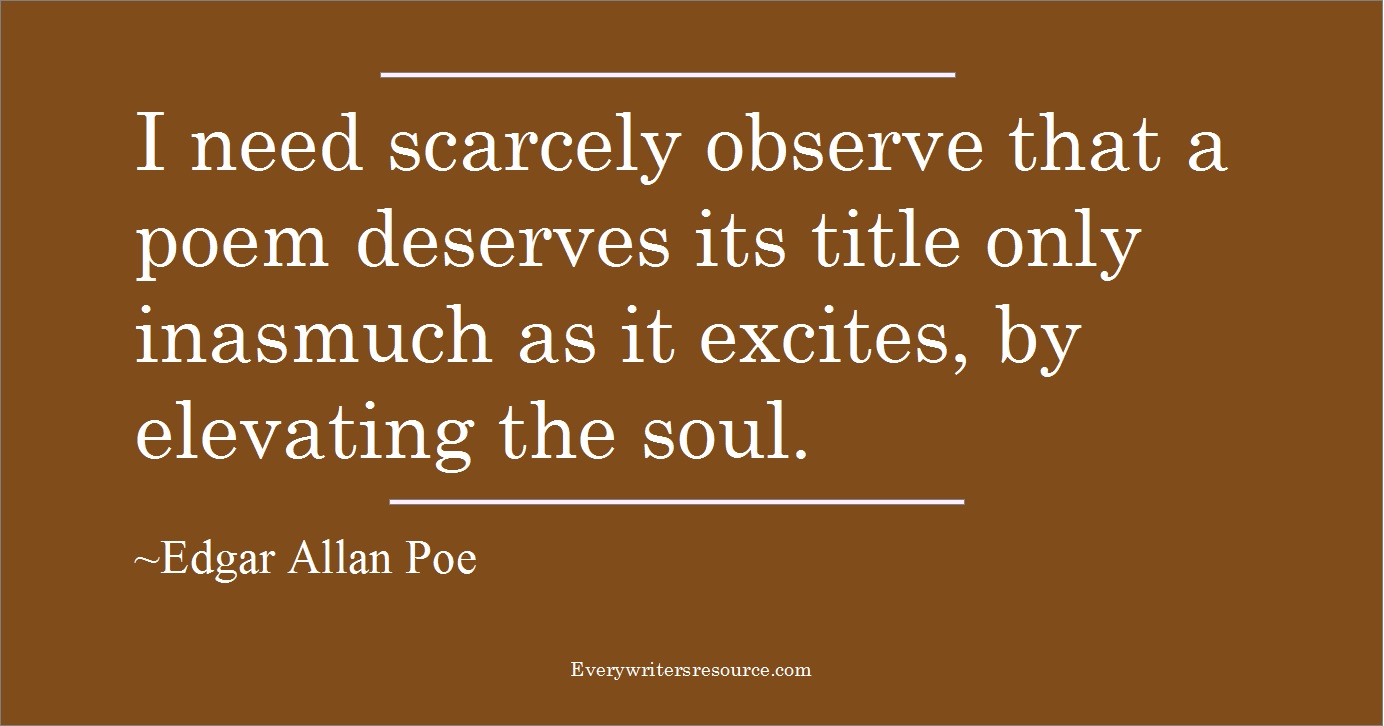 I need scarcely observe that a poem deserves its title only inasmuchas it excites, by elevating the soul. ~Edgar Allan Poe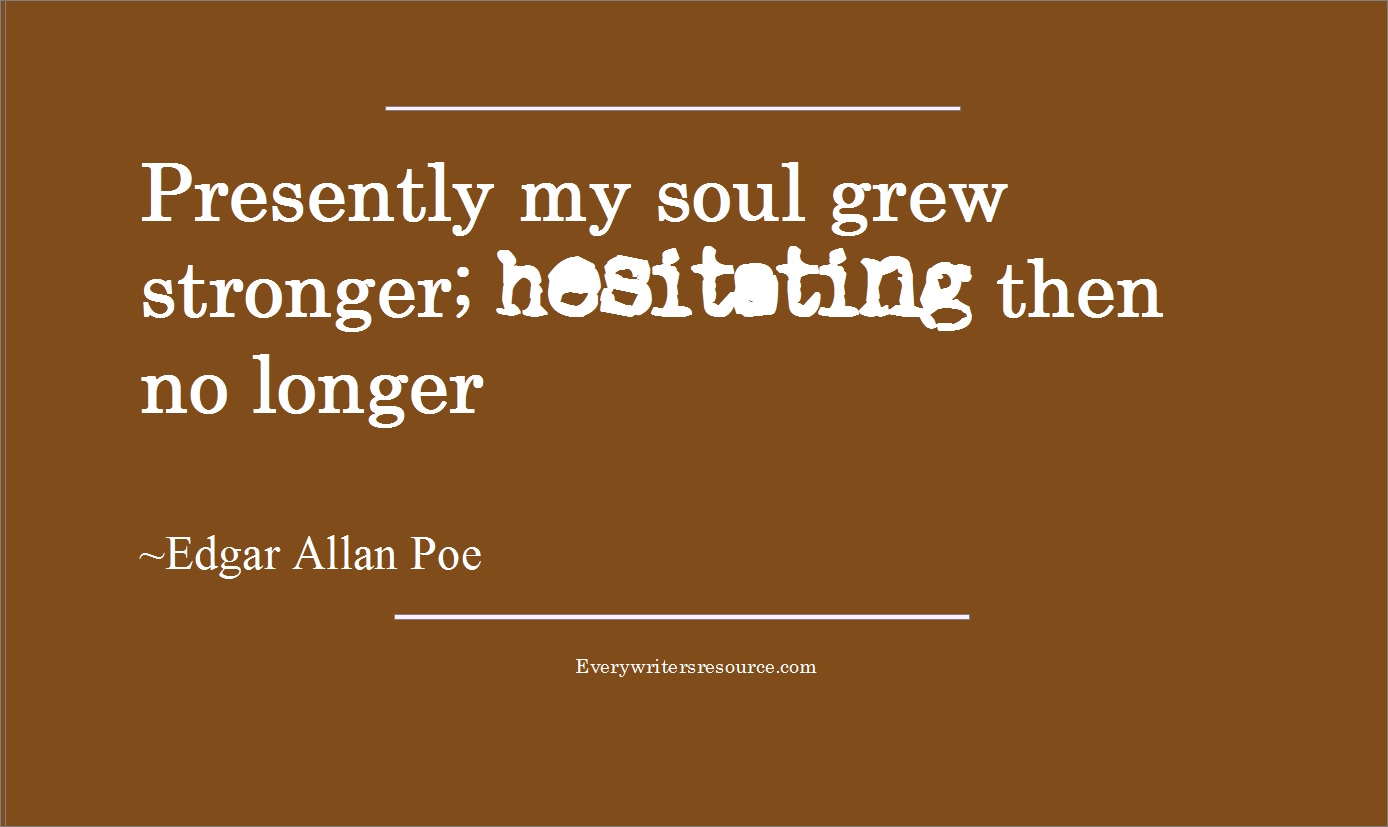 Presently my soul grew stronger; hesitating then no longer ~Edgar Allan Poe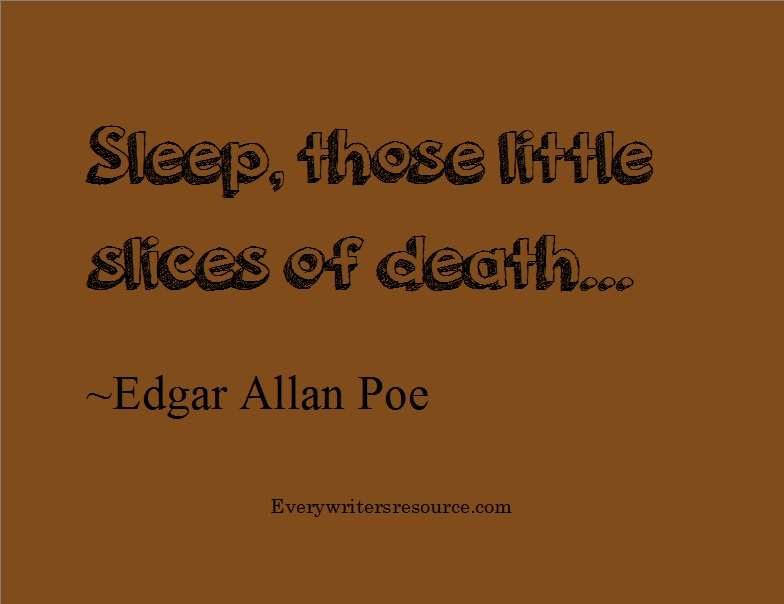 Sleep, those little slices of death…~Edgar Allan Poe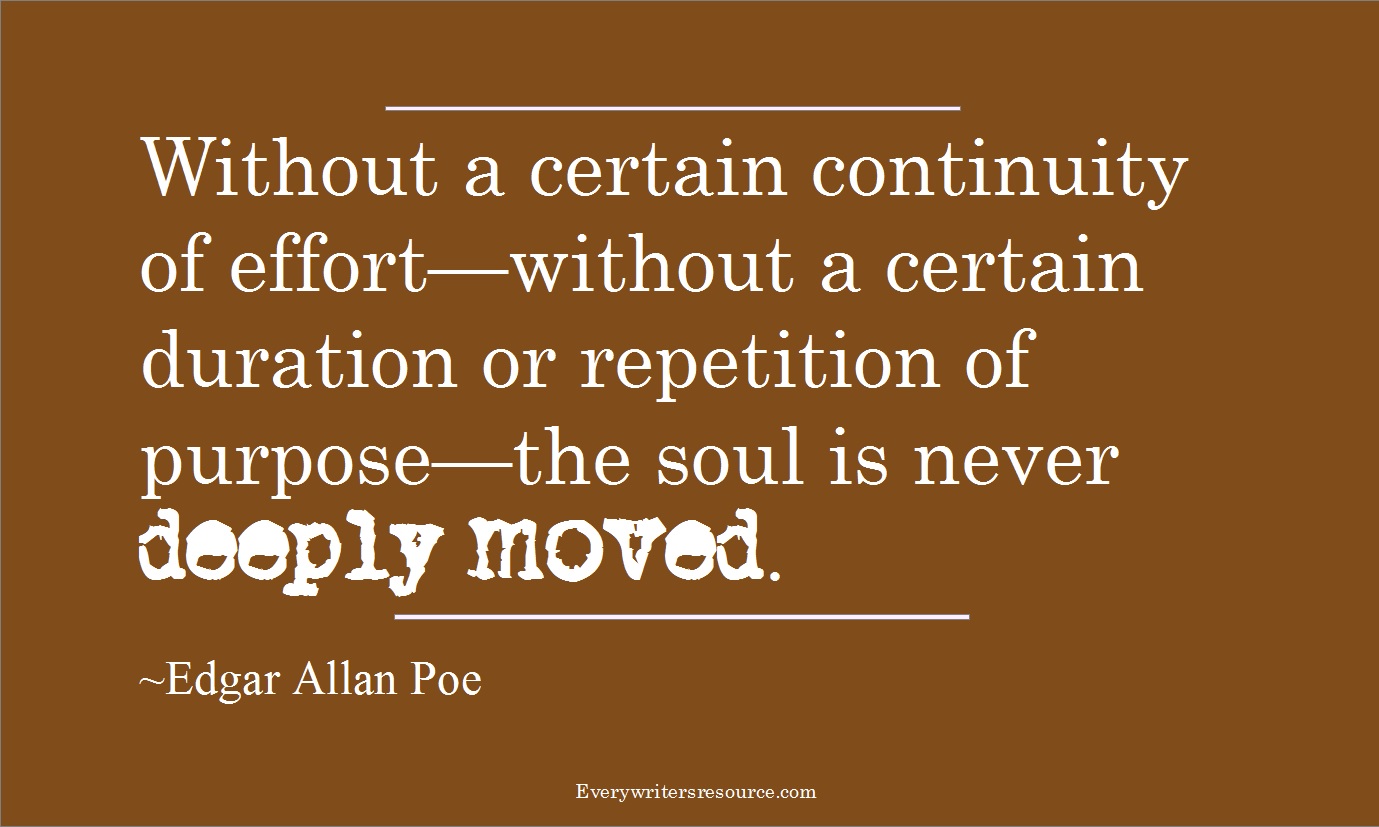 Without a certain continuity of effort-without a certain duration of repetition of purpose-the soul is never deeply moved. ~Edgar Allan Poe