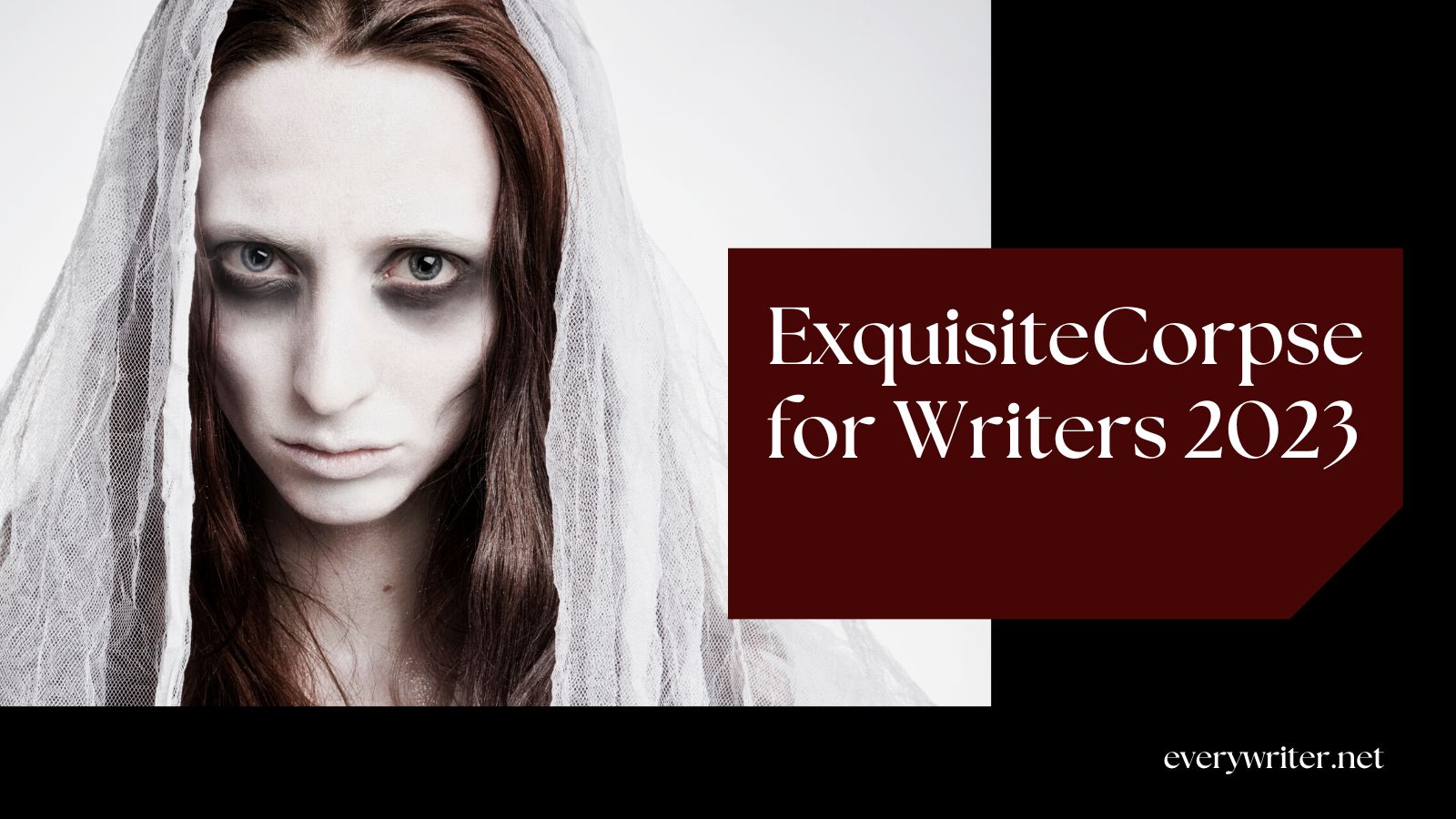 Welcome to our game for writers. Welcome to our Exquisite Corpse. An Exquisite Corpse is a writing or art game where you complete the poem. Each author or artist cannot see the previous artists/writers' work. In this case, we are writing poetry together. It is a poem about anything. If you don't know, The Exquisite Corpse is from the French words cadaver exquis, and was popular in the 1920s. Initially created by the surrealist on a folded piece of paper played by several players. It's a classic writer's game full of fun and surprise. The group is basically writing a poem together. Much in the current spirit of Burning Man, this game is at the heart of creativity. This is our second EC. Please try it. Others have had great fun doing this.
In this case, there is no restriction on words. This EC goes until we get to 100. Some numbers may be repeated. If they do they will be entered in the order they were received.
Here is how this will work. When you loaded this page, there was a number loaded below. It is a random number. To play, you will write your random number in the comment below, along with 1 line of poetry. For example, if your number is 1E, write 1E in the comment with your line of poetry. Write only one line. If you want to write more than one line, reload the page for a new number.
Once we have enough lines between 25 and 100, we will show the results. That means I'll collect all the lines, put them in order, and then publish the poem we created.
Tell your friends! Share this. Let's complete this Exquisite Corpse. Refresh the page for your number, then leave your line below.
(On a sidenote, our random number generator has been spitting out letters on occasions. I thought this to be impossible. If it gives you a letter, just refresh the page again).
Your Number is (write in the comment with your line of poetry)
45
[DISPLAY_ULTIMATE_SOCIAL_ICONS]