Should I get a BFA in Creative Writing?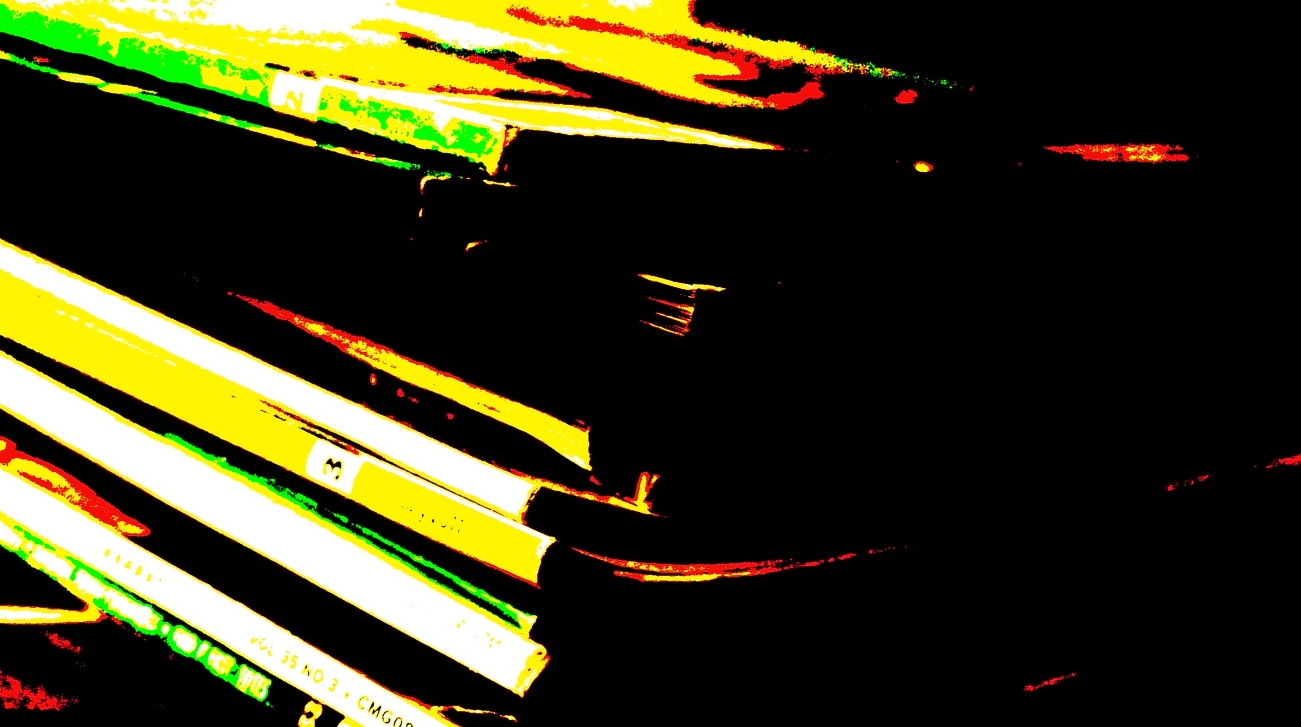 Not a lot of universities and colleges offer a BFA in Creative Writing, but is it a good idea to get a degree like this? Will it help you be a better writer? Will a BFA give you any chance at getting a job?
I will start by saying I have a BFA in Creative Writing. I wanted to be a writer all my life. I signed up for school, found the BFA in Creative Writing and went for it. I didn't know how lucky I was or how rare these programs.
I'll start at the beginning. The difference between and BA in Creative Writing and BFA in Creative Writing tends to be workshop writing courses. BFAs usually focus on writing and shy away from literary courses. The programs are usually workshop heavy meaning you write a lot. You will have a writing course or more every semester, and you will study modern and contemporary writers. Things that shape writing right now, is the idea. BAs, a lot of the time, have literary courses dealing with classic or period works and do not have as many workshop courses.
If you want to write, BFAs are a great place. You can meet a lot of writers, share work, and you'll have time to write. You'll get much of the same information in a BFA program as in a MFA program.
With a BFA in Creative Writing you really have the same amount of job prospects as others who get an undergrad in communications. MFAs are not the same. If you get an MFA it's a huge investment, and it's a second degree. BFAs have a choice. They can go on to an MFA or go into law, education, media or other fields. It's nice to have options. What I'm saying is getting a BFA is not, in my opinion as big of an investment as an MFA. You can get your feet wet and experience a little part of meeting and being a writer. You can go on to other things if you like, or move in to an MFA.
I had a blast in my BFA, and I highly recommend going through a program like this, if you can find one you like. Check the writers who are teaching the program. If you like their work, you are on the right track.
Here is a list of 30 universities that offer BFA in Creative Writing:
Arkansas Tech University, Chapman University, Brewton-Parker College, Savannah College of Art and Design, Columbia College Chicago, University of Evansville, Morehead State University, Murray State University, Spalding University, University of Maine at Farmington, Emerson College, Hamline University, Minnesota State University Mankato, Belhaven College, Stephens College, Truman State University, New Hampshire Institute of Art, New Hampshire Institute of Art, Institute of American Indian Arts, Brooklyn College of CUNY, Pratt Institute, State University of New York at Postdam, University of North Carolina-Wilmington, Bowling Green State University, Chatham University, Roger Williams University, Converse College, Stephen F. Austin State University, Goddard College, Johnson State College, University of British Columbia