Should I get an MFA in Creative Writing?
If you love writing an MFA might be the way for you to go, but there are many things to consider. In writing, in life, there are no guarantees, but taking the risk might keep you writing. The truth is, you never know. Here are some things to think about before you sign up for your MFA in Creative Writing.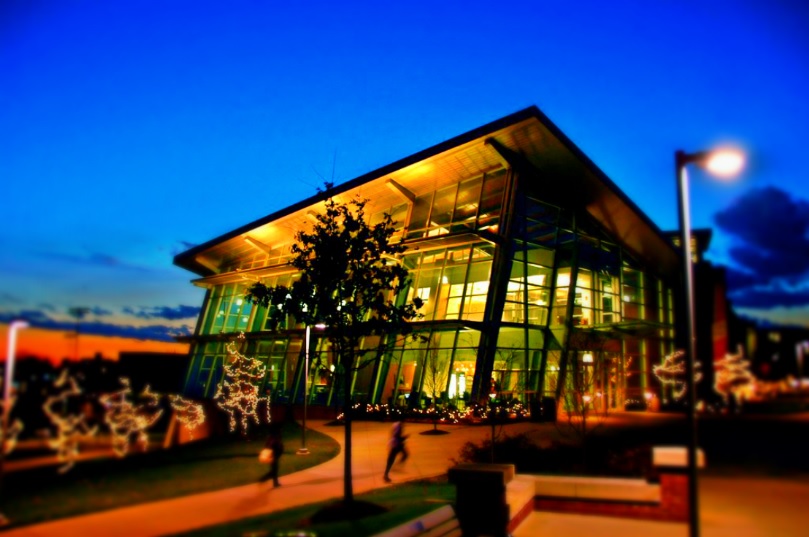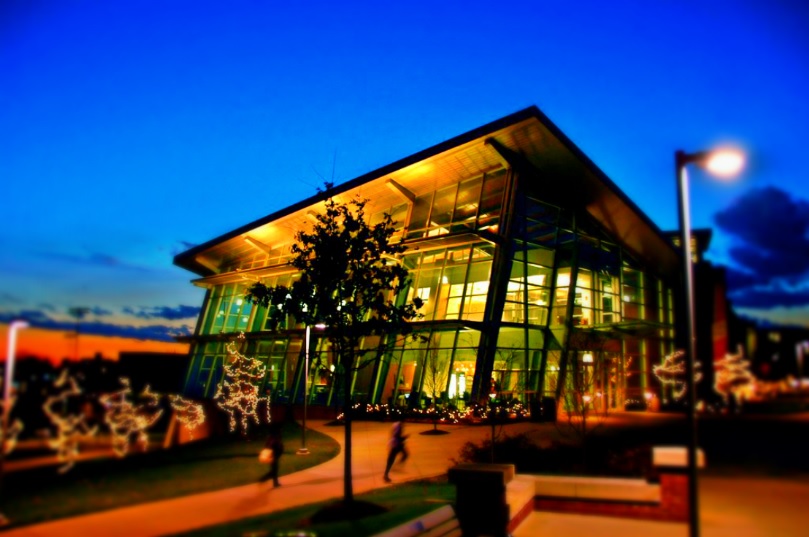 The Good, The Bad, The Ugly
If you are considering going for your MFA in Creative Writing here are a few things to keep in mind. Creative writing programs are bombing right now, but it may or may not be the best idea for you.
The Good
Circle of Writers
You'll be around people who write. You'll have a community and be exposed to some more experienced writers. This is generally a good thing for writers. The more people you know who read your work, the better you write most of the time. You'll have other people around you to motivate you. Do you need it? Do you crave a community of writers?
More Time to Write
You'll be given more time to write. Most MFA programs are studio programs that focus on writing. We are not talking about an MA in English. We are talking studio creative writing programs. This means you spend most of your time meeting deadlines for writing, and then work-shopping what you've written. If you feel that you need to get away from your busy job and life to write and that you have no refuge, a writing program might work.
Literary Writing
You'll tend to have training from literary writers. This is a good thing if you are interested in literary writing (meaning you write the fiction of life). I'm about to say something that will get me in trouble with you, but in general if you are most concerned with just story-telling and not so much details about how the story is told, you probably will not like literary writing courses. Literary writers tend to get into the nooks and crannies of writing. This is not to say that genre writers do not focus on language. It's just that literary writing tends to focus on how the story is told and not always the story. If you are not a "micro" writer, you may not enjoy it very much. This is NOT ALWAYS THE CASE. Some MFA programs do offer paths in genre fiction.
Agents?
You MIGHT have access to literary agents. Some MFA programs are watched by literary agents. This means these programs usually produce good writers and agents watch the programs for writers they can work with. Iowa and Arizona tend to be at the top of this list. The list of good programs is always changing save the fact that Iowa is always on top.
Better Writer
I believe it will help you in your writing, or better stated: it will help you understand yourself better in order to become a better writer. After all, becoming a better editor is 1 thing, becoming a better writer-storytelling-having your own style is something all together different. I believe an MFA program will teach you about language. It will also allow you to learn more about yourself as a writer. It will give you time and support. It will not magically improve your writing just by you stepping in the program. Could you do this on your own without the program? Yeah, many others have. Many great writers have sought out writing circles and never set foot in a university.

Professor
It will allow you to teach at a university or in a writing program or go on to get your Ph.D. If you are interested in teaching at a university, an MFA is ideal. This especially applies to poets. Poets generally find it pretty hard to make a living writing poetry, so teaching is one of the best options.
Bad
There are other ways.
You can get a lot out of simple workshops. If you do not want to teach writing you might not need an MFA. You do not have an "academic" interest in language, and you don't necessarily care about the literary world, I would say you might just want to sign up for a couple workshops. They have workshops in every major city, from time to time. Look for them in writer's magazines (classifieds).
Bad Influence on Your Writing?
Some people say MFA programs are a bad influence on your writing. I believe what they mean is that most programs do not focus on a particular genre (other than literary). Writers need to keep in mind that each genre in writing has its own quirks and niches. Science Fiction writers, Romance writers, Mystery writers might not care so much in every word on the page for the sake of the word but for what it does, like build suspense, so on and on. Working with writers who focus on the genre you love will do you more good than going and getting an MFA. When you choose an MFA program 1 thing you should keep in mind is the professors teaching the courses. If you like their writing, chances are they will help you the most in your writing. If you think they are boring, why bother going into the program?
Every genre has workshops and seminars where great writers from that genre attend and teach or even read your work and comment. There are online courses where very good writers in a genre teach. These are much more valuable than going to a general MFA program. Get involved. Get in a workshop.
Being in an MFA program will not "hurt" your writing. It will change your writing, and it may not tailor changes to the genre you love. You can use what they teach you, but honestly why not learn and work with someone from an area of writing you are interested in.
Ugly
Cost
You will be buying primo credits at a Master's level at a university. This means you will spend between $7000-$15,000 a semester (or more depending on the school). This means your degree could cost $30,000-$100,000. Each degree and university are different, but make sure to look at the cost before you enroll. Many MFA programs do have stipends and assistantships where you can teach to get your tuition paid. This is common at smaller schools, not as common percent wise (of course) at larger schools. If you are one of the unlucky ones who do not get the university to give an opportunity to earn your way, you are looking at a steep bill for your writing degree.
No guarantee
MFAs are like any degree you get in the humanities, there is no guarantee. It might not get you a book deal. It might not get you published. It might not even get you a teaching job. Many MFAs have gone right back into the field they were working in before they got their MFA. Yes you can do the work, pay the money and spend the time and still not get a job even related to writing. This happens in every field, but you have to remember the jobs related to writing tend to be few and far between in many parts of the country. Not everyone can get a job, and it is possible to go through all the steps and remain in the same spot you're in right now.
Ask yourself the right questions. Don't let others discourage you. Don't let anything stand in your way. If you feel you want an MFA degree you shouldn't let anything stop you. For every author out there who could not find a job or hasn't written a best-seller, there are just as many who have achieved their goals. Many writers do very well with a creative writing degree.