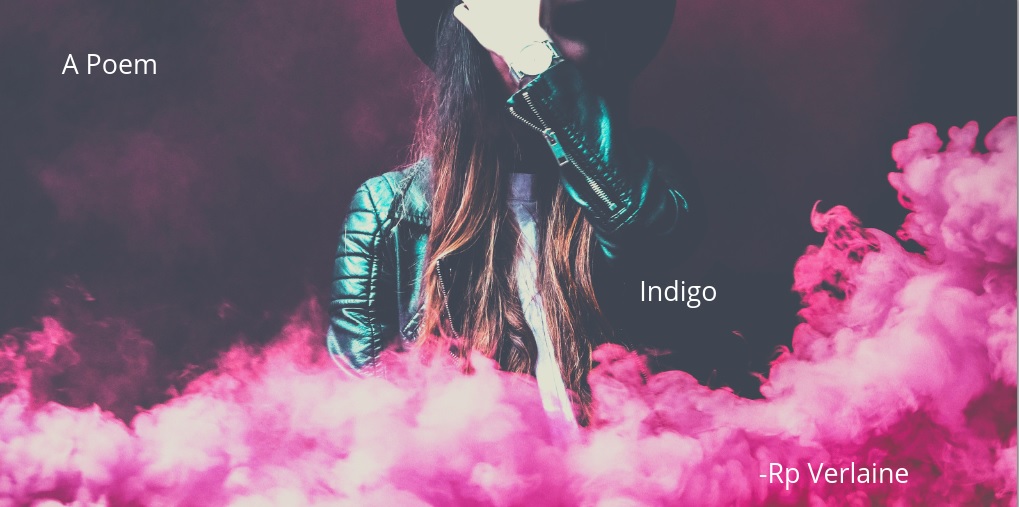 Indigo
A purple cloud of
scented smoke exhaled
by lips too drunk to
kiss sober.
Mixing our vices
and letting our
laughter
render weak
the unfamiliar music.
In an Amsterdam
hash bar I let
the poison take
its clear path.
Staring at her
while drifting from
her words until she
touches me in
indigo mist.
Worlds away
spinning backwards
then forward.
When halfway up
from the floor
I leave her.
With nothing
but a clearer
path to nowhere.