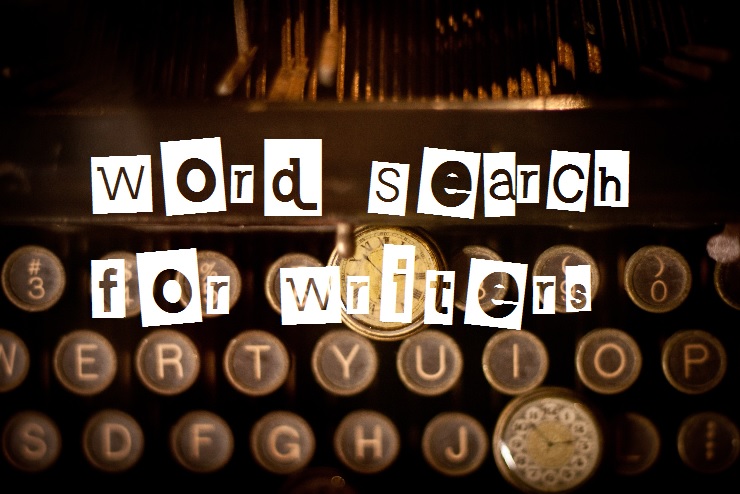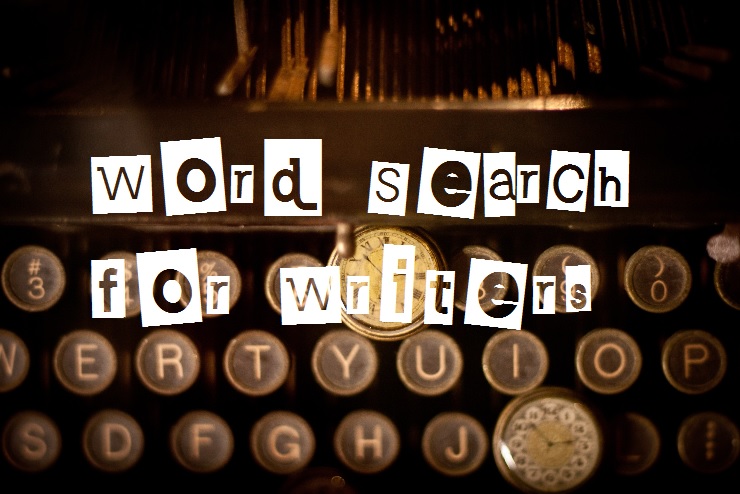 Many respectable news and literary publications have crosswords or word searches, so we thought we could run a weekly Word Search for writers. On Mondays we will run one of these. If you find all the words, post a comment below. Not all of these will be this easy, but they will all have something to do with writing. This week we have 10 names from famous poets writing today (or very recently). We hope you know all of them and recommend looking them up if you draw a blank.  Make sure you stop back next week for the answers and for a new search. To use this word search click the first letter of the word (if you can find one) hold the mouse button and highlight all the letters in the word.
This is has slowly become a tradition of Every Writer. If you do this puzzle often, please leave us a comment. I'm getting emails saying they love this search and do it every time we have a new one, so sign the page as well as let us know when you have solved the puzzle.
We are now on our 3rd year of this word search for writers. We started publishing this page in July 0f 2014. I can't believe it's been that long! To that end, could you please suggest some word searches please. I ran out of ideas a long time ago. Sometimes I don't republish this page with a new wordsearch because I can't think of anything. So leave that in the comments too.
Lastly, remember, we always have work related stuff going on around our site. These word searches are distractions, but when you are ready to get back to writing, please visit Every Writer.
THIS WEEK:
I love old-fashion names for professions. Old-fashioned names for writers is irresistible. There are 10 terms here that they, at one time, used to label a writer or an author. See how many you know. I was shocked that there were so many, and I was unaware of most of them. Do the search, post me a comment hello, and let me know if these are new to you too.
Feel free to post your twitter handle in the comments.