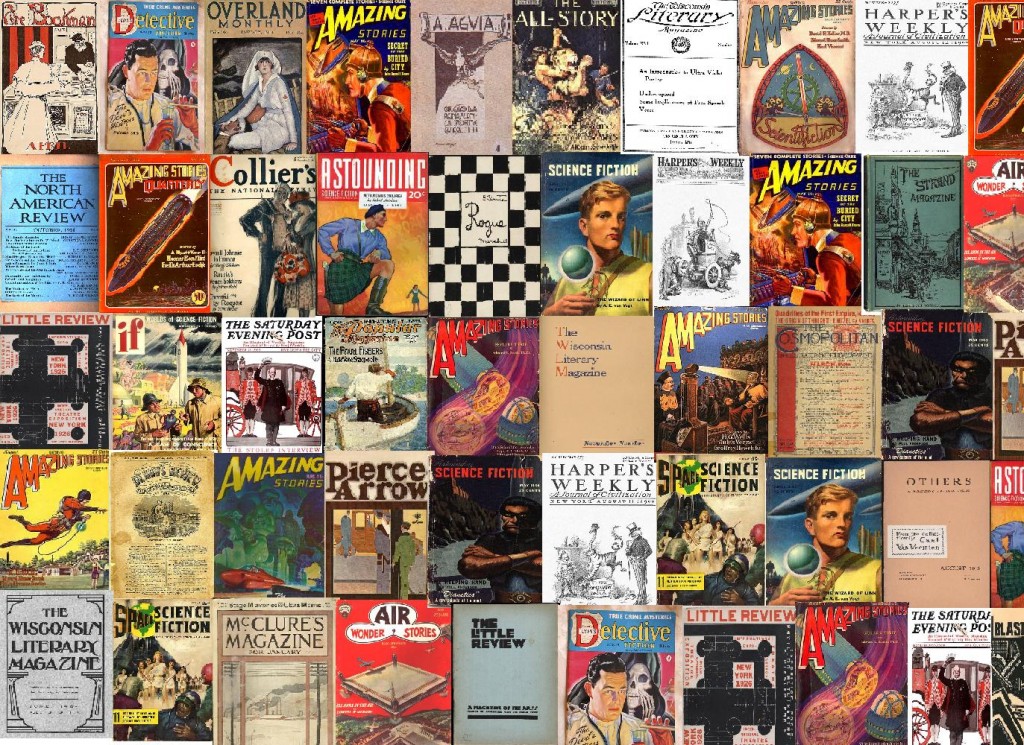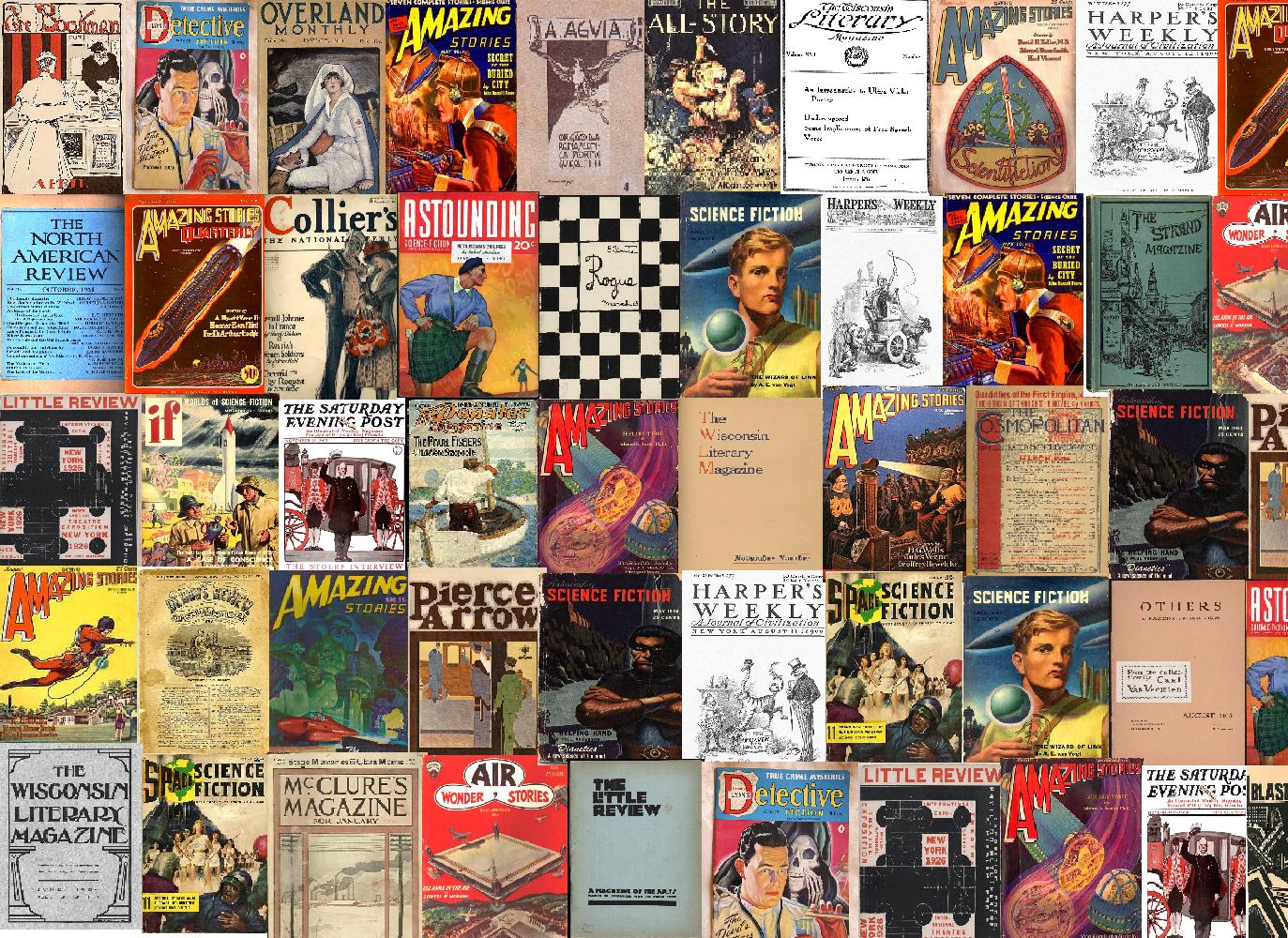 Literary Magazines that Pay
Here is our new and growing list of literary magazines that pay. This list will be updated, annotated, and expanded. We believe writing is worth it. Your work is valuable, and you want to get paid! All of the literary magazines below will pay you. Stop back often for more updates. Why not get paid for your work? With so many publications folding it's great to see successful literary magazines giving back to their writers!
For now, here is a long list of literary magazines that pay you for submissions. We will update our literary magazines lists, and this list will eventually get it's own page. Please keep in mind it is not easy for these magazines to pay their writers. They are not making a profit, and by paying their writers they are giving up the very little bit of money that they make. Please consider buying these magazines. Support them, they support you.
We hope you enjoy it.
For a complete and searchable list of literary magazines that pay, click here.
Antioch Review
Black Warrior Review
Chattahoochee Review
Fugue
Hayden's Ferry Review
Massachusetts Review
The New Quarterly
Stone Voices
Unstuck
Wetlink
If you know of more literary magazines that pay that we've missed please put them in the comments. If any of the links are dead, please let us know. It helps so much. Thank you for your support!