How to Promote Your Ebook in the Real world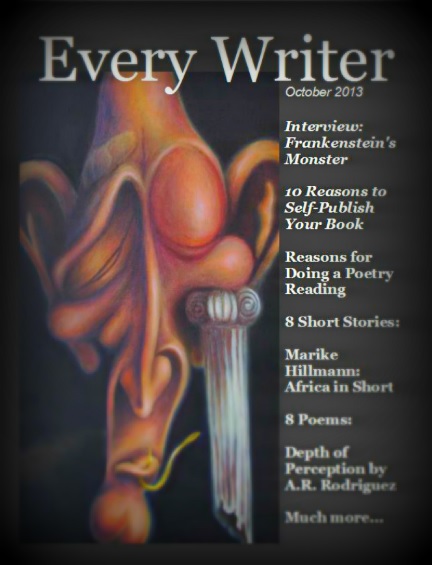 How do I promote my ebook in the real world? I got this questions the other day. Well really the author was telling me that he wrote an ebook, so places like books stores and coffee houses were out of the question for promoting his book. I told him he was selling himself short and that local sales are very important for authors who are just starting out. Here are some ideas for promoting your ebook in the "real" world that have worked for some authors I know.
An avatar
Avatar here is a little bit of a misrepresentation (being ironic). The start here, the anchore to all of this, is that you have something to represent your ebook in the real world. You can use business cards. You can use pamphlets or flayers. You want keep cost down, but you need to find something that fits your book and gets people's attention. Most people, I know, use business cards. One guy has his card made to look exactly like his book cover, but on the back there is a scannable bar code.
Coffee Houses
Local coffee shops are a great place to sell your book. Really. For some reason people drinking coffee feel exotic enough to read something (kidding). Online these people wouldn't know you from adam. They would have little chance of picking your book out of a congested online world of book listings, but if you take 10 biz cards and set them on the counter, and people can just scan, buy and read your book (from a local author) you have a much better chance.
Local Book stores
Yes, some local book stores will do the same thing. Some don't like the idea, but others are fine with people picking up cards on authors behalf.
Readings
Set up a local book reading and bring your scannable card. If you have control of your book sales you can even offer discounts to people who are attending.
Bulletin boards
Some people might think this is excessive, but people do read bulletin boards. If you don't feel comfortable, don't do it. If you feel like people will buy your book, take a chance. Libraries are very good place to do this (if allowed).
Every place else
You might leave your small set of cards in music shows. If it is about tools, the hardware store, or anywhere where you see business cards setting out that might have something to do with your book.