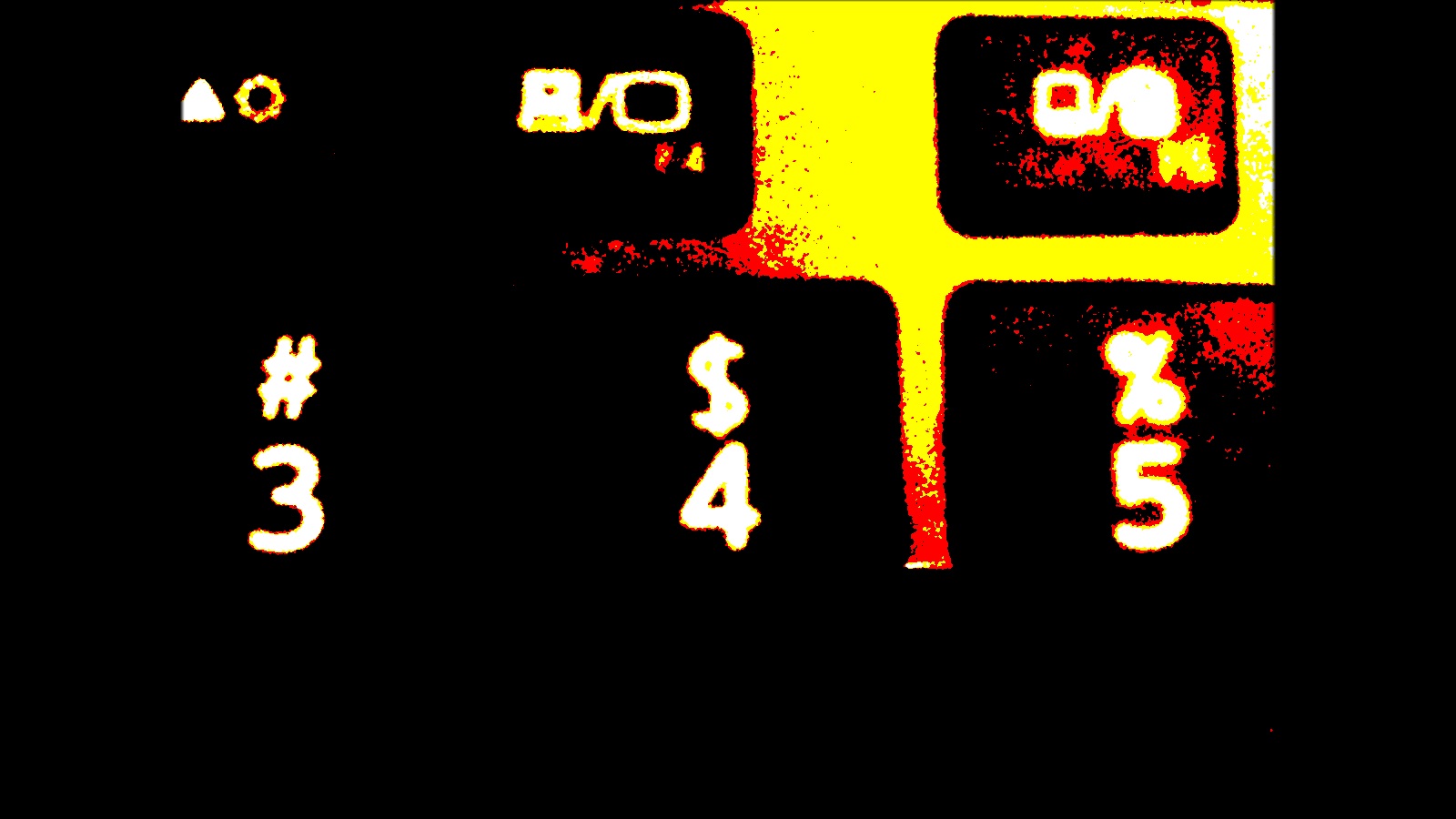 Simple New Ways for Writers to Make Money!
So I've been having conversations with writers in the real world and on twitter about the difficulties of making money from literary writing. For instance  Timmytink expressed how difficult it can be to make money from publishing in literary magazines, and she's right. As a poet or a short story writer traditionally we have been very limited on making money from the craft of writing, but with the internet everything has changed.
You may not be able to make a living at writing short stories or poetry and submitting them to literary magazines. The vast majority of those magazines will not pay you for your writing or submissions. The money simply isn't there. Even so there are something you can do to maximize your chances of seeing a pay day from your writing.
1. Get a Website/Blog
It is paramount that you have a central place to build an audience AND showcase your ideas. DO NOT use a social network page. If you do not know anything about web building start with a blog. There are two places I recommend you look into. There are many more options than these two, but these are dependable and easy. First I recommend blogger.com. It's a great place to start and very easy to use. The second is http://wordpress.com/. Both of these blog sites are free, and they give you options to go with a paid site later down the road. On your blog, post as much as you can. Post once per day if you can. If you can't post at least once per week!
2. Twitter This is a must!
Better than a mailing list, it gets people interested in what you are doing on the web. If you have a twitter account, build, build, build, and link it to your site.
3. Ads
Yes, it is okay to have an audience and run advertisements. Once you have people coming to your site, go to Adsense and get an account.
4. Kickstarter!
This is a great site. If you are writing and submitting your work to literary magazines put a link to your kickstarter.com in your bio. Kickstarter is a fund raising site. It stands to reason that if you are submitting poetry or short stories to literary magazines you are most-likely writing a collection. Get that collection funded! Start a Kickstarter project, tweet it, and put it on your blog.
5. Take donations
Along side that kickstarter project begin collecting donations from your readers. Go to Paypal and pick up a donation button. Let people know you are trying to fund your writing, and start taking donations. You can use this money to fund the book you are writing.
6. Ebook
Many people believe that if they publish an ebook it might hurt their chances of getting published in a traditional publishing house. If you are writing poems and short stories this should not be the case. You can take a mix of poetry and short stories and put them in a ebook through Smashwords or Kindle Direct and sell that ebook. There are few stories of people making millions of dollars on their short story or poetry collections. If you publish a poem or story in an ebook you don't have to give up the idea of publishing it with a publisher. A collection can be reworked! It doesn't have to be the same format that you published in your ebook. Also, publish essays on writing with the poems and stories. Promote your ebook to supplement your writing.
These are quick and simple ways to make some money on your writing. You can use your publications in literary magazines to promote your fund raising efforts. You probably won't make a living this way (some ebook authors, and some bloggers do), but you can still earn some cash off of your hard work. The best thing about the above suggestions is you don't have to do any extra writing. You use the writing you already have and profit from it.
If you want to make money writing more than just poetry or short stories look at our other 2 articles: 10 Ways for Writers to Make Money Online and Sites That Pay Writers to Write.