Welcome to our weekly writing exercises page. We were publishing these as single posts, but we've found putting them all on one page is beneficial and easier for everyone. So each week you can stop by this page for new writing exercises and prompts. We are going to do out best to keep these up to date, and to add one each week.
They will be listed from news (at the top) to oldest (at the bottom). Each writing exercise will be broken up with a horizontal line. Nifty eh? Each week we will give you 3 to five writing exercises. The only thing we ask is that you leave a comment below. Tell us how you enjoyed or disliked the exercise, and of course, make a suggestion for the future for us.
---
Another week, another weekly exercise. I'm getting random emails saying people are writing stories and poems inspired by these exercises. We have a couple submissions in our inbox with examples. Pretty cool.
1. Write a story where the narrator is lying to the reader from the beginning to the end of the story.
2. Write a poem about Zombies taking over your city.
3. Write a poem about this picture: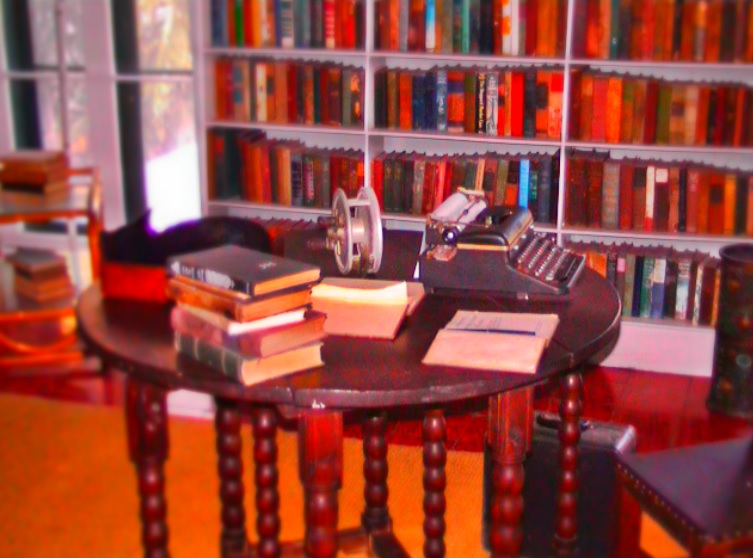 4. Write your obituary as a poem or a story, make it tell the story of your death.
5. Write a 55 word advertisement for your future or current book and put it below.
---
Weekly Writing Exercise
People seem to be enjoying these weekly exercises. Many more are coming and looking at the page, and not leaving a response. Let us know you are looking ok? Also, in the comments here please continue the poem at the bottom. It is an exquisite corpse, and we hope it will be popular. Either way enjoy these.
Start a short story with this as the first line:
Call me ________.
Write a Sestina.
Here is more info:  https://en.wikipedia.org/wiki/Sestina
Write a story about a car crash or bullet shot, in slow motion….
Write a poem about this image: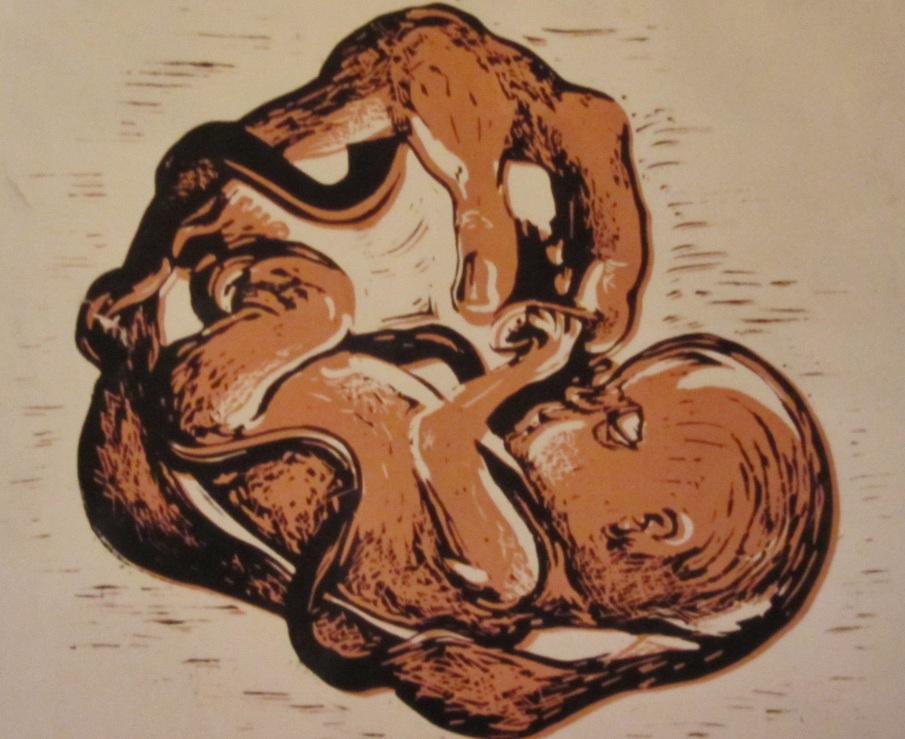 Exquisite Corpse: In an Exquisite Corpse, generally you can't see the line written before or after. You can also do it this way. Write a line of poetry that follows a grammar pattern. Like this:
Write a line of poetry that is adjective, adjective, noun, verb like:
Broken, tall, the building fell
Write your next line in the comments. Yes our editor can and will play:
---
Weekly Writing Exercises
Once per week we do a different set of writing exercises. Check back next week for more. If you write number 2, post it in the comments please. See you next week.
1. Start a poem with this line:
And when it was my friends as enemies
2. Write a Tanka
A poem with the first and third composed of five syllables and the other seven.
Or
A poem that is a Haiku and then 2 7 syllable lines at the end.
Write them in the comments.
3. Write a story with a juxtaposition: like an agoraphobic in a meteor shower.
4. Write a poem about this image: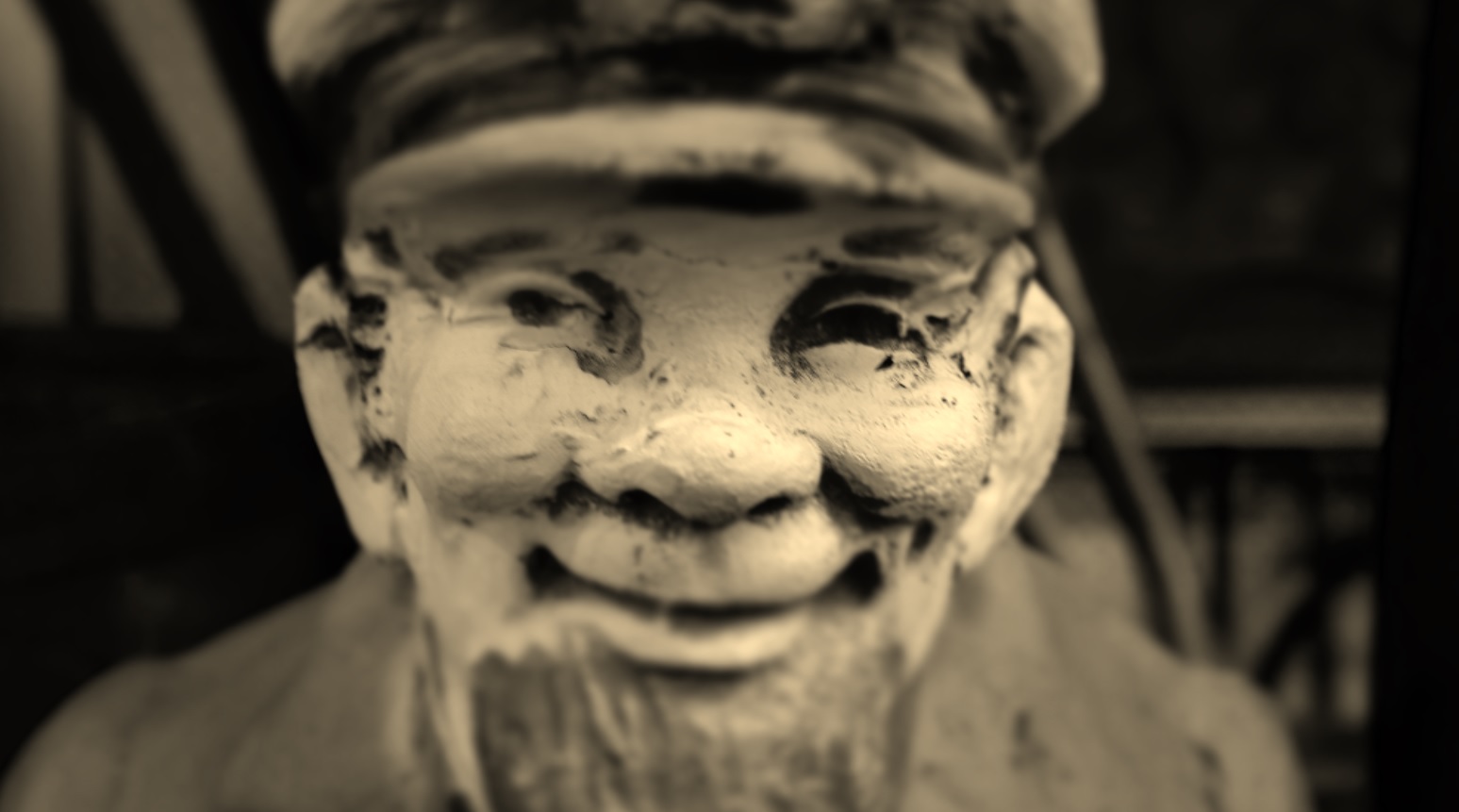 5. Write a story about making excuse about why you are not writing.
---
Writing Exercise
I've seen a lot of automatically generated writing exercise machines out there, but they are just not that fun. After the novelty wears off (after the first 3 minutes) you really never go back. So I've been looking for a way to make exercises more fun.
Each week we will put up 5 writing exercise. We will change them every week, and I will try to make them as interactive as possible. We are very interested seeing the results of the work, so if you create something here, you are welcome to email it to us, making note that you got the idea from our site.
It will give you a slight edge in publishing with us.
1. Write a story starting with this line:
She didn't hear the man coming from behind her. He had planned everything. He walked softly as he approached her.
2. Write an easy sonnet: That is to say a 14 line poem with a couplet at the end. The couplet has to rhyme, but none of the other lines. You do not have to write this poem in verse (this time).
3. Image
Write a story or poem about this picture.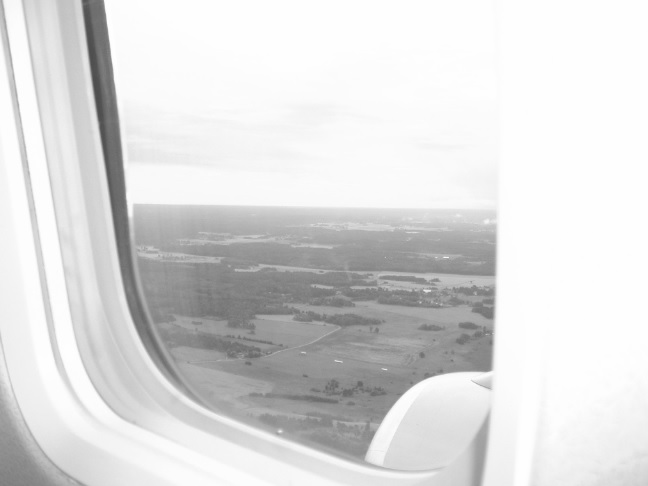 4. Write a poem with these 10 words in it:
lust, low, hippopotamus, square, porthole, maximum, little, destroyed, degraded, win
5. Continue the story/poem
This is the first paragraph from a story we published a couple years ago. We have used it with permission. We will be writing a story together here. Below is the first paragraph. Write the next paragraph or 2 in the comments below. Each person should write 1 or 2 paragraphs until the story is finished.
Darien was learning how to live again. There was no reason to deny it. She knew what she was. After all the nights, waking up in the woods with bloody hands, but it was getting easier. She found the right foods that didn't hurt her stomach, did Yoga, and she was back to her job after 6 months of leave for "exhaustion." No one seemed the wiser.