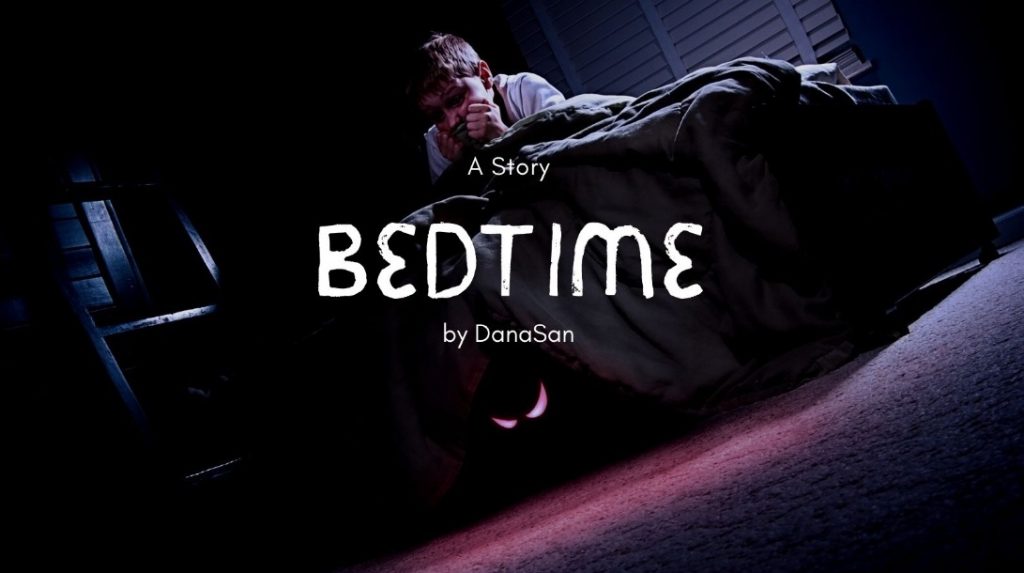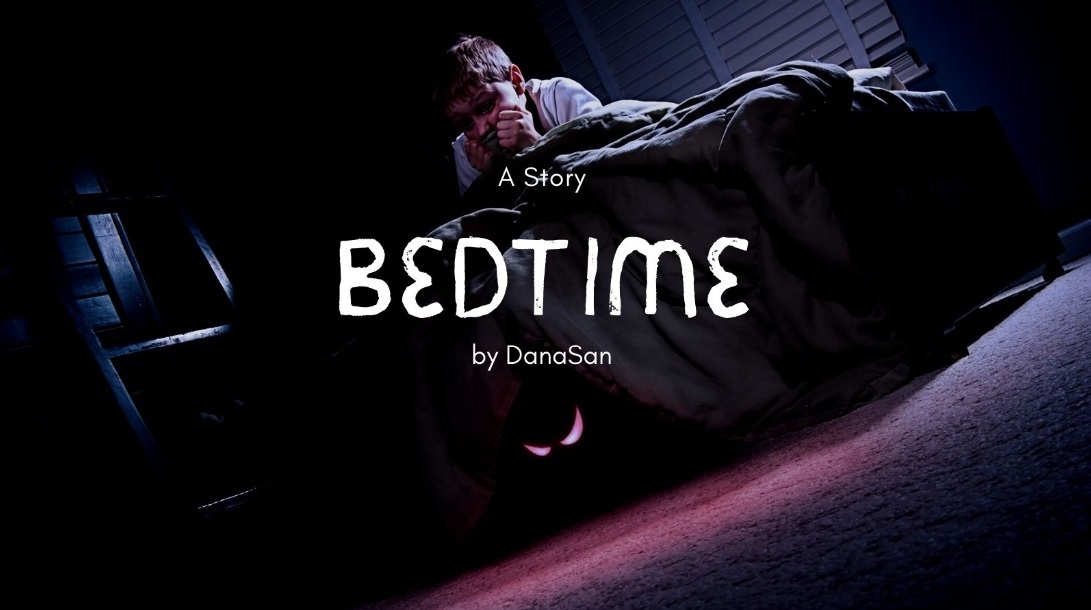 Bedtime
by DanaSan
I could hear it moving around beneath me, breathing heavily. Wrapping a sock around my hand, I looked under the bed, right into its icy blue eyes.
"Please," it moaned. "I want to go home."
"Hush," I said, shoving the sock into its mouth. "You'll wake the others."
###
Congratulations to our Winner DanaSan. She has won our 2020 50 word horror contest! Please congratulate her in the comments below.
DanaSan is a freelance writer from New England. Her work has appeared in Funny Times, Runt of the Web, Third Flatiron Publishing, On the Premises and various other websites. When she is not crafting prose she is enjoying craft beer and tabletop gaming. You can learn more about her at her website www.danasansbrainstew.com and read more of her short stories at https://blog.reedsy.com/creative-writing-prompts/author/dana-schellings/
Please note, if you enjoyed this contest, you might like our new contest . It is the same set up. $100 for 50 words. It is a creepy Christmas contest, and yes you can enter as many times as you like, and yes if you won this contest, you can still win the next one. It was slated to start November 1st, but….if you can't wait….go ahead and get started. Good Luck! https://www.everywritersresource.com/100-50-word-horror-creepy-christmas-contest/