Winners of the Winter 50 Word Story Contest
I am very sorry it has taken this long to announce our winners. To be honest, we simply had unforeseen troubles. They are getting better, so you should see more from us now. This contest was outstanding. We had a lot of great entries. Some were sent by email. I never understand why. I say don't email, and about half the entries are emailed. This time we simply didn't count them.
Here is our list of winners. You can read their stories on our short story site too.
3. Tim Rogers Untitled
2. Laura Flesher
And our number 1 winner is….
1. Turtle Treatments by Joe Vandolah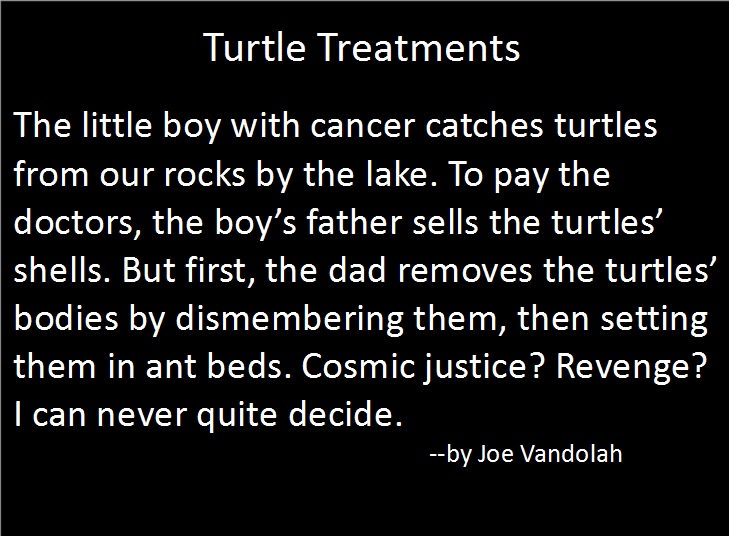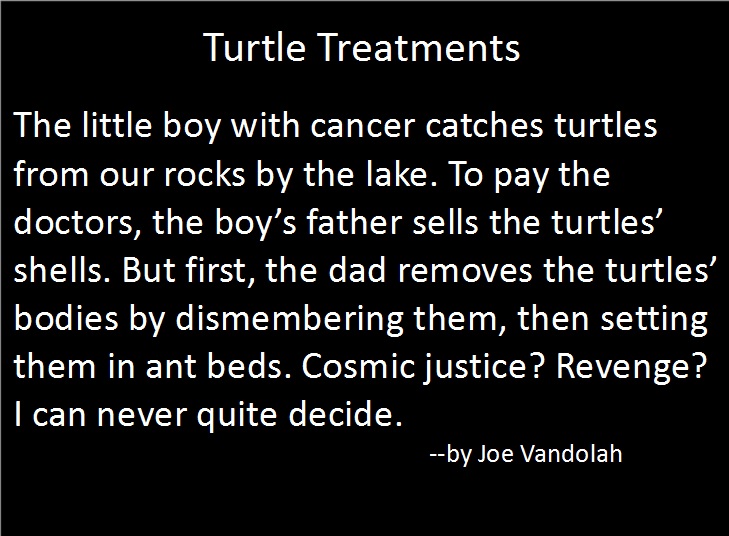 John Davis Jr. is a Florida poet and educator. His written works have been featured in literary magazines and venues internationally. His book, Middle Class American Proverb, was recently named a finalist for the Lascaux Book Prize. He holds an MFA from University of Tampa, and teaches creative writing.
Look for his story and the other winners on our short site in the days to come. www.everywritersresource.com/shortstories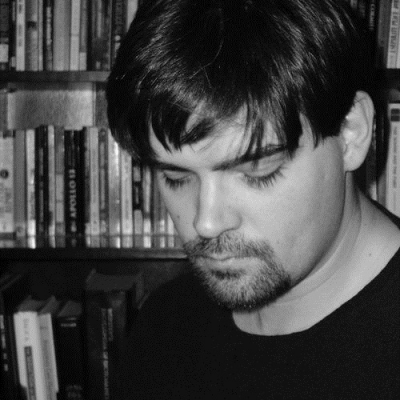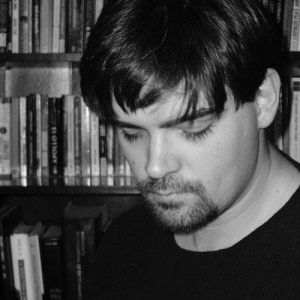 Richard Edwards has a BFA in Creative Writing and Journalism from Bowling Green State University and an M.S. in Education from the University of Akron. Managing editor of Drunk Duck, poetry editor for Prairie Margins, reporter for Miscellany, Akron Journal, Lorain Journal…check our About Us page for more. Also here is info on our On Classic Articles