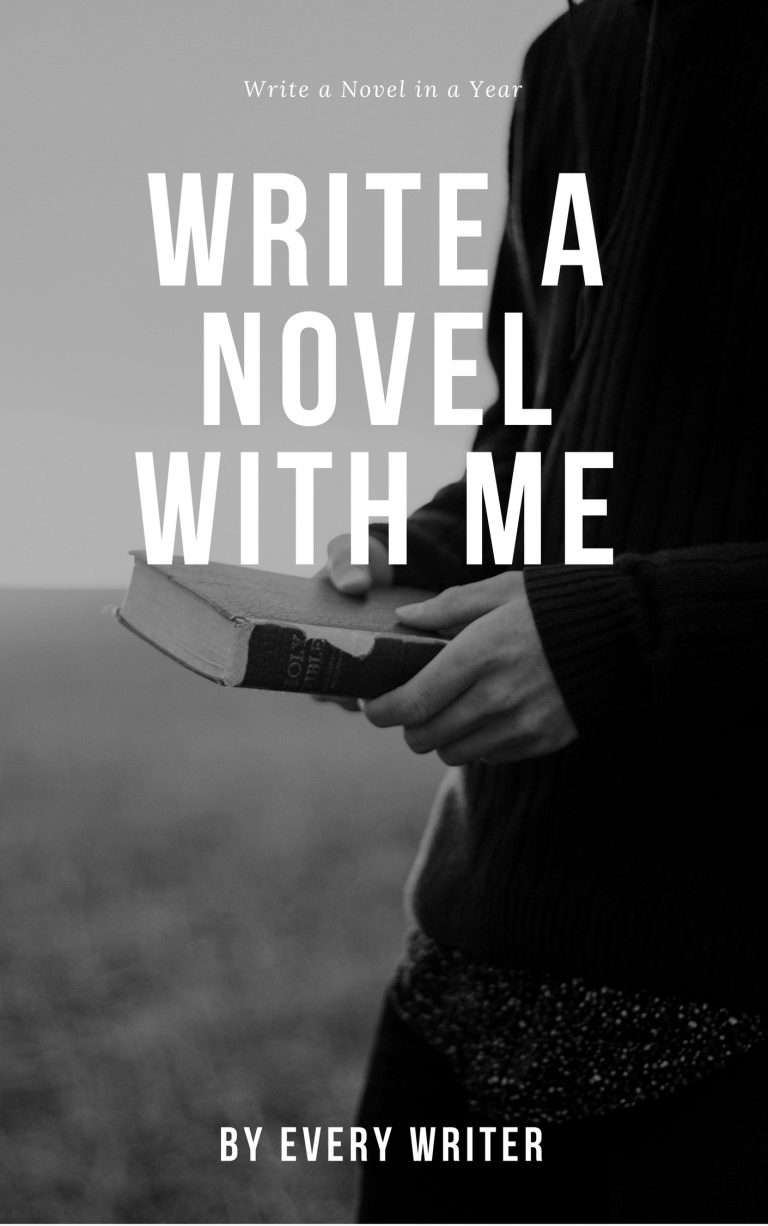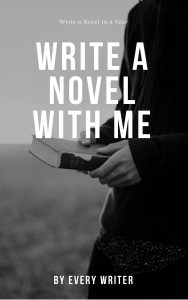 Welcome to write a novel with me in only 1 year. I think it is important to have goals in writing. I think there are a couple ways to set these goals. Some people care about the amount of time they write each day. Couple writers I know like to write 5 hours per day. They make a living off their writing and teaching. I would love to do that, but I find if I say I'm going to write for an hour, I just stare at the ceiling, or drool with no motivation to write. I generally end up with a blank page when I set a time limit.
This is why I like doing word limits. Minimum word limits per day are the only way I ever get anything done.  I'm starting a new novel today. I want you to write a novel with me. Unlike the craziness of NaNoWriMo (which I deeply support), it will be more leisurely than that. I'm giving myself 9 months to a year to finish this novel. A good target for writing a novel is somewhere between 80,000 and 100,000 words. This means if I write 300 words per day for a year, it will be over 100,000 words (which is pretty long).
I want you to write with me. This is a personal thing. If you are no writing a novel, that's ok. Write poetry, journal, or whatever you want, but just write with me. If you are writing a novel, you've come to the right place.
If you want to write a novel, but you've never been able to keep it going long enough, now is your chance. You can help me, and I can help you.
Post your achieved numbers in the comments!  I gave you a column, if you want to download this doc, you can do that here. Then enter how you are doing to keep track and show me up if you can!
Here is how this will work:
| | | | |
| --- | --- | --- | --- |
| Date | Goal | Reality | You |
| 10/11/17 | 300 | 377 | |
| 10/12/17 | 300 | | |
| 10/13/17 | 0 | Out of town | |
| 10/14/17 | 0 | Out of town | |
| 10/15/17 | 300 |  200 | |
| 10/16/17 | 300 |  100 | |
| 10/17/17 | 300 |  300 | |
| 10/18/17 | 300 |  0 | |
| 10/19/17 | 300 |  0 | |
| 10/20/17 | 300 |  300 | |
| 10/21/17 | 300 |  200 | |
| 10/22/17 | 300 |  0 | |
| 10/23/17 | 300 |  300 | |
| 10/24/17 | 300 |  300 | |
| 10/25/17 | 300 | | |
| 10/26/17 | 300 | | |
| 10/27/17 | 300 | | |
| 10/28/17 | 300 | | |
| 10/29/17 | 300 | | |
| 10/30/17 | 300 | | |
| 10/31/17 | 300 | | |
| Total for October | 5500 | | |