Word Search for Writers (Mondays)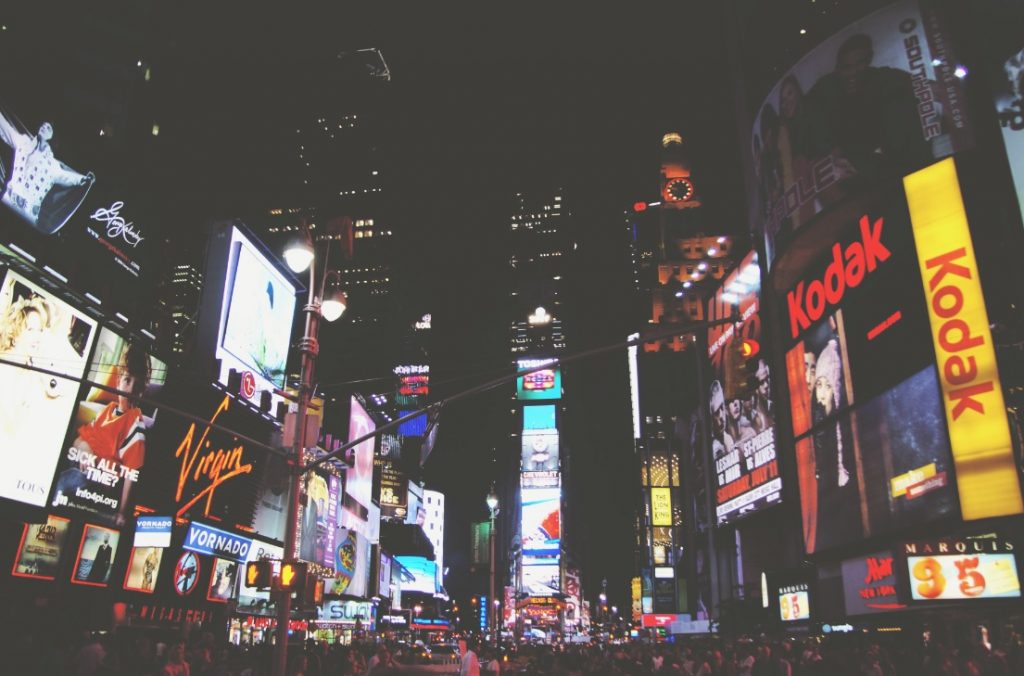 Many respectable news and literary publications have crosswords or word searches, so we thought we could run a weekly Word Search for writers. On Mondays we will run one of these. If you find all the words, post a comment below. Not all of these will be this easy, but they will all have something to do with writing. This week we have 10 names from famous poets writing today (or very recently). We hope you know all of them and recommend looking them up if you draw a blank.  Make sure you stop back next week for the answers and for a new search. To use this word search click the first letter of the word (if you can find one) hold the mouse button and highlight all the letters in the word.
THIS WEEK:
This week we are talking about freedom. Sometimes I think we need to be reminded of what things represent freedom. Don't let anyone tell you they don't. Don't let anyone twist the truth. See if you can find all of these, then leave us a comment.