If you spend any time on Twitter as a writer, you might be lucky enough to find the #writingcommunity. This community is filled with an extraordinary amount of creative, intelligent and kind authors. Most have expertise in writing, publishing, agents, #pitmad pitches, and a great deal of other subjects that are must for survival as a writer today. Below are the YouTube channels and Podcasts that I feel bring essential information to beginning authors. If you are just starting out, or you are a dedicated writing looking to publish, do yourself a favor and watch or listen to these outstanding informative ventures.
YouTubers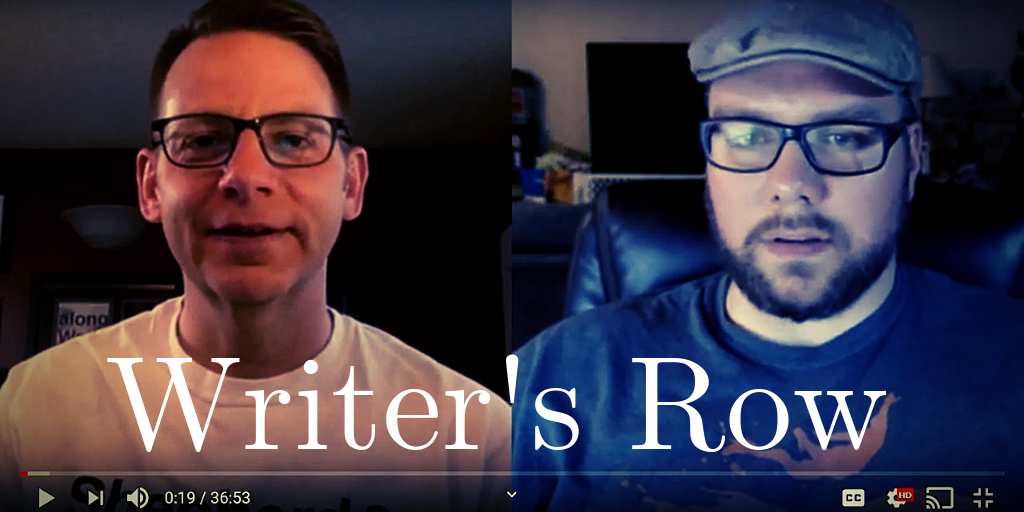 Writer's Row is a YouTube channel brought to you by Indie authors Dave Gane and D. C. Wright-Hammer. Both are authors of multiple books, and if you are looking for honest, open, and insightful information on essential writing and publishing topics, start here. These 2 are particularly giving in their outreach, and many times they feature other authors on the show. I enjoy listening to these 2 talk about issues, and I often run their show in the background while I am working. They are both very generous in the writing community, follow them (@davidgane & @dcwrighthammer2 ) subscribe to Writer's Row. They update often.
---
If you would like to have your Channel or Podcast considered for listing on our best of pace, please submit your entry here. We are looking for shows by authors that presents publishing and writing insights that will help our readers.