Elephantine Publishing
Website
Closed
From the Publisher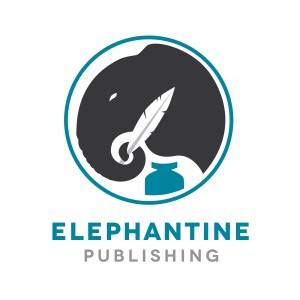 Elephantine is a collaborative publisher. Our goal is to partner with you to turn your love of writing into a successful career for years to come. We work side by side with our authors through every step of the publishing process to create a unique and professional title to share with the world. Using strategic marketing, we provide our authors with industry tools and resources to build readership and grow sales.
Our aim is simple. We seek to provide access to all stories worth telling, whether or not the words fit into a neatly labeled box. Words that resonate in your bones. Stories you'll never forget.
Submissions
We are actively soliciting book proposals on a wide range of healthcare operations and information technology related topics. Topics of interest include, leadership, financial management, information management, health services management, quality and safety, clinical transformation, revenue cycle management, business intelligence, physician integration/affiliation and others.
Information
Editors Name Amanda Aksel
Address
Does the Press Accept: Online Submissions
Email elephantinepublishing@gmail.com
Submission Guideline URL http://www.elephantinepublishing.com/#!query-guidelines/clh2
Year Founded 2014
Contact
Facebook
Twitter
GooglePlus