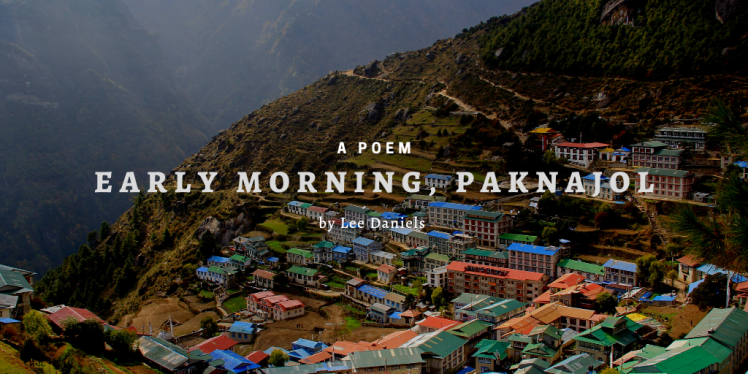 Early Morning, Paknajol
by Lee Daniels
A bell is ringing
For someone's first puja.
And meanwhile I
Am making a prayer
Of my own: A meditation on the sounds of
Daybreak:
The cawing of crows,
Rain falling,
A hammer,
A broom's sweeping in
The street,
A saw,
The babbling of
A baby.
The salamandrine glow
Of the roof tiles
Outside the window
Radiates warmth
Into my room.
And for a moment,
I dream
I am lying in
Sunshine.
Lee Daniels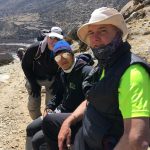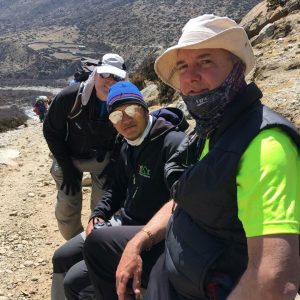 First-place winner in Nonfiction in the 2013 Porter Fleming Literary Competition, Lee has published two collections of poems and essays, and is at work on this third. After a lengthy career as a journalist and editor, Lee left the day-job world to devote more time to travel and writing. He earned an MFA from Sewanee.