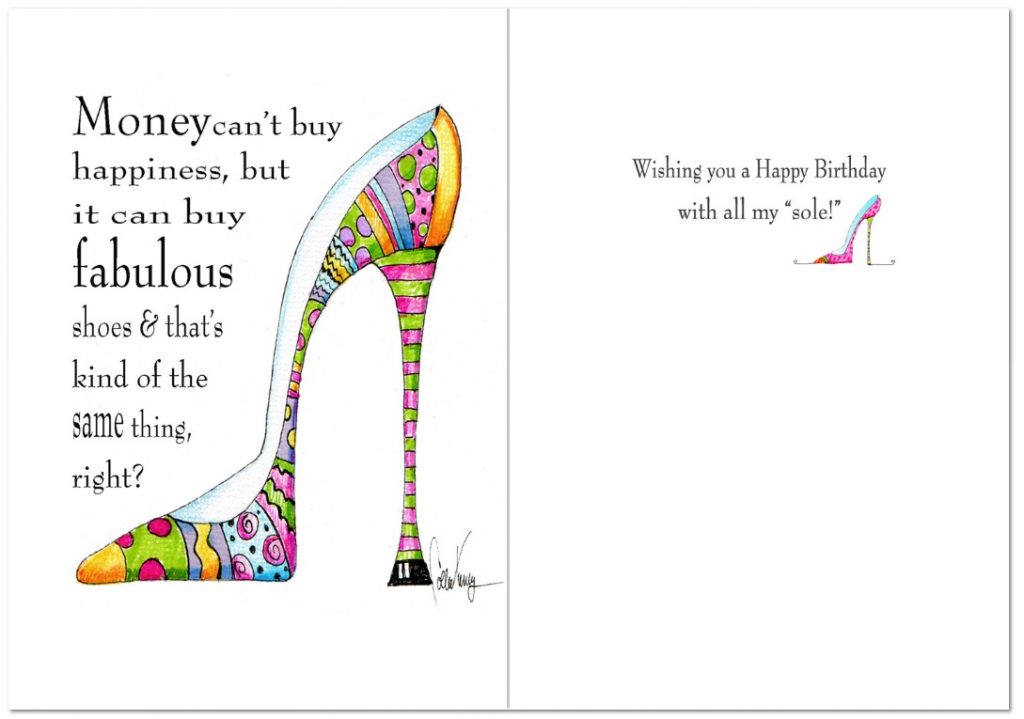 Get Paid for Writing Successful Greeting Cards
Do you want to get paid for writing greeting cards? Blow Birthday Cards.com is seeking well written Birthday Cards that fit a theme. The company is opening its doors to writers and looking for new and creative ideas. They pay $15 for accepted ideas.
This is your chance to work directly with an artist to create outstanding, creative, and unique Birthday Cards. You will have the opportunity to create a card as it relates to a theme. You can even give suggestions on the art that will be created for the card, and you do not have to be an illustrator.
From the founder:
I publish birthday cards, and I am on the hunt for a specific kind of talent. I am looking for people who can come up with great birthday card ideas that fit a theme. We pay $15 for each idea we accept.
Here is how it works: I provide you a written card brief. You come up with the idea for a card that fits the theme.
The idea that you deliver takes the form of the words on the card as well as a description or rough sketch or clip art of any image you envision on the card (if any). You do not need to be able to draw the final visual – a kindergarten level sketch or clip art that lets me know what you have in mind will do.
Your card idea has to relate to the theme specified in the creative brief and to the notion of a birthday. So, if you choose to work on a particular brief that relates to a theme you don't know well you'll have to do a little research on the theme or theme culture.
If you have questions or would like to give this a try, let me know. Email is the best way to reach me: Jerry@BlowBirthdayCards.com. You can see our website at www.BlowBirthdayCards.com
Get Paid for Writing Greeting Cards!
If you want to brighten someone's Birthday, gain the experience of working with an artist, and get paid to create unique greeting cards, contact Blow Birthday Cards.com at Jerry@BlowBirthdayCards.com