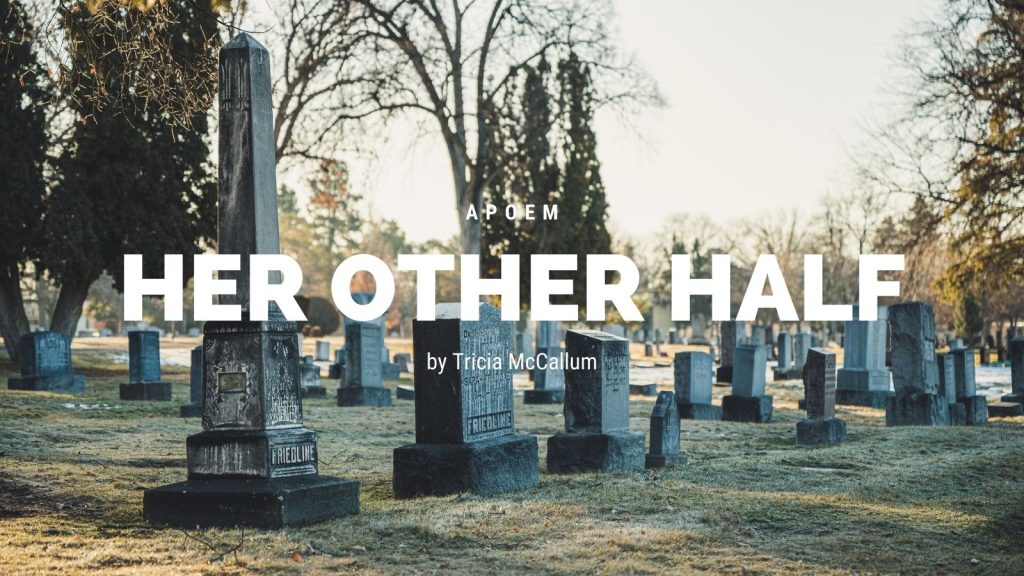 Her Other Half
by Tricia McCallum
One of many poems the pandemic has given rise to.
Her twin sister's ashes were waiting for her collection
At a contactless drive through.
In a bag beside her now on the front seat
For the dazed ride home.
Her sister who had just last week sat in that very seat
Beseeching her to change the radio station
Because she absolutely hated Enya,
Pulling the visor mirror down to apply
her signature Maybelline lip gloss,
Not that anyone will see these, she sighed,
Smacking her lips playfully.
Then, suggesting a stop at the Burger King drive thru.
C'mon, sweets, I'm buying.
Who could conceive all that CoVid
Extorts from us.
There may be savageries more heinous than this:
Separating 23 year old twins
Without allowing them even a goodbye.
But none at this very moment
Come to mind.
Bio
Tricia McCallum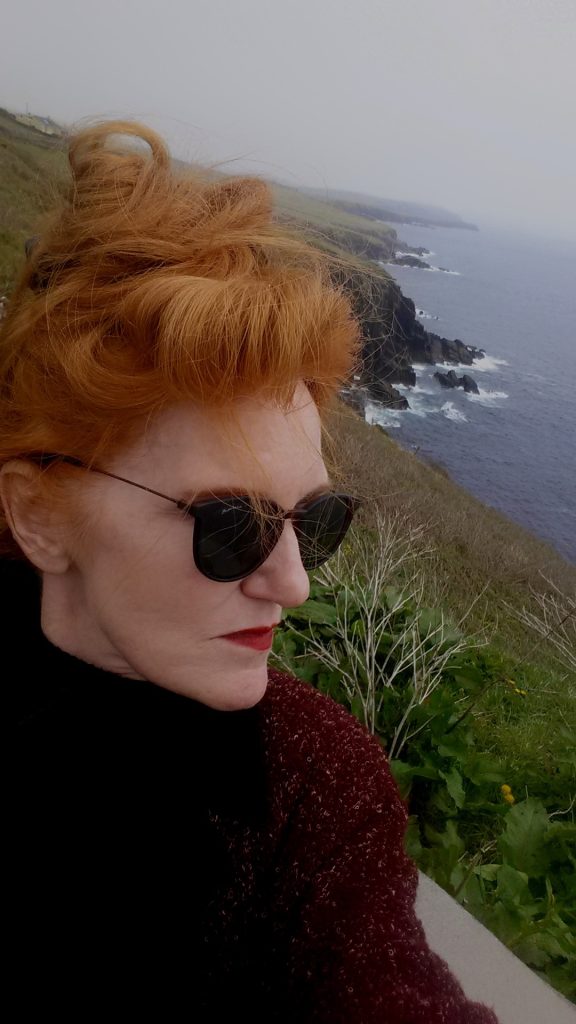 In Grade Six Sister Leo Patrick asked that we stand up in turn, one row at a time, to tell the class what we wanted to be when we grew up. The girl ahead of me said "A mommy." Another, two rows over, offered: "A nurse."
My turn came. I stood and said, too loudly, "A poet."
My classmates' laughter was boisterous and seemed interminable. Being stubborn, even then, I have no doubt their heckling helped fuel my lofty ambitions in ways untold.
Poetry remains my church, my unrivalled passion, even at times my redemption. I feel quite certain that without writing as a place where I can figure things out, I would not have navigated my life nearly as well.
I publish my work online and off wherever I can find good homes.  I am particularly proud of winning the member-voted poetry competition at goodreads.com a total of three times, along with an Honorable Mention.
I am the author of two books of poetry: "The Music of Leaving" published in September 2014 by Toronto's Demeter Press, and "Nothing Gold Can Stay: A Mother and Father Remembered" (2011).
I'm a Pushcart Prize nominee, a Huffington Post Blogger where three of my poems have appeared, and a 2019 Best of the Net nominee.
My poems are about commonplace things, but they are not necessarily simple. The abstract never drew me. I don't think in those terms. The day-to-day world and all its supposedly mundane detail provides me more than I need. To me it's not mundane.  To me, it is magic.
I read my poetry on You Tube from time to time. Come and listen, here:
https://www.youtube.com/watch?v=lMvUxs-vAVQ