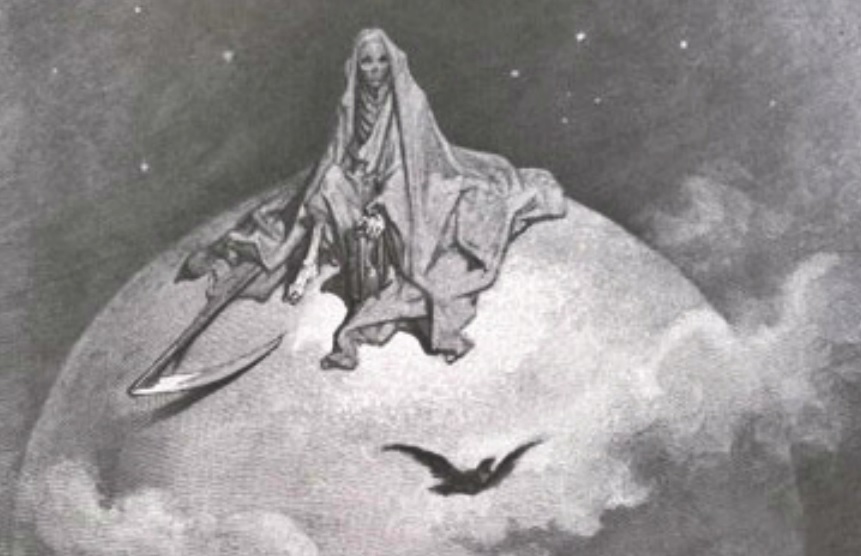 Horror Haiku Contest
So we are running the Halloween Horror Story contest over at EWR: Short Stories. We do this every year, and it leaves a sad place in my heart for horror poetry. We always leave it out. We never worry about poetry at Halloween. It turns out horror poetry isn't as popular as you might think. I mean people like Poe, but after the Raven, not much horror poetry makes the news, if you know what I mean (if it did I would watch). So I miss the horror poetry thing every year. The year and season pass, and I think, it would have been nice to do something, at least something with poetry.
So this year we are running a small, small Halloween Haiku Contest. The only prize is publication on Every Day Poems, but we publish a lot of really good poets over there on our poetry page, so you know, a good haiku can get you published over there and a spot on our front page.
Best 3 haiku get published on Every Day Poems. Best poem gets our front page. They also get (all 3) published in Every Writer the Magazine. Haiku has to be traditional form, but we are not going by conventions. Five 7 Five is ok here. Also the Haiku must be Horror. Scarier the better. We want scary, ironic, terrifying, monstrous, but not gross. I don't like gross poetry it makes me woozy. Gory is ok, but not graphic, if you can walk that line.
Anyway quick rules:
Haiku
5 7 5 form
Scary, freaky, ironic, not gross
Deadline is October 20, 2014
Post the Haiku in the comments below
If you have any questions the only other answers I have is this example. I wrote it. It's not fantastic or anything. Also, I've screwed up the count many times on these things, so if it is off, you let me know in the comments:
Ex-lover
The transformation
left her naked, shivering
beside the remains
I know it's not traditional to put a title with it, but I think it's a nice touch, so feel free.