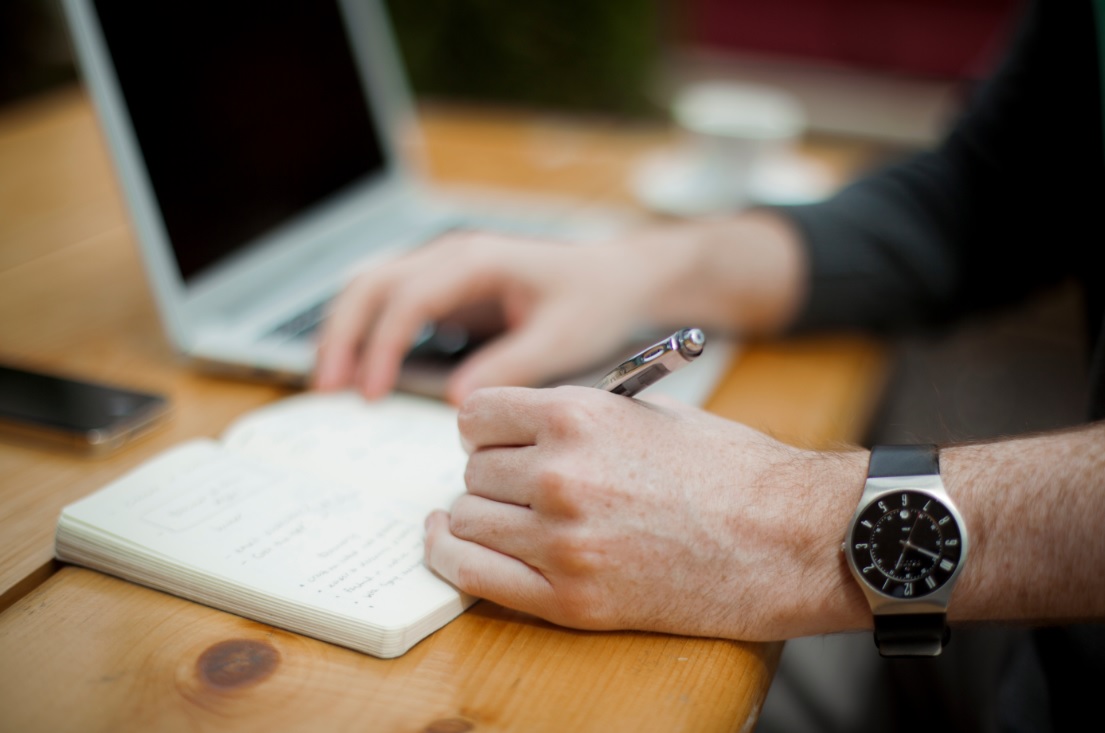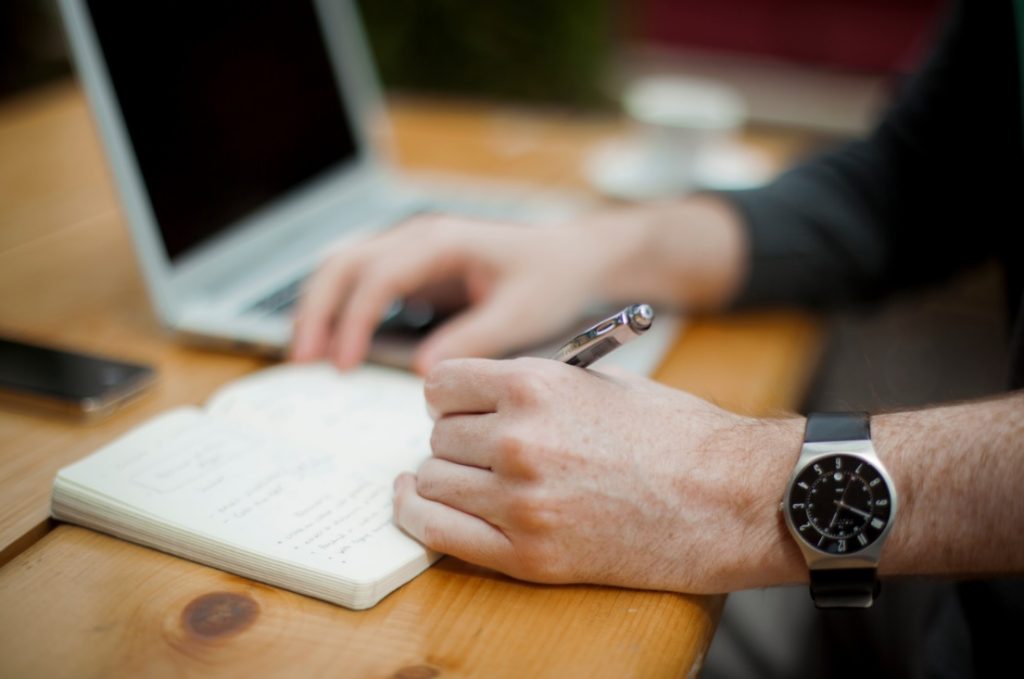 For many people, freelance writing is a dream career. The operative phrase in that sentence is "many people." With so many people making the switch to freelance work, you need to be able to distinguish yourself in such a competitive market. Freelancing is much different than a career that exists within a corporate ladder. You'll need to pave your own path if you want to continue to achieve new successes. The good news is that you already have the toolset to make yourself competitive in the market that you love.
Master a Single Niche
Being a freelancer who does it all is good for scooping up small jobs, but in doing so, you may be spreading yourself too thin. If you really want to stand out, you'll need to isolate a niche or two in which you are the most comfortable writing. By focusing primarily on your strengths, you'll become a go-to professional on your preferred topics. It's easier to market your skills to a narrower group of clients and dominate your corner of the market.
Create a Website with a Blog
Many freelance writers have multiple useful skills. If you have the ability to create your own website and you haven't already done so, it's time to make progress on that front. If you don't, you can find another freelancer on Gumtree to create a website for you. You might even be able to trade services with this person and create an ongoing professional relationship.
Having a dedicated website that exists outside of the freelancing platforms you use will allow more clients to find you through various means. The perfect client may not be using the same sites and services to build connections that you are, so having your own website can help prevent missed opportunities.
Adding a blog to your website can also boost your web presence by making you more visible via organic search. If someone who would love to work with you runs a Google search for freelance writers who work on a particular set of topics, your name will rise to the top. Just make sure you regularly update this blog to keep it active and relevant.
Remember to Brand Yourself
As a freelance writer, you are your own business. Like any great business, you get the privilege of crafting a brand. This is especially easy if you're working independently, rather than as part of a team with whom you would need to consult. Everything from colors and themes to taglines are completely within your control. Branding can make you memorable, giving potential clients a better mental association with you and the things that you do.
Regularly Update Your Portfolio
Your portfolio already showcases the work you're most proud of, but how long has it been since you've dusted off that showcase? Time and experience make you a better writer. If you're showing off pieces from last year, it's likely that you've improved as a writer since you've created them. Every few months, look at the writing samples you have on display. If you have something better than you can swap out, do it. You'll be using your experience to your advantage, and your portfolio will continue to build strength.
Being your own business is rewarding, but at times it can be tough. Remember to continue innovating and evolving with the trends that impact your niche. Staying competitive is an ongoing process, and you need to make sure you're scheduling some time to establish your prowess as a freelancer.
Zoe Anderson is an avid blogger deeply interested in unique and original ways of promoting business. She is also a staunch supporter of self-improvement and with her background in education, she supports Study Select – training experts from Australia.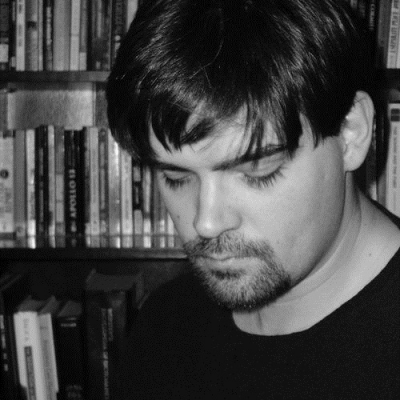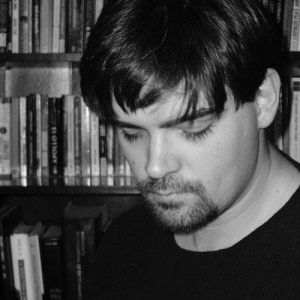 Richard Edwards has a BFA in Creative Writing and Journalism from Bowling Green State University and an M.S. in Education from the University of Akron. Managing editor of Drunk Duck, poetry editor for Prairie Margins, reporter for Miscellany, Akron Journal, Lorain Journal…check our About Us page for more. Also here is info on our On Classic Articles