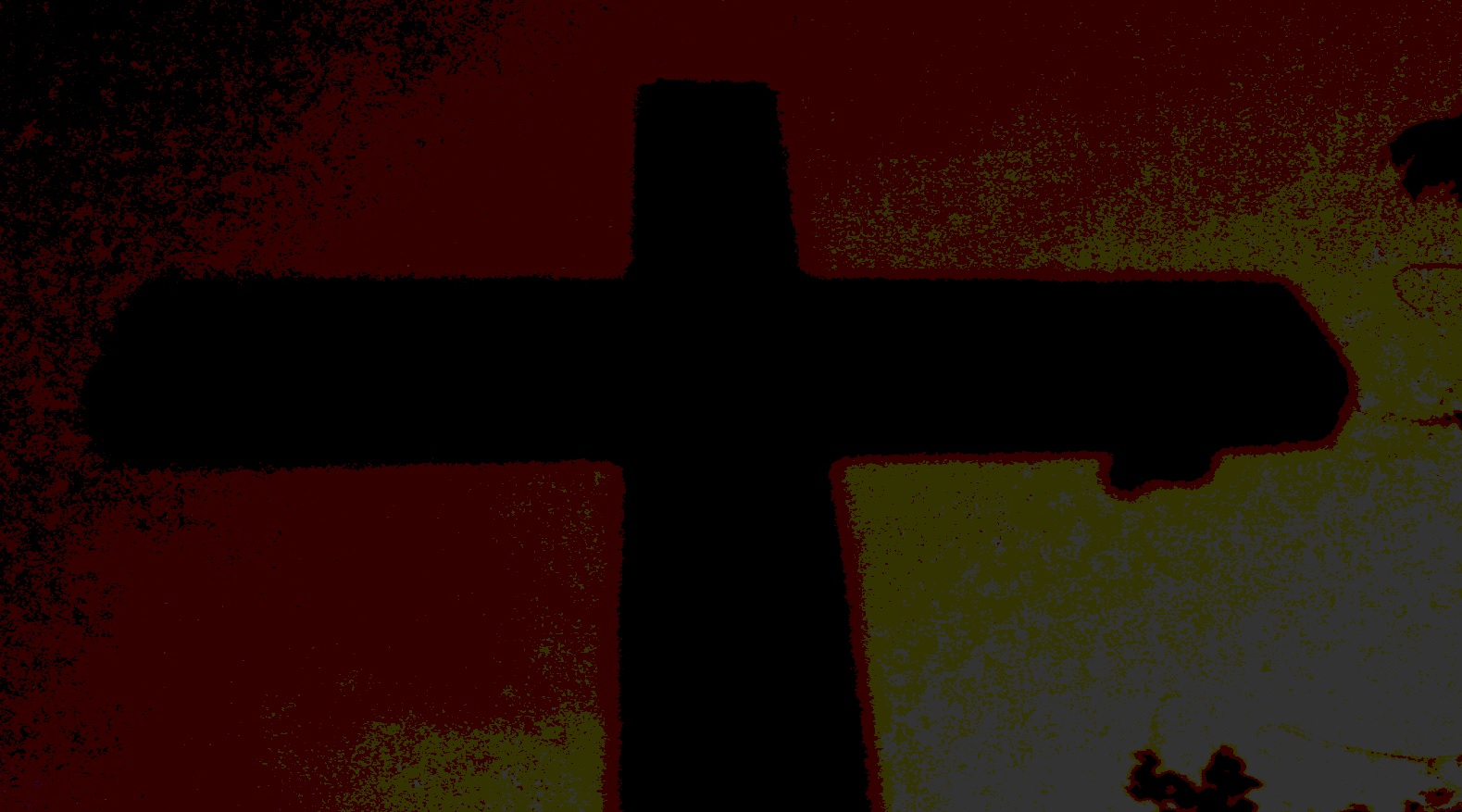 Meet Your Maker
by Sydney Avey
Powerful, often silent but attractive spirit seeks companion who is adventurous and outgoing for a committed relationship. Must be a good listener.
Sunday morning and Shiloh walks through the door of the Beanpunk Café reading aloud from the Personal Times. Joining her friends, she plops down on a worn leather couch and spreads the paper on a table –a wooden shipping container with train wheels for legs.
"Tall, dark and handsome, I want some."
"May I point out that you are not adventurous or outgoing?" Jaye shoves a cappuccino in front of Shiloh. The other girls are drinking coffees with names like Bard's Brew, Cupola Joe and Rococo Mocha.
"I don't listen all that well, either, but I'd like to be all those things."
"Do you remember when you applied to be a pastry chef's assistant and said you knew how to decorate cakes? Kaye lips her refreshment—layers of espresso and Guinness. "How did that work out for you?"
"I lasted about two hours," Shiloh slumps into a depression in the sofa's seat.
"I'm just saying."
Elle sets down her pewter mug of m.u.d.—a blend of Mbeya, Urubamba and Djimah beans. "Well I say, go for it. We're not suggesting you misrepresent yourself, just show up and see what happens."
"Yeah, maybe all he means by 'outgoing' is someone who is willing to go out with him."
Shiloh has been texting while talking. She has responded to the ad and received a message directing her to follow a set of GPS coordinates to a public place where we can meet. She drains her cappuccino and cedes her position in the conversation to her Scrabble board of friends.
A few blocks away, Shiloh finds herself in front of the Shiloh Community Church. This guy must have a terrific sense of humor.
A young man greets her and they exchange names. "Welcome Shiloh. Did you know that your name is a place of worship?"
"Actually, I've never been in a church. I'm meeting someone."
"Is your friend here yet?" he scans the small assembly inside the sanctuary.
"I don't know. I've never met him," Shiloh says. "I think I'll just go in and take a seat and let him find me."
Music puts her at ease. She prays, "Lord, make me a better person." She feels His Presence, hears Him say "Shiloh, I am your Maker. You are the person I made you to be. Walk with me and your life will be the adventure you seek."
"But Lord, You advertised for someone who is outgoing."
"And Shiloh, you showed up."
END
###
I live in the Sierra Nevada foothills of Yosemite, California, and the Sonoran Desert in Arizona. I have a bachelor?s degree in English from the University of California, Berkeley, and a lifetime of experience writing news for non profits and corporations. My work is featured or forthcoming in Foliate Oak Literary Magazine, Forge Journal and American Athenaeum. I blog at sydneyavey.com on topics related to relationships, legacy, faith, and the writing life. My novel, ?The Sheep Walker,? ISBN 978-1-938708-20-6 will be released from HopeSprings Books on December 3, 2013.