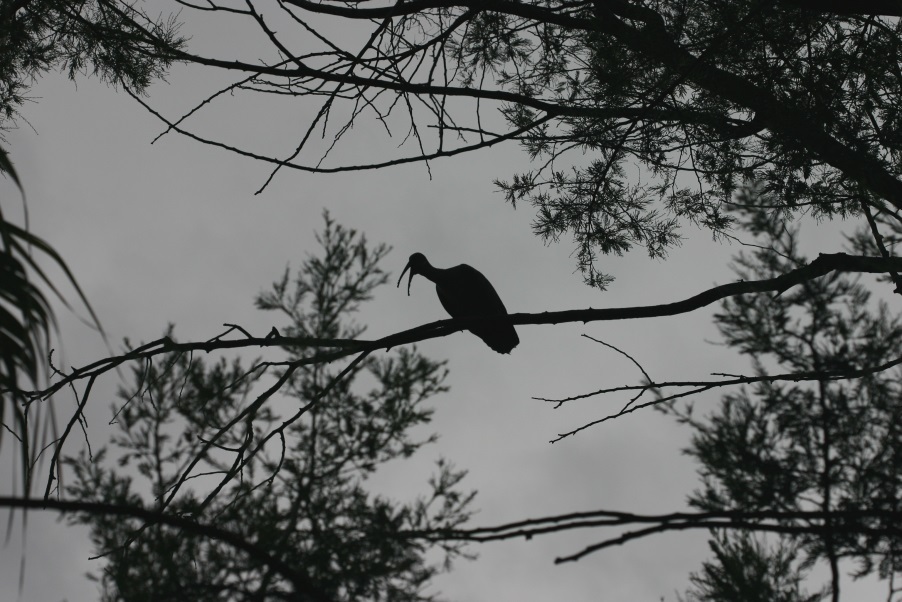 The White Suit
by Marijke Hillmann
992 – A small village in Limpopo Province – South Africa
In round-eyed wonder Vusi stares at the telegram: "…….bursary application – BSc Mining Engineering……..invited to attend 3-day selection programme in Johannesburg".
The high school certificate with 2 distinctions is safely tucked away underneath his brother's white wedding suit in the borrowed suitcase. He climbs into the mini-bus taxi and jostles the 600 km to the big city along with 23 other jobseekers and returning domestic workers.
That evening in the mining company training centre he hangs the white suit on the door handle of the bedroom wardrobe.
It is worn the next day when the company bus takes all bursary hopefuls for a visit to the gold mine. They descend into the deep, hot and noisy bowels of the earth.
Carefully folded in a locker the white suit awaits Vusi's return to the change house.
Sweating profusely, the applicants take a shower, get dressed and subdued they leave for the centre at midday.
The next day Vusi undergoes a medical examination at the mine hospital and writes a series of aptitude and cognitive tests, the white suit by now somewhat the worse for wear.
On the final day he attends a panel interview. Donned in his creased white suit he stands before a five-man delegation and waits patiently until he is asked to sit down. Eyes respectfully downcast he answers their questions and stammers: "eehh……in ten years' time? I want to earn money for my family. ….."
One week later another telegram arrives: "Unfortunately…..unsuccessful…" The white suit on the wire hanger is returned to its rightful place on the rusty hook in his brother's shack.
One year later the white suit makes its very last journey when Vusi's brother succumbs to AIDS.