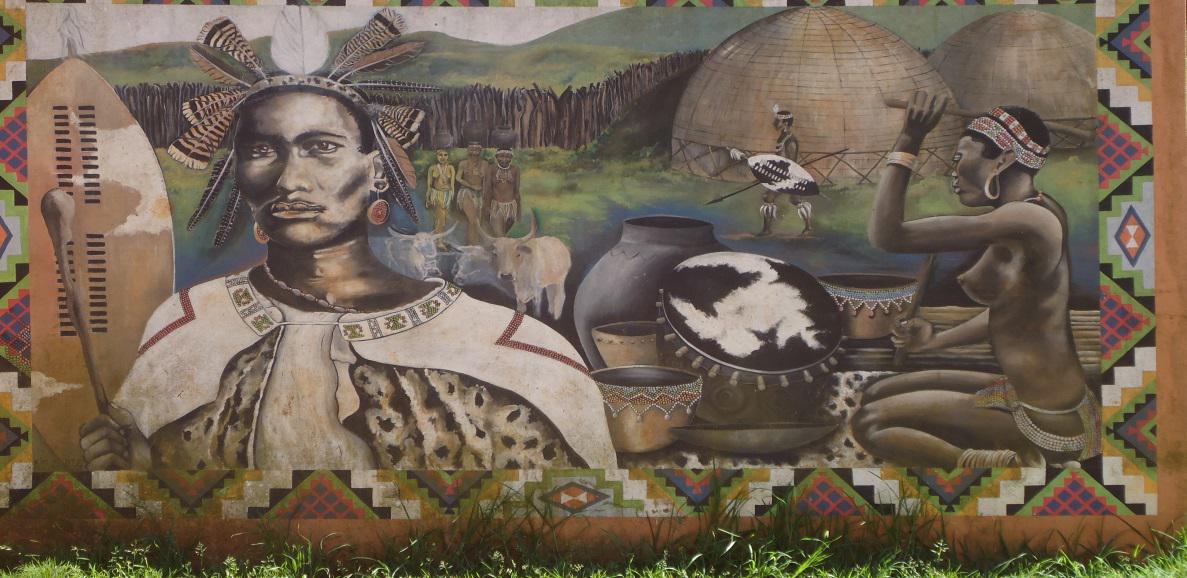 Broken Windows
by Marijke Hillmann
It is lunch time in a Johannesburg factory.
Kagiso, Gift and Tau are leaning against a wall in the scorching midday sun. Gift looks at a young woman leaving the building. "Who is she?" he asks. Shifting the blade of grass he is chewing on, Kagiso replies: "She is the woman who teaches the foremen and office people things. Precious from the office is also there. It has to do with broken windows. Did you see the poster in the foreman's office? That is what they talk about".
Tau scratches his head. "But why are the windows broken?"
"It comes from America", Kagiso says. "I think it means that if you do not work well, the bosses will come and smash the windows in your house".
Tau smiles, a grumble rises up from his rotund belly and explodes in the open air. He bellows, his eyes scrunched up. "What is it, Tau?"
"Eish, my shack in Diepsloot, it has no windows!!!"
Shaking their heads at this oversight, they get up, lunchboxes clasped under their armpits and slowly make their way back inside.
###
The author has recently returned to Europe from Africa, where she has spent 40 years. See more of Marijke's work on her featured page.