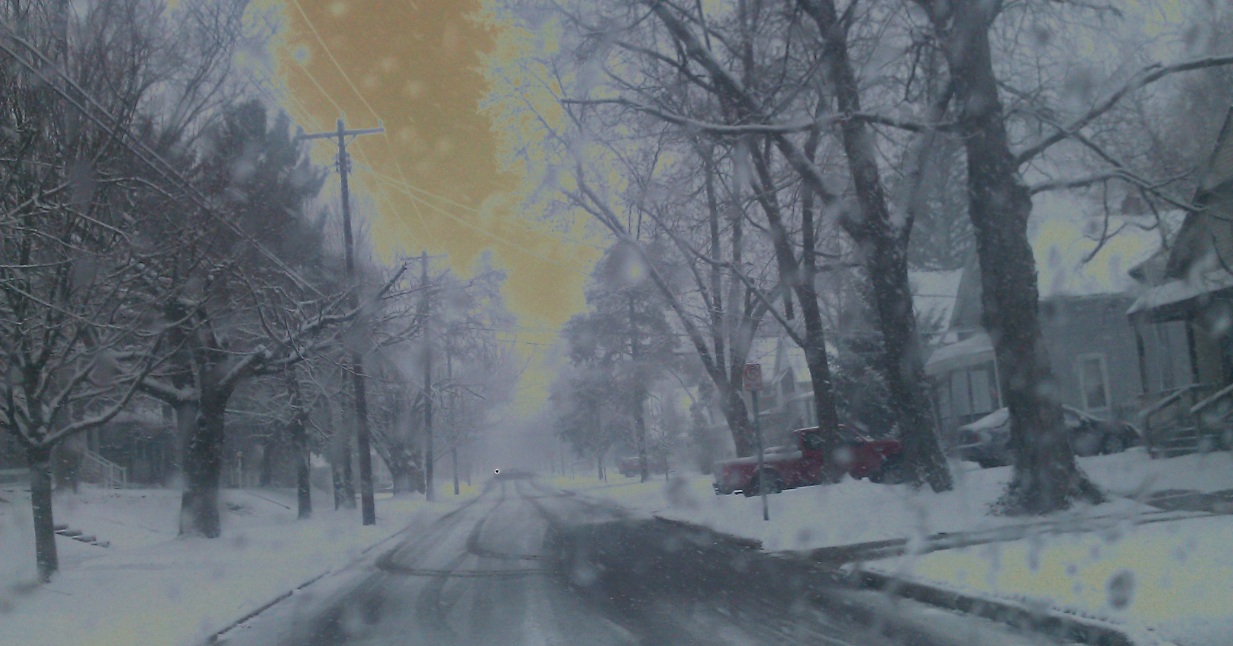 Winter 50 Word Contest
Welcome to our Winter 50 Word Contest. We run one of these every once in a while. You know how they go. This is a 50 word story contest, and the story can be about anything. It just has to be 50 words. The winner of the story will win $1000 in free ads on our site. You can promote anything writing related, your book, your magazine, whatever you like. It can't be a casino though, or something shady and unwriting related. So here are the rules:
Story about anything
Story must be 50 words or under
Post the story in the comments
Best story wins $1000 in ads and an email blast
Dead line is March 20th (first day of sprint)
Use your real email to post the story (it will NOT be given out)
Enter as many times as you like
The winner will be announced one week after the deadline on March 27th. If you win we will contact you by email. Make sure that when you leave your story you use your real email to leave the comment. Good luck.