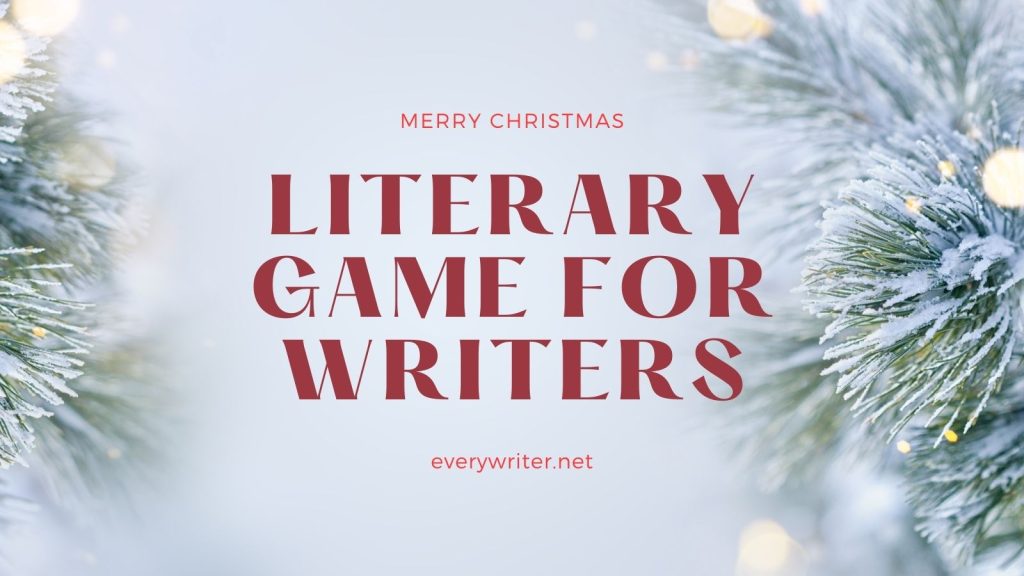 This game is a Christmas tradition, and it was made for writers. It's simple. You have to give a simile usually and idiom, for example "A dime a ____," and of course the answer is a dozen. You will post your answer in the comments and then post your own simile for the next person to guess. You have to give an answer then a question. That's how this game works. We are playing in the comments, please do not email me.
This game is taken from the great Christmas classic movie Scrooge from 1984 starring George C. Scott. Here is the trailer for that wonderful movie. I highly encourage you to watch it this holiday season.
Ok, so I'm changing how we play this game. Just leave a comment and someone with reply with the answer. Also, make sure that you answer at least one of the persons idiom.