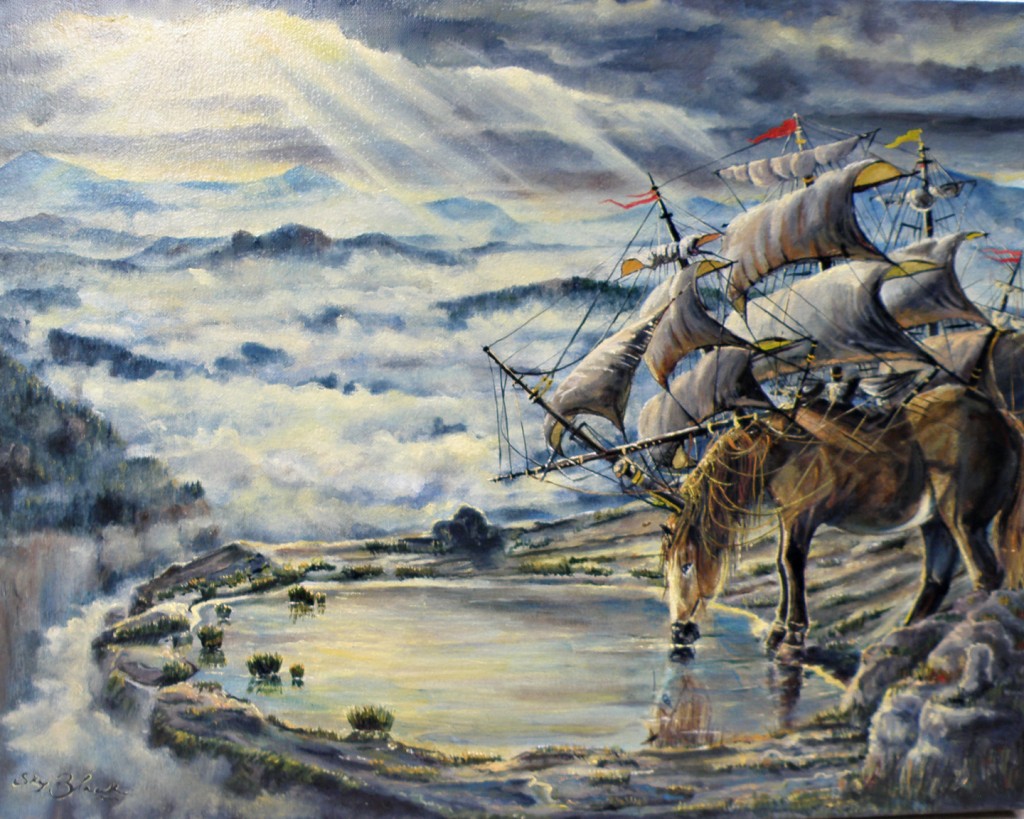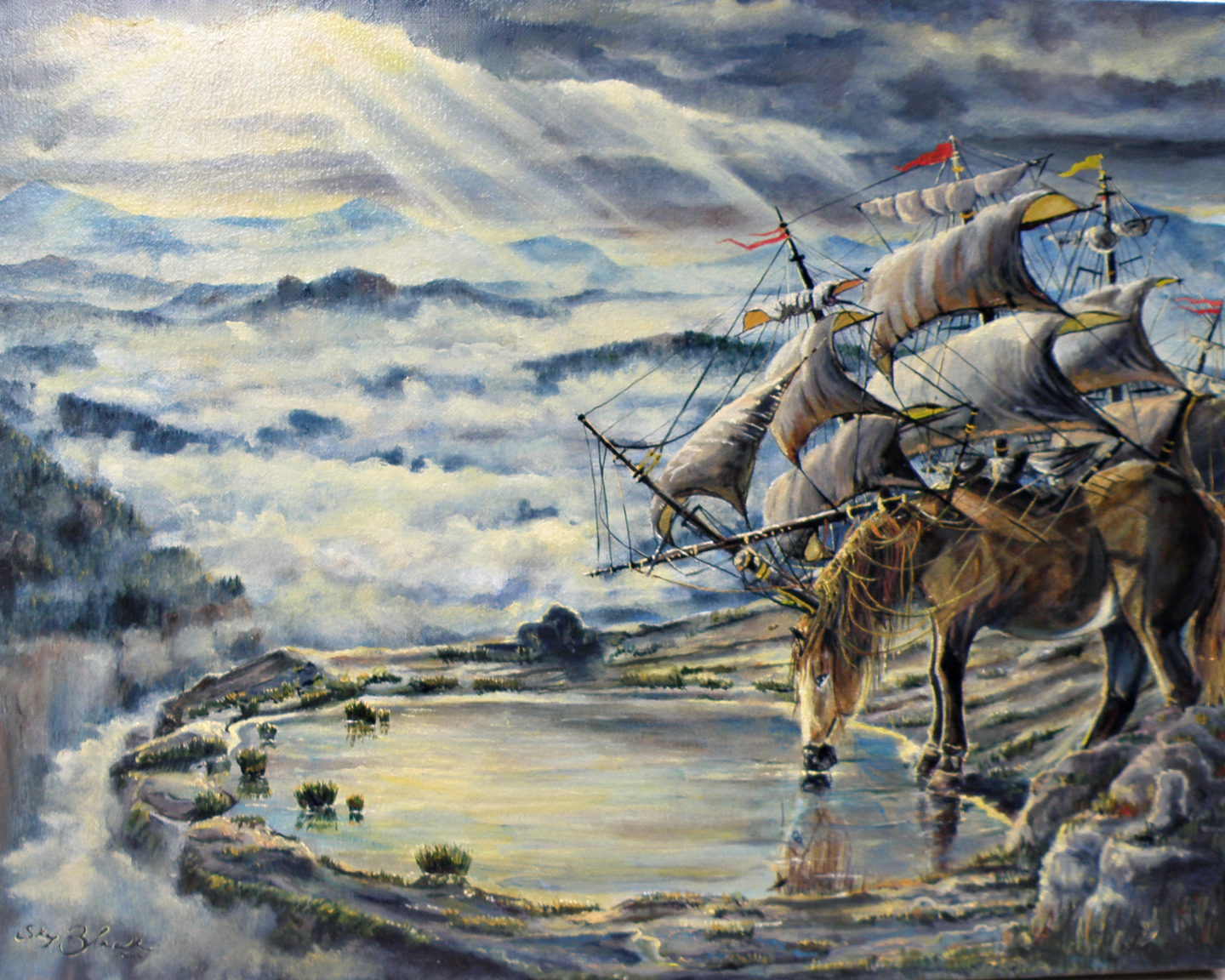 The Quail
by Sozou-Kyrkou Konstantina
Sophia immerses the podgy quail into a pot of hot water and then starts plucking them. Tufts of brown feathers blanket the water. She then cuts their heads off with the kitchen scissors.
'It's Rex that caught them out in the fields over the hill. Scared the hell out of them with his barks,' Pandeles says. He's sipping his hot Greek coffee with a sucking noise of the lips. He then exhales with a low groan of satisfaction as if somebody has been rubbing his pained back. 'I picked them off with one single shot. Hear me? One shot was enough.' He knocks on the kitchen table with his weather-beaten right fist.
'You haven't lost your flair a bit, old man,' Sophia says. She forces the kitchen scissors along a bird's back, all the way from the tail to the neck, and pulls out the intestines and the bile gland, careful not to burst it and embitter the meat. She keeps the heart and liver to fry them later.
'Who's an old man?' he says, goggling at her. 'I can run faster than a 20-year-old. I beat our mollycoddled son at the racing track last Saturday. He folded into two and panted like a dog with rabies.'
'Don't be so hard on him. He just doesn't exercise enough. Has a sedentary lifestyle.' She rinses the birds in the sink inside and out and then ties their legs together with a string. A bird's leg has got a tiny, flap of plastic tied on its leg. How could she miss it? Somebody would've choked on it. She sprinkles the quail with olive oil, salt, pepper and oregano and wraps them in a slice of bacon each.
'Sedentary lifestyle, my ass. As soft as cotton wool he is, our son. Can't exert himself enough to win. Just once!' He raises his index finger. 'Can't even shoot a donkey from the distance of two metres. No guts there.' He takes another swig.
'He'll come round, get tougher. All in good time.' She spears each bird onto a big metallic skewer, piercing mushrooms in between. Now they look like tiny sumo wrestlers. She lets them rest on a pan and washes her hands.
'Huh!' He chuckles. 'I wonder how long we'll have to wait. He's thirty already. Thank God I'll live to be over a hundred and might be able to help him out a bit. I'll let off fireworks in the garden when that day comes.'
'Yes, of course, darling.' Sophia caresses his grey hair along the back of his head and throws the small tag she'd found on the bird's leg with the Trofis quail farm brand on into the bin behind her.
###
Sozou-Kyrkou Konstantina lives in Athens, Greece but writes in English. She holds a BA(Hons) in Literature and an MA in Creative Writing from Lancaster University. Her stories have appeared in print and online in several literary magazines. Her first short story collection entitled 'Black Greek Coffee' is available from Amazon.