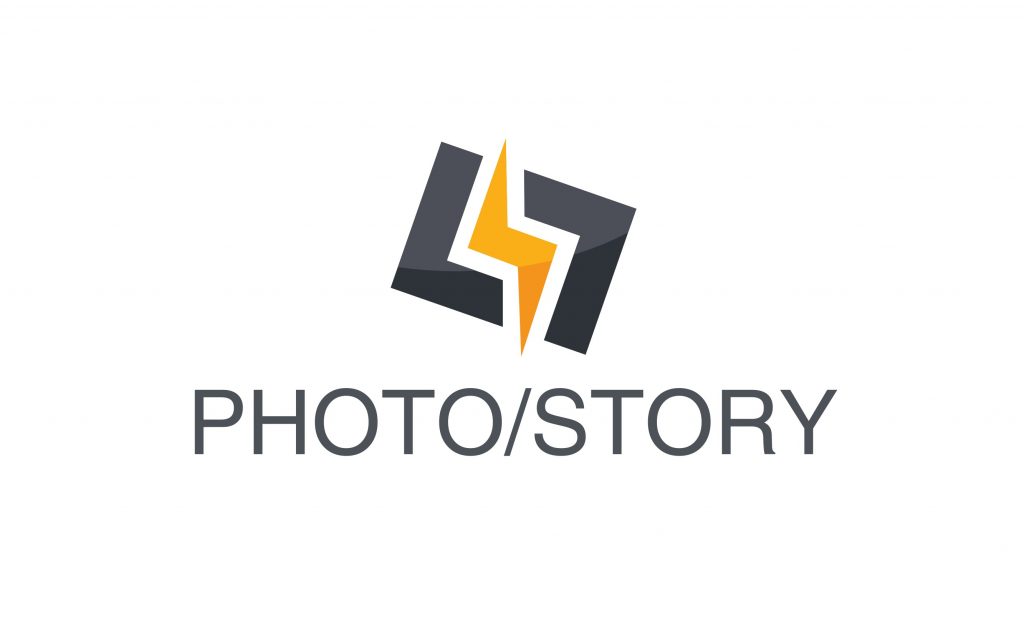 Photo/Story
Website
From the Editor
As a writer, what tickles your muse to create a short story? Maybe it's a snippet of overheard conversation. Or a fleeting glimpse of two people arguing on a street corner. Or a broken and battered doll, long forgotten in the remains of an old farmhouse.
And what inspires a photographer to capture one small portion of the world in a frame and present a resonant image that went unseen by everyone else in that particular moment?
The creative mind is tuned to a different frequency, always scanning for that elusive spark that can lead to magic. Audiences regularly enjoy the fruits of their talent, but often have no understanding of how a particular work came to be.
Photo/Story Magazine pairs images and fiction to offer windows into the creative process of both writers and photographers. Each quarterly issue displays several images and sets of short stories that are inspired by each image. The author's task is to incorporate an image into their story in some way. Readers not only experience great writing and photography, but also enjoy discovering how and where the image appears in multiple stories. Is the image a launch pad for the story? Or a poignant final scene? Or maybe part of a character's dream?
The magazine then pulls back the curtain on the process – as each photographer describes what led them to take their shot, and each author describes how the image inspired their story.
Will one of our photos spark a story in you? Visit Photo/Story to view image sets for upcoming issues. And keep your eyes open; inspiration is all around us!
Submissions
Photo/Story publishes short fiction inspired by photographs presented on the magazine's Submit a Story page.
A story must incorporate or reference the selected image in some way so readers can identify it. The image reference can appear at any point in the story; the fun for readers is seeing how different writers approach the same image.
Please keep stories between 1,500 and 4,500 words.
Tell us about upcoming events or contests
Information
Editors Name Michael Beckett
Print publication? No
Circulation
Do you take online submissions? Yes
Submission Guidelines URL Photo/Story Guidelines
Approx. Response Time? 2 weeks
How often do you publish? Quarterly
Year Founded? 2017
Do you pay?
Contact
Twitter Photo/Story Twitter
Mailing Address:
Email photostorymag@gmail.com
Facebook Photo/Story