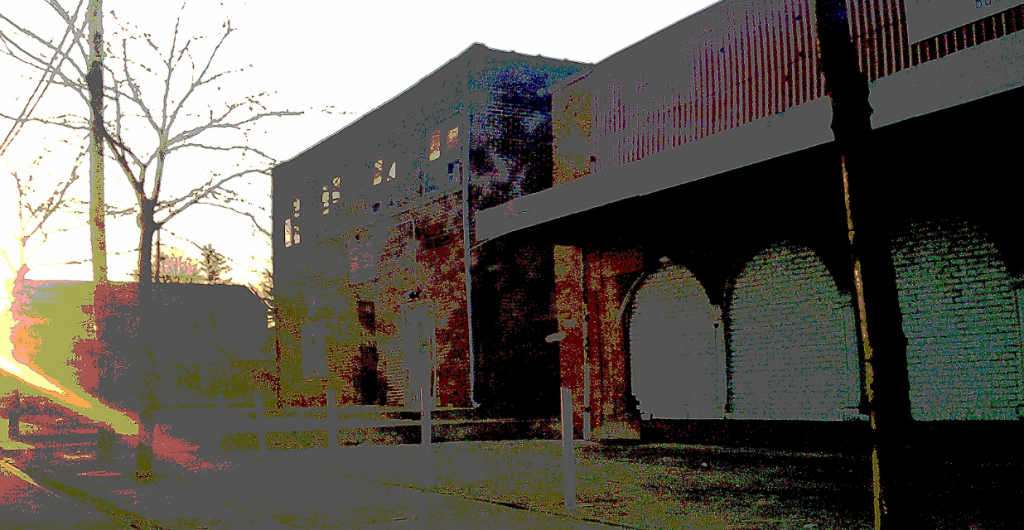 ?
A Thank You From Evelyn
By Eric Tarango
My wife handed me the small envelope addressed to me in ink. The return address was from San Antonio, which was curious, because I did not know anyone from that city anymore. The friends that I had met there had all reported for duty the same day I did, in other cities and towns.
It was sort of odd at first, until I tore open the top of the envelope and plucked out the card inside. The card was not too impressive, but a simple Thank You card, and inside were the words written in cursive ? Thank you for making such a rainy day something special, Evelyn Rogers.?
I was really surprised, and my face showed it, my wife asked me what it was about. I had totally forgotten about Mrs. Rogers. Not intentionally as if she did not mean anything; life had just gotten in the way at Dyess AFB. Lots of learning and me trying to be diligent in my work; ambitiously chasing those letters and reports of recognition.
I explained enthusiastically to my wife what it meant, and how much this letter meant to me truly. She took the empty envelope from me and looked inside; she always said that I had a bad habit of not thoroughly checking the mail. She was right that time, and I owed her for that big time. Inside, which had so stupidly missed, was a photo with me standing with Mrs. Rogers in an embrace. My smile was forced; I hardly ever smiled, due to the slight crookedness of my teeth. Her smile was beaming, and her charcoal gray business suit, complete with turquoise bolo tie, made her seem so sophisticated.
She had been the first author that I had ever met personally, and what an experience. I had her all to myself that day, not that it was fair to her, but the Texas weather had brought on a terrible thunderstorm. I had known it was coming, but I have a sick habit of wanting to be around books, or buying books, though I may have three or four that I was not done reading.
We spent my lunch hour talking about the craft of writing, and how she had began and what writing meant to her. She was blessed enough that she could live off her writing. She had published numerous romance books, and I was more of a Horror and Fantasy fan, but she introduced me to another genre, which is still hard to get into, but sill enjoyable. She urged me to continue practicing and not give in to the heartache that writing developed. I did promise, and whenever I think that no one would care about my writing when I get published, I think about that day. The rain did not stop Evelyn Rogers from gaining a fan; she catapulted the hope of a young man who dreamt of words on paper.