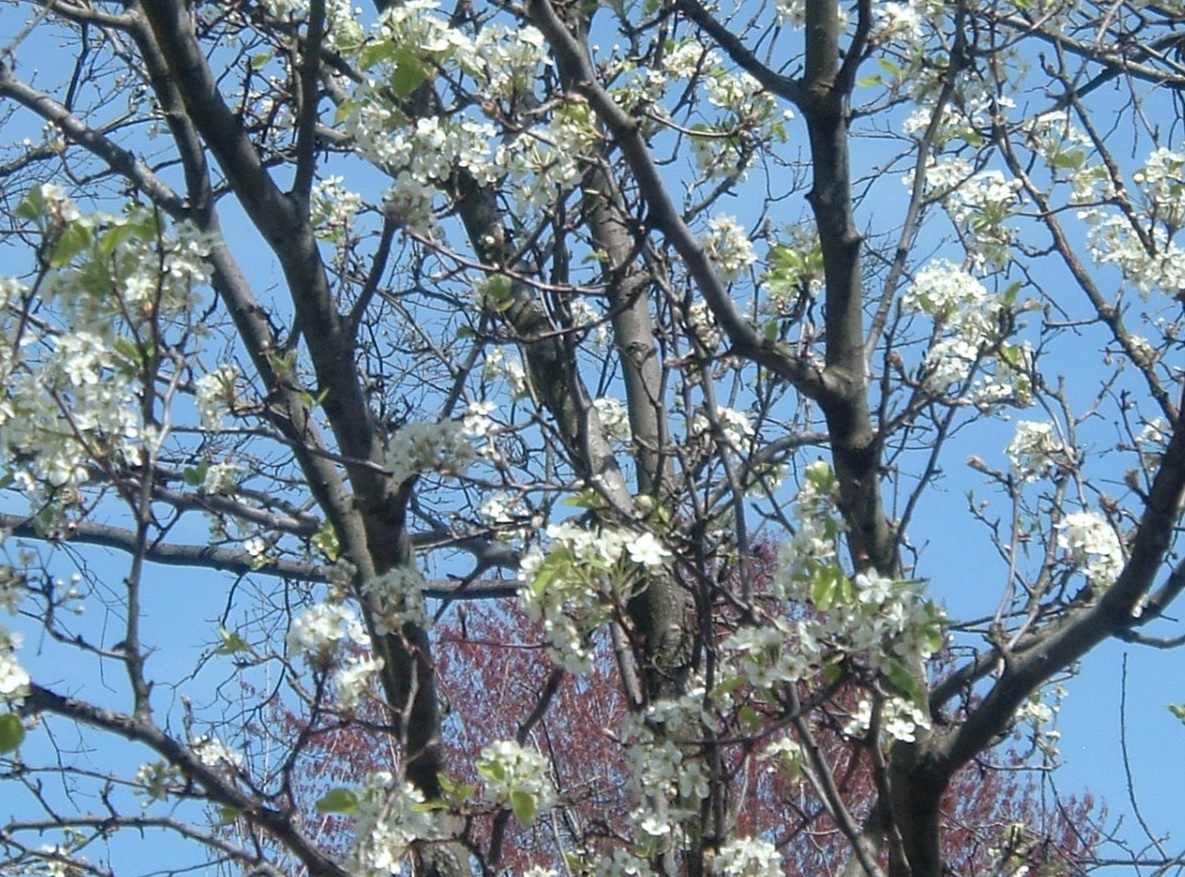 Charlie Geddes
By Ovo Adagha
Charlie, your mother, Teresa Geddes, lived with her father in a small woodland farm in Blankets, just on the outskirts of Oldmeldrum. You have a hazy recollection of this place: the large play barn, the breezy poplars, the flock of sheep, and your grandfather's dog, Angus. Your grandfather, Craig Geddes, a shepherd, worked and lived there all his life, as well as your great grandfather, Sir Euan Geddes, who distinguished himself in the legendary Afghan war of 1842.
Your mother, the blond and cheerful Teresa, had been engaged to a young village van man – Charlie Birnie. You were conceived during their brief period of courtship, just before Birnie fell off a horse and broke his neck in 1910. Teresa took ill shortly after the accident and gave birth to you prematurely. You were born on a cold February morning in 1911 at a hospital in Newmachar. Teresa passed away shortly after your birth. You were put in Aberlour Orphanage at the age of nine. Old Craig Geddes had suffered a stroke and could no longer take care of you. You describe your time at the orphanage as 'cruel', but you lived there until you turned twelve when you were moved to a new family at Hill of Findon. It is unsure how you came to live with this family, the Burtons – Mary and Alexander, and their two children, Alistair and John. There are no legal papers to prove if you were properly adopted. You say that the six years you lived with the Burtons were perhaps the happiest time of your life.
Things changed for the worse when John Burton, then eleven years old, accidentally electrocuted himself in a bathtub while fiddling with a hair dryer. You think that this tragic affair may have caused your foster parents to separate. Poor Alexander became an alcoholic and was later to die of cirrhosis.
Following the divorce of Mary and Alexander you became homeless again. Because you were already eighteen the orphanage had refused to take you back. You were said to have reached the age of Emancipation. You moved to Aberdeen shortly after, where you got a job as a sorter inside a travelling post office. You say you were able to sustain yourself from your small wages. However, your employment in the travelling post office was terminated abruptly when you dislocated your shoulder while unloading a heavy consignment. You still receive a small pension from the post office.
You enlisted with the 51st Highland Division at the outbreak of the Second World War, and fought on several fronts in North Africa. In the spring of 1943, during a bitter battle at Wadi Akarit, you suffered a shell concussion. You were subsequently discharged from the British army as a case of 'weak nerves', and sent home in the summer of 1943.
On return you married Helen Hewitson, a naval service woman from Abroath; but you struggled to adjust to normal life. You say you hear shells whirring in your head all the time. You were diagnosed with acute depression in 1955, a few weeks after your daughter, Shirley, was born.
On Boxing Day of 1957 your wife and daughter were found under a shallow mound of earth in your backyard. The coroner said they had been strangled. You were charged with murder and sentenced to two lifetimes in jail. You have been in prison ever since.
###
Ovo Adagha is a Nigerian writer. His work has previously appeared in different online journals and print anthologies including the 2010 Caine Prize Anthology and One World: A global anthology of short stories. He lives in Canada.
Richard Edwards has a BFA in Creative Writing and Journalism from Bowling Green State University and an M.S. in Education from the University of Akron. Managing editor of Drunk Duck, poetry editor for Prairie Margins, reporter for Miscellany, Akron Journal, Lorain Journal, and The BG News. He has also worked as a professional writer and editor in the medical publishing industry for several years. For the last 15 years Richard has also taught literature and writing at the secondary and post-secondary levels. He works much of the time with at-risk students.