Belfry Literary Journal
Website
https://belfryliterature.wixsite.com/home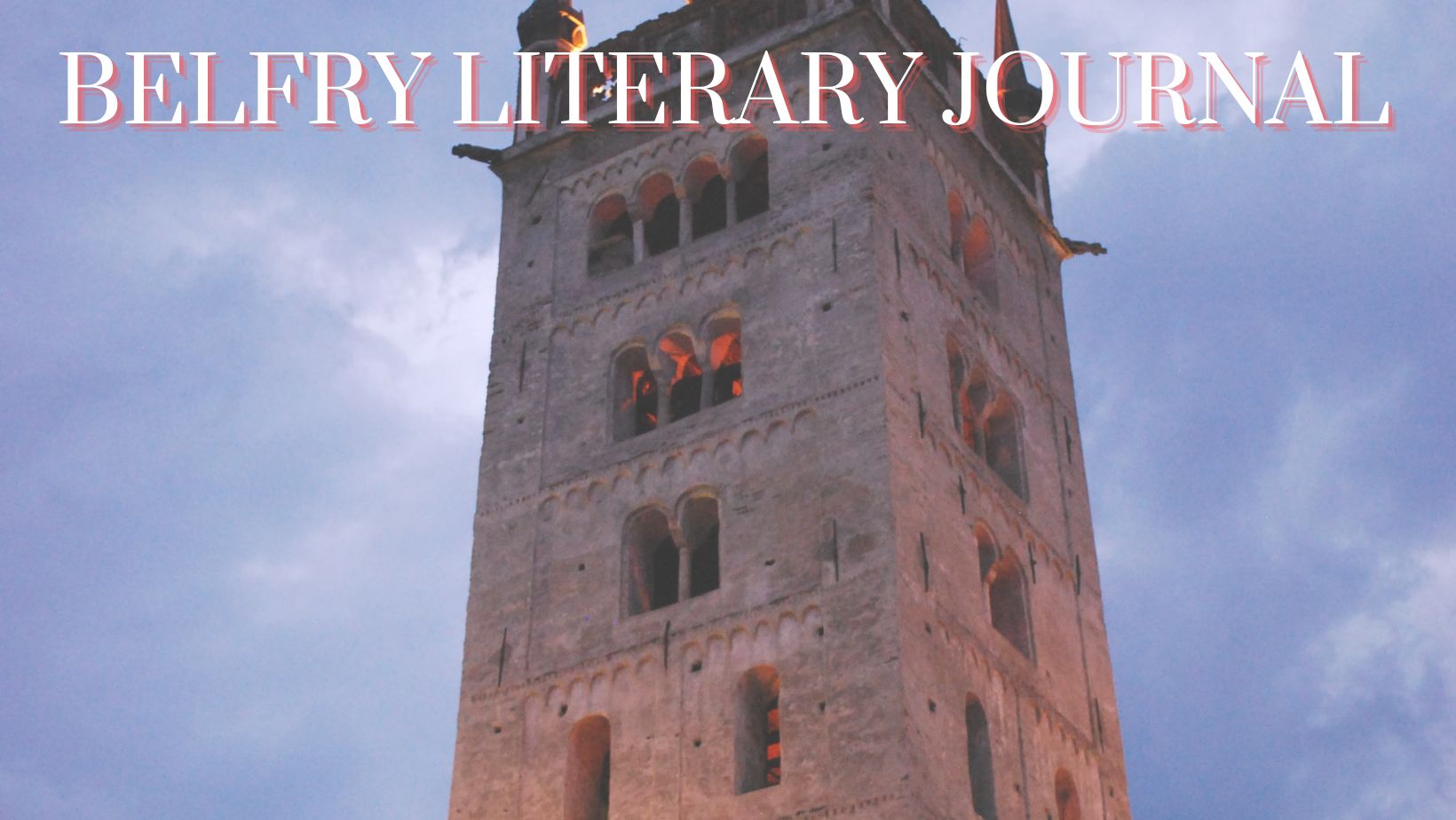 From the Editor
Belfry Literary Journal is now accepting submissions for their first ever print publication, as well as for their online supplement as well! The reading period is open from May 1 to July 31, with publication set for January of 2024. Go to https://belfryliterature.wixsite.com/home or email belfryliterature@gmail.com to learn more.
Mission Statement: Belfry Literary Journal seeks to publish voices that bring us together and share stories centered around the human experience. We're looking for strong voices and writing that grabs a reader from go and doesn't stop.
Submissions
All genres of poetry and prose welcome for submission. Please do not submit more than one piece of prose and three pieces of poetry until you have heard back from us.
All types of writing, from poetry to non-fiction to short stories, are accepted for submission.
Please see their submission guidelines page before submitting: https://belfryliterature.wixsite.com/home/submissions 
Upcoming events or contests:
None
Information
Circulation: Unsure, as this is our first print edition
Submission Guidelines:
Approx. Response Time: 3-4 Months
How often do we publish: 1 print yearly, twice online yearly
Year founded: 2023
Do you pay: No
Twitter: None
Mailing Address: We don't have one
Facebook: https://www.facebook.com/profile.php?id=100092833357041