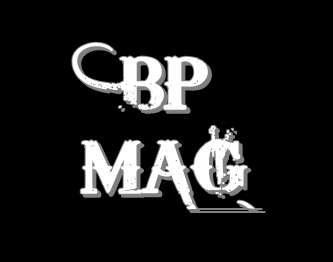 | | |
| --- | --- |
| Magazine Name: | Bursting Plethora |
| Twitter: | @burstplethora |
| Facebook: | |
| Website: | DEFUNCT |
| Editors Name: | Daniel O'Donnell |
| Print publication?: | No |
| Mailing Address:: | |
| Email: | submissions.bp@gmail.com |
| Circulation: | |
| Submission Guidelines URL: | |
| Approx. Response Time?: | 4 to 6 weeks |
| How often do you publish?: | 3 times per year |
| Year Founded?: | 2012 |
| Do you take online submissions?: | Yes |
| Information about your publication: | Bursting Plethora is a muli-media magazine dedicated to literature and the arts.We provide new and emerging artists with an opportunity to express themselves on a global level. We provide the general public with an opportunity to encounter and respond to such expression. All art (be it poetry, painting, or photography) is a sort of conversation with the Self and with the world at-large. We seek to foster and promote this conversation. |
| What type of submissions are you looking for?: | Poetry, short stories, creative nonfiction, literary analysis, essays, photography, visual art, music |
https://www.everywritersresource.com/literarymagazines/bursting-plethora/
Defunct
Magazine Name: Bursting Plethora Twitter: @burstplethora Facebook: Website: DEFUNCT Editors Name: Daniel O'Donnell Print publication?: No Mailing Address:: Email: submissions.bp@gmail.com Circulation: Submission Guidelines URL: Approx. Response Time?: 4 to 6 weeks How often do you publish?: 3 times per year Year Founded?: 2012 Do you take online submissions?: Yes Information about your publication: Bursting Plethora is a muli-media magazine...
Every Writer
Every
Writer
votenewmusic@yahoo.com
Administrator
I am the editor/owner of EWR, a writer, a publisher, and a teacher.
Literary Magazines