Congruence Journal of Literature & Art
Website
Defunct
From the Editor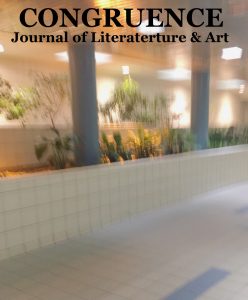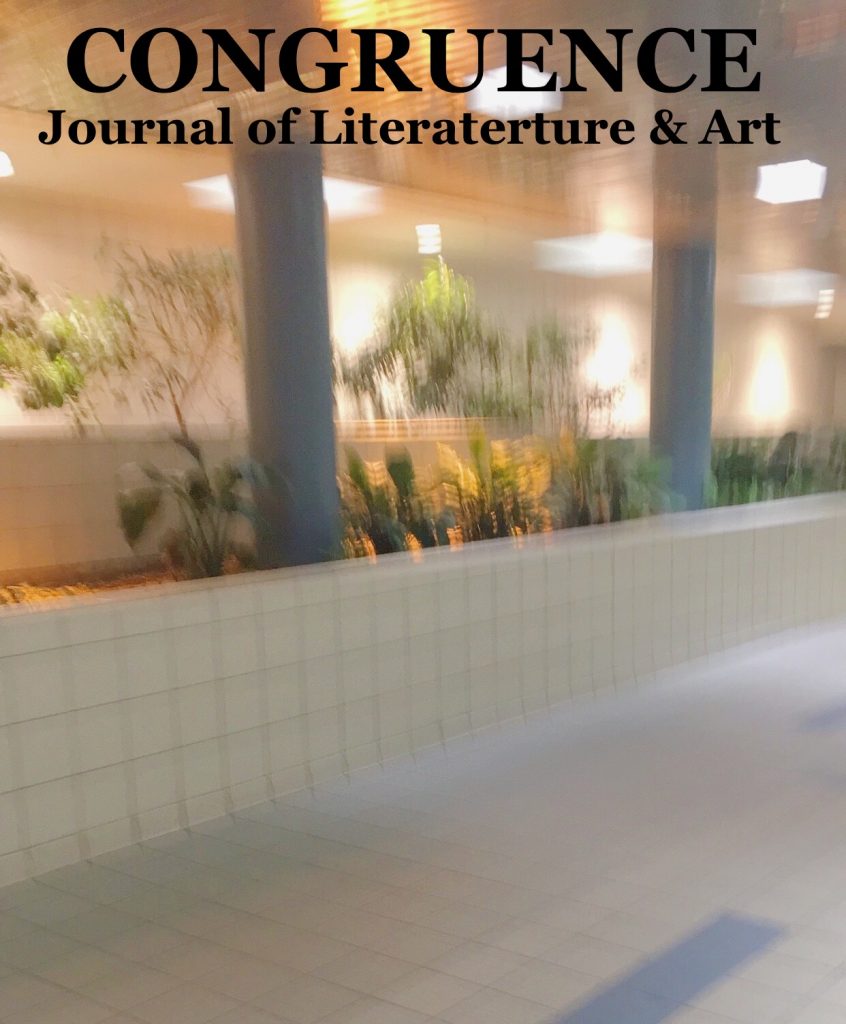 Congruence Journal of Literature & Art is an online journal that publishes works of the intriguing and eccentric nature. The journal's mission is to collect works that will complement one another like pieces of a literary puzzle. The journal was founded in 2017 with the idea to feature works that flatter one another, while making clear the distinctions of each individual's idea and style. Congruence Journal of Literature & Art aims to add a whole new level of depth and flavour to the mundane world we inhabit.
What type of submissions are you looking for?
The journal seeks to publish emerging and established writers and artists with a taste for imaginative peculiarity. Anyone who has an idea and a love for exploration of language and visual art is welcome to submit their work! The Journal publishes works in areas of fiction, poetry, and art. We love works that bend and break norms through language, style, and form. We want work that will drown us in the richness of the piece. We want work that will make us question the most basic principles of life. We want work that will drive us insane with streams of thought. We want work that screams originality and thrashes with its oddities against the humdrum of life. That being said, we want work that will paint the dullness of existence with layers upon layers of dynamic colours. Check out the online journal to send in work.
Information
Fiction: (300-2500 words)
Poetry: (1-3 poems in one document)
Art: (up to 2 pieces)
We accept submissions on a rolling basis.
Tell us about upcoming events or contests
Submissions are currently open and are evaluated on a rolling basis, meaning they will be looked at as soon as they are received and a decision will be made.
The Journal is currently reviewing submissions for Issue 1, which will be published in the spring.
Information
Editors Name Laiba Khan
Print publication? No
Circulation
Do you take online submissions? Yes
Submission Guidelines URL https://www.congruencejournal.com/submissions.html
Approx. Response Time? less than 2 months
How often do you publish? Four times a year. Since we are a new journal, our first issue will be published in the spring.
Year Founded? 2017
Do you pay? No
Contact
Twitter
Mailing Address:
Email congruencejournal@hotmail.com