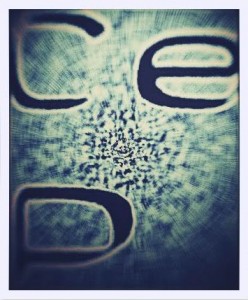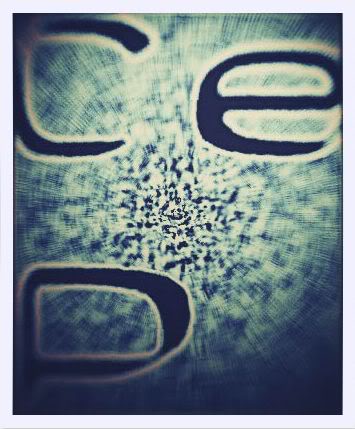 Counterexample Poetics
WEBSITE
defunct
Defunct
From the Editor
Counterexample Poetics is an assemblage of specialized artists and their artistry of natural inclination. As the name communicates, we serve as a refutation to a generalized, singular representational definition of what poetics, photography and artwork currently demonstrates on the mainstream spectrum. Therefore, fashionable works are not in existence here, nor are the definitional aspects which relate to the monotonous modes which are widely accepted in the realm of repetitive showcasing. The artists contained in this journal have been labeled by self or within an other?s-definition as experimental, esoteric, difficult, misunderstood, out there, abstract, philosophical, bizarre, weird, avant-garde, surreal, vague, postmodern, post-postmodern, oblique, and furthermore, these labels have been prefaced with the pejorative adverb too. We aim to exhibit these interpretational, subjective proclamations proudly, thus inviting these artists to exist in a comfortable environment outside of the symptoms in which reality has often been offered for, and not with them, artistically. We hope those perusing this journal?s contents will ascertain an aliveness within the works that has not yet been experienced, and if experienced, has been here, described in facets absent of clich?.
Submissions?
Poems, images, book reviews.
EDITORS NAME
Felino A. Soriano
PRINT PUBLICATION?
No
MAILING ADDRESS:
EMAIL
editor@counterexamplepoetics.com
CIRCULATION
SUBMISSION GUIDELINES URL
APPROX. RESPONSE TIME?
One week or less
HOW OFTEN DO YOU PUBLISH?
Rolling basis
YEAR FOUNDED?
2009
DO YOU TAKE ONLINE SUBMISSIONS?
Yes