Embers Igniting
Website
From the Editor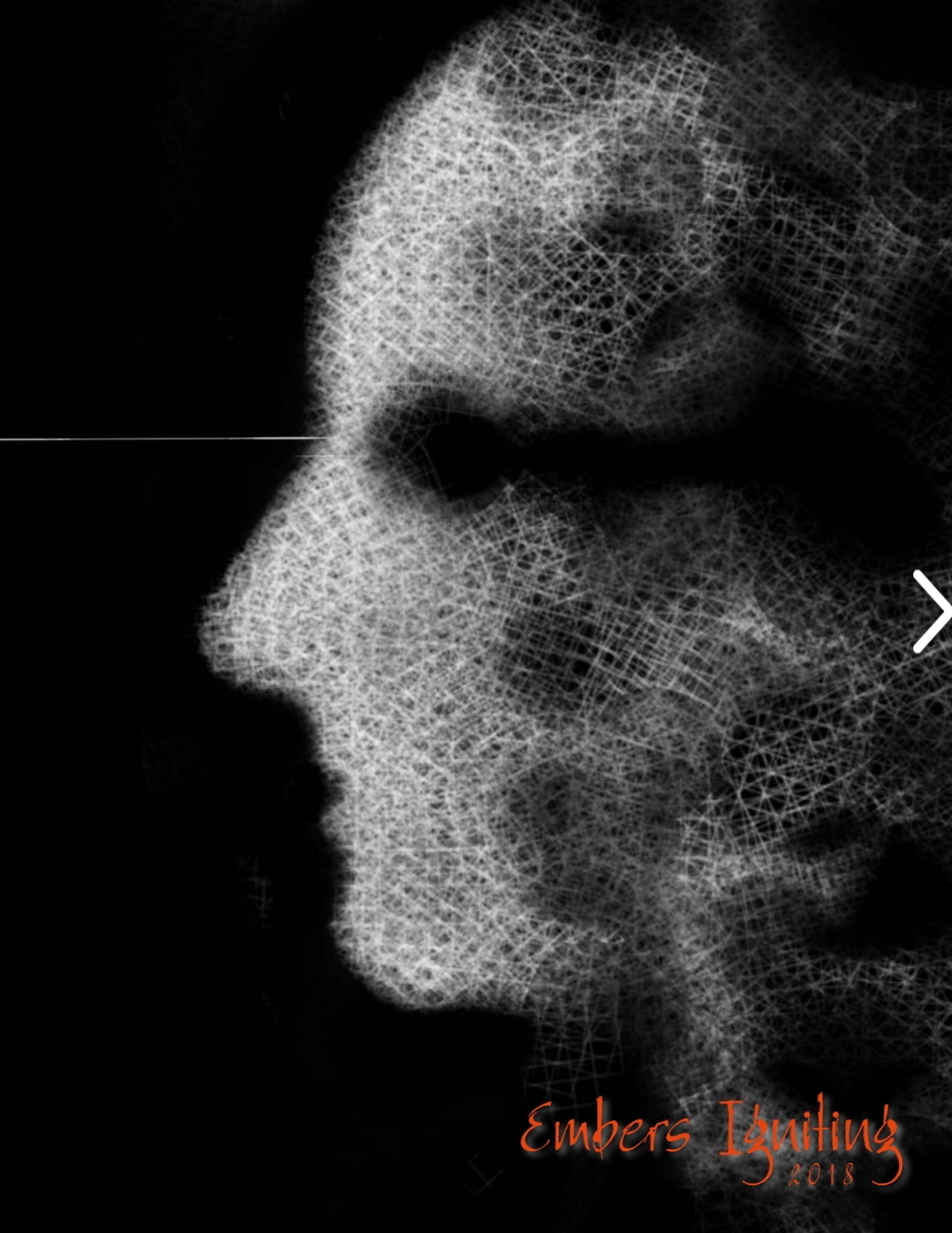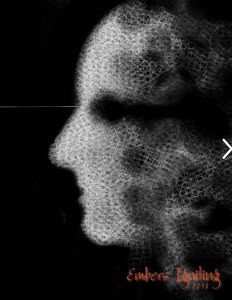 Embers Igniting is a literature and art magazine out of Albuquerque, NM. We launched in 2013 and have been publishing both emerging and established writers and artists annually ever since. We're dedicated to providing detailed, quality feedback for ALL submissions we receive, and our goal is to create lasting relationships with our contributors. While we are a "Christian" magazine, we look for the spiritual tones in all submissions. Above all, we're interested in quality story-telling. We publish fiction, nonfiction, poetry, and visual art.
In regard to fiction, we publish literary and genre fiction. We publish most genres, with a particular fondness for fantasy and science fiction and their various subgenres (e.g., slipstream, dark fantasy, etc.). We are not interested in erotica or extreme horror. We love various forms of fiction (e.g., short stories, short screenplays, flash fiction) that tell a complete story, no matter the length.
As for nonfiction, we're interested in creative nonfiction as well as essays, philosophy, and testimonies. We want the writer's truth bled onto the page. Darker topics handled in lighthearted ways, stories featuring the great ironies of life, and pieces that show how extraordinary the ordinary can be will catch our eye.
When it comes to poetry, we're attracted to verses grounded in concrete imagery—we cringe at abstractions like "love," "beauty," and "evil." Instead of saying "evil," show us what evil tastes like. We publish both free verse and form poetry, but rhyming should be done subtly and with skill.
Finally, in art, we're looking for the story it tells. We want to feel emotions through color, be moved to action by crisp lines, and stay grounded by the coherence of a piece. As for art mediums, if it can be printed on the page, we'd love to see it, especially photography, drawings, paintings, and digital art.
Submissions
We publish fiction (both genre and literary), nonfiction, poetry, and visual art. In all submissions, we look for the light in the darkness and the darkness in the light; deep truths revealed through good old-fashioned story-telling; and humor that doesn't try too hard and wit that cuts.
We have soft spots for the sci-fi and fantasy genres and the skill it takes to compact these genres into short forms; pieces that do so successfully will certainly catch our eye.
Tell us about upcoming events or contests
We'll open for general submissions for our 2019 volume in mid-September 2018.
Inforamtion
Editors Name Madeleine Mozley
Print publication? No
Circulation
Do you take online submissions? Yes
Submission Guidelines URL http://www.embersigniting.com/submissions/
Approx. Response Time? Two weeks after the submission deadline
How often do you publish? Annually
Year Founded? 2013
Do you pay? No
Contact
Twitter https://twitter.com/EmbersIgniting
Mailing Address:
Email embersigniting@gmail.com
Facebook https://www.facebook.com/EmbersIgniting/