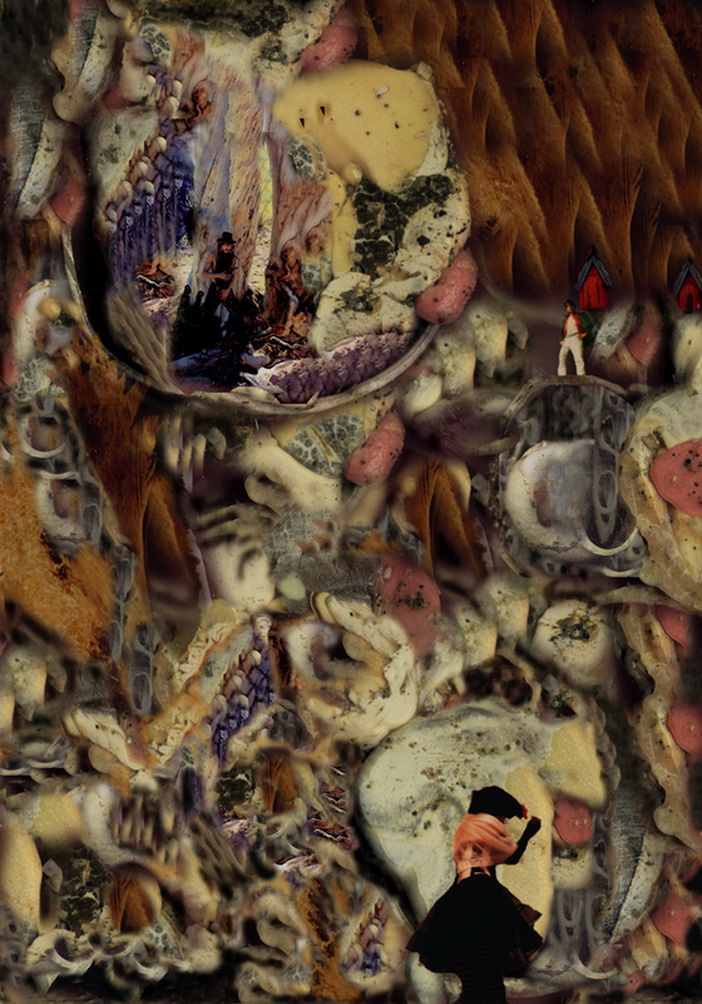 Magazine Name:
Exclusive
Website:

http://experimentalwriting.weebly.com/exclusive.html

Editor:
Tantra Bensko
Mailing Address:
Email:

flameflower@runbox.com

Circulation:
Submission Guidelines:

http://exclusive2.weebly.com/submission-guidelines.html

Approximate Response Time
one day to two weeks
Publishes:
2 times a year
Year Founded:
2010
Online Submissions?
Yes
Information about your publication:
The creative works are clear representations of Experimental Writing, and the authors provide commentary on that aspect of them. This is also the place for anyone participating in the Experimental literary world to share information, opinion, etc. as long as it what you send it not published elsewhere. This is the journal that changes its middle name regularly. So, while it is listed officially as Exclusive, as of today it is called Exclusive Windows Magazine. It is housed within a resource website about all things Experimental Writing, including a long list of links of magazines, articles, presses, etc. The magazine nominates for

Pushcart Prize

, and others. When your work is accepted, it will go up online shortly. Work will continue to appear in the magazine until the issue's completion by date. This is published and edited solely by Tantra Bensko, MFA, author of Watching the Windows Sleep, and instructor of Experimental Fiction Writing online. No money changes hands in any way with this journal.
What type of submissions you are looking for:
Your fiction, poetry, or hybrid should be clearly

Experimental Literature

. You should be able to explain in what way it is, in the very least a substantial paragraph, though you need not write the commentary until acceptance, unless you prefer to. While simple random words or unintelligable language experimentals may not fare well, unless mixed with visuals beautifully, in general, the more avant-garde the better. Meta-narrative, non-linearity, references to New Physics, mysticism, subjects taboo to mainstream media due to cover-up, Absurdism, ambitious conceptual work, poetic language in prose, completely breaking away from traditional structures of a story, including plot, and works of abstraction are highly encouraged. Only work that can not be found anywhere else, including your website, is eligible. You are welcome to send more than one piece for consideration, and any length within reason is fine. Just remember that reading online requires short paragraphs, lots of white space. No simulaneous submissions. No reprints. You are welcome to reprint your work later in your own books, or in print anthologies, with credit given to this as the first publication, but as this is Exclusive Magazine, you are requested not to republish in a magazine, especially online. You may want to familiarize yourself with Tantra Bensko's articles about Lucid Fiction from the resource site list of links, and indicate if your piece fits that category. It's easy to fit that category and New Wave Fabulism both. Submissions are open for the New Wave Fabulism Issue. While other styles are OK, New Wave Fabulism with a strong experimental bent is what I am particularly looking for. Fantasy elements within serious

literary fiction

, but not genre. Other types of submissions can be written in any style. Please submit reviews or auto-reviews, news about what your magazine or press is doing, commentary on the publishing of Experimental Writing, workshops or seminars or contests or inside scoops, tips, alerts, opinions, anything at all of interest, from essays, to quips are welcome. But it should be something unique to Exclusive.
Information on Contests:
The 2nd FlameFlower Experimental Fiction Contest

http://www.weebly.com/weebly/main.php

will open

January 1

, deadline

July 1 2011

, with the theme of Lucid Fiction.

EWR Note

This magazine may not be publishing anymore. We have not had knew information about since 2011. If you have information on this publisher, please contact us. Also, please post a review of this magazine. We are always looking for authors who've had experiences with our publishers.