Fiction International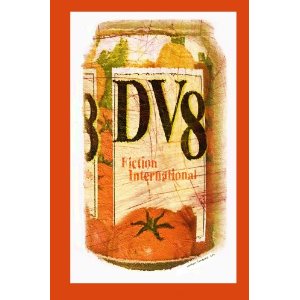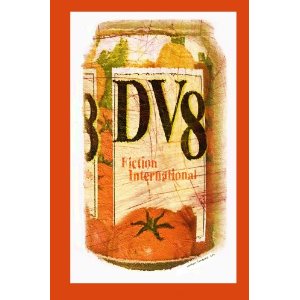 Website:
From the publisher
Fiction International is the only literary journal in the United States emphasizing formal innovation and social activism. It features a wide variety of fiction, nonfiction, indeterminate prose, and visuals by leading writers and artists from around the world. Each issue of Fiction International is devoted to a theme. Please check our website for our announcement of the newest theme.
Submissions
Fiction, non-fiction, indeterminate prose, and visuals appropriate to our theme.
Upcoming
Call for Submissions: World in Pain (Starting Oct 1, 2017).
Fiction International will accept submissions in response to the theme of World in Pain from October 1, 2017 to February 15, 2018.
Fiction, non-fiction, and indeterminate prose texts of up to 5,500 words as well as visuals which address the theme of "World in Pain" are welcome. Please submit online through Submittable or by mail from 10/1/2017 to 2/15/2018 to the address listed on this page. We will consider submissions of narrative, anti-narrative and indeterminate texts but only accept submissions reflecting the theme. Please read sample texts from our catalog to become familiar with our thematic focus and our unique global perspective. Recent themes have been: Real Time/Virtual, About Seeing, DV8, Walls, The Artist in Wartime, Freak, Animals, and Abject/Outcast.
Information
Editors Name: Harold Jaffe
Print publication?: Yes
Circulation: Under 1,000
Submission Guidelines URL: http://fictioninternational.wordpress.com/
Approx. Response Time?: Submission period between September 1st and December 15th.
How often do you publish?: Annually
Year Founded?: 1973
Do you take online submissions?: No
Contact
Twitter: @FictIntl
Facebook: facebook.com/FictIntl
Mailing Address:: Harold Jaffe, Editor Fiction International Dept of English San Diego State University5500 Campanile Drive San Diego, CA USA 92182-6020
Email: hjaffe@mail.sdsu.edu