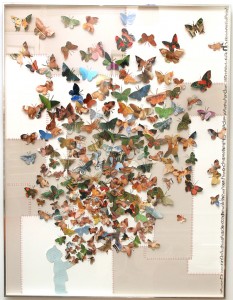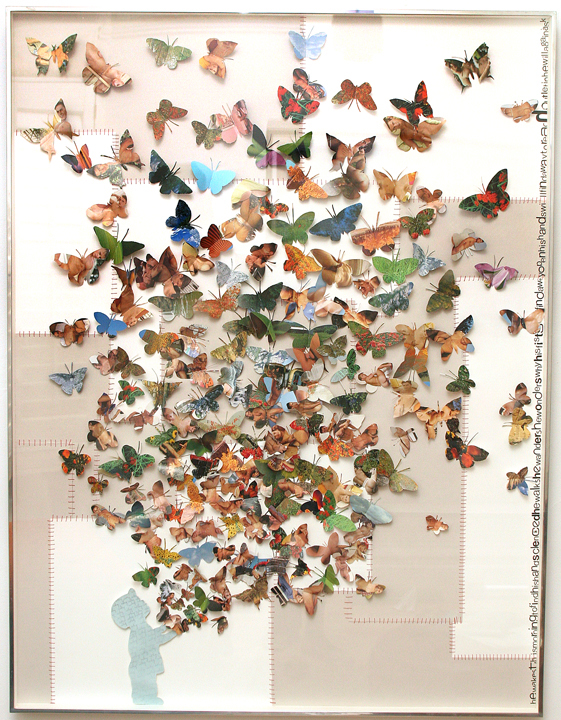 Fourteen Hills
Website:
From the Editor
Since its inception in 1994, Fourteen Hills has held an impressive reputation among international literary magazines for publishing the highest-quality innovative poetry, fiction, short plays, and literary nonfiction. The semiannual journal is committed to presenting a great diversity of experimental and progressive work by emerging and cross-genre writers, as well as by award-winning and established authors. Pieces first published in Fourteen Hills have won the following prestigious literary awards: Flannery O'Connor Award for Fiction: Bill Roorbach's "Thanksgiving" O'Henry Prize Anthology: Peter Weltner's "Movietone: Detour" Distinguished Stories of 1997: Sonia Gernes' "Ye Watchers" Best American Gay Fiction Prize Anthology: Stephen Beachy's "Shapes" O'Henry Prize Anthology: Mary Gaitskill's "Comfort" Best American Gay Fiction Prize Anthology: Kolin Ohi's "A Backward Glance" Best American Poetry Prize Anthology: Alice Notley's "The Longest Times" Part of the vibrant literary heritage of the west coast and the San Francisco Bay area, Fourteen Hills is honored to be an active participant in the contemporary creative community. As a nonprofit press, its staff, editors, and contributors bring readers of the journal some of the most exciting offerings of independent literature. From the postmodern to the traditional, Fourteen Hills is a testimony to the fact that independent, innovative and experimental literature is alive and thriving.
From the site:
Fourteen Hills is a graduate student-run and award-winning literary magazine that has been a vital part of the Bay Area literary community and beyond. We strive to publish work that pushes boundaries, challenges conventions, and subverts entrenched narratives. Since our inception in 1994, we have featured both emerging and established authors including Tommy Orange, Angie Cruz, Brenda Hillman, Noah Eli Gordon, Victoria Chang, Bob Hicok, and Mary Gaitskill. Works published in Fourteen Hills have been selected for the O'Henry Prize, Pushcart Prize Special Mentions, the Best American Poetry Prize Anthology, Best American Short Stories, and more.
Submissions
Surprising. Illuminating. Original.
Upcoming
Each year we have at least three events. Release parties, fundraisers, and readings with established, award-winning writers (Pam Houston, Yiyun Li, Kim Addonizio, Randall Mann, Terese Svoboda) and emerging writers. Please see our website and/or add us as a friend on FACEBOOK by entering 14 Hills: The SFSU Review into the search field for more details on upcoming event. See their guidelines before submitting: https://www.14hills.net/submit-general
Information
Editor:
Print Magazine? Yes
Mailing Address: 1600 Holloway Ave. San Francisco, CA 94132
Email: hills@sfsu.edu
Circulation: 500
Submission Guidelines:
Approximate Response Time 20 weeks
Publishes: 2ce per year
Year Founded: 1994