Gremlin Creative
Website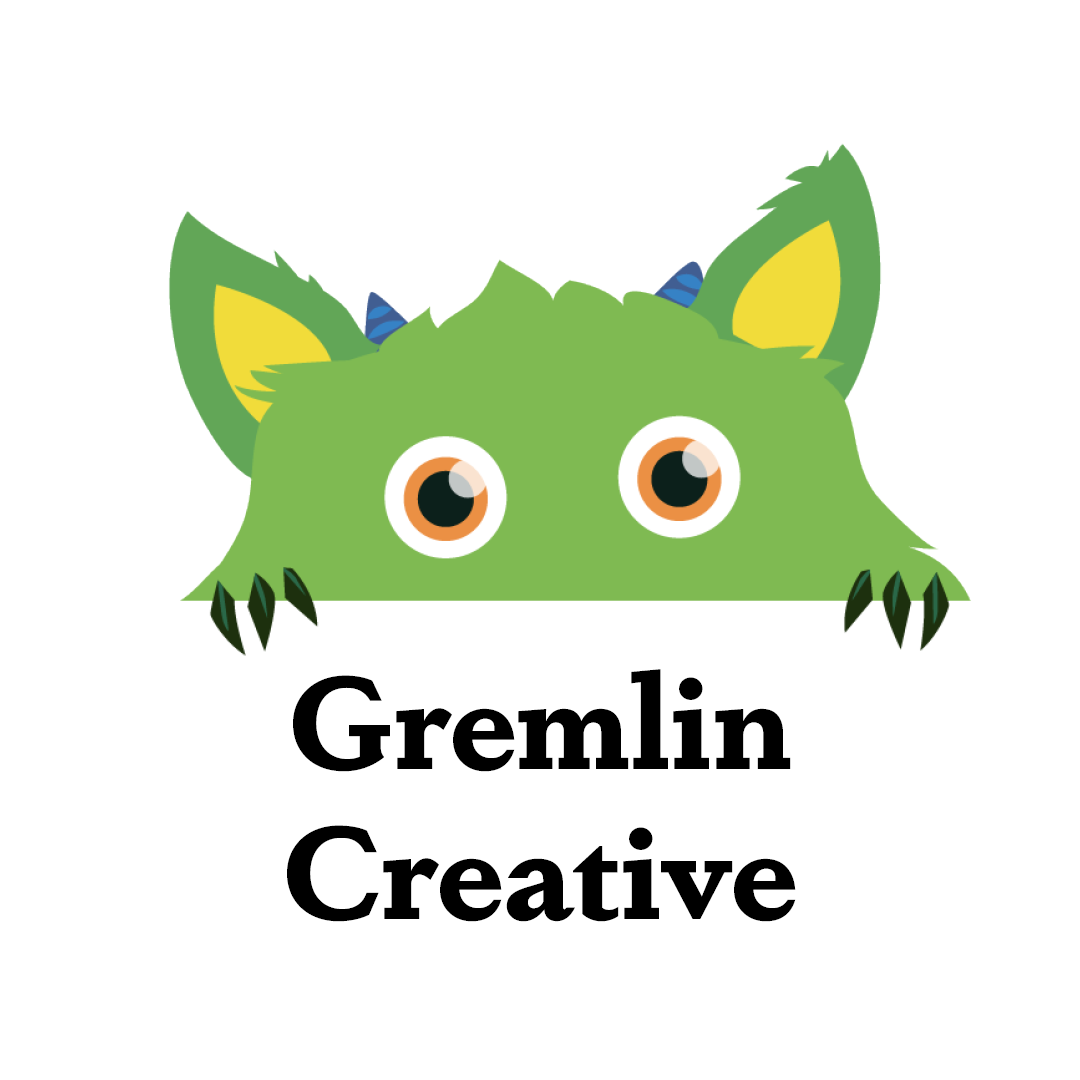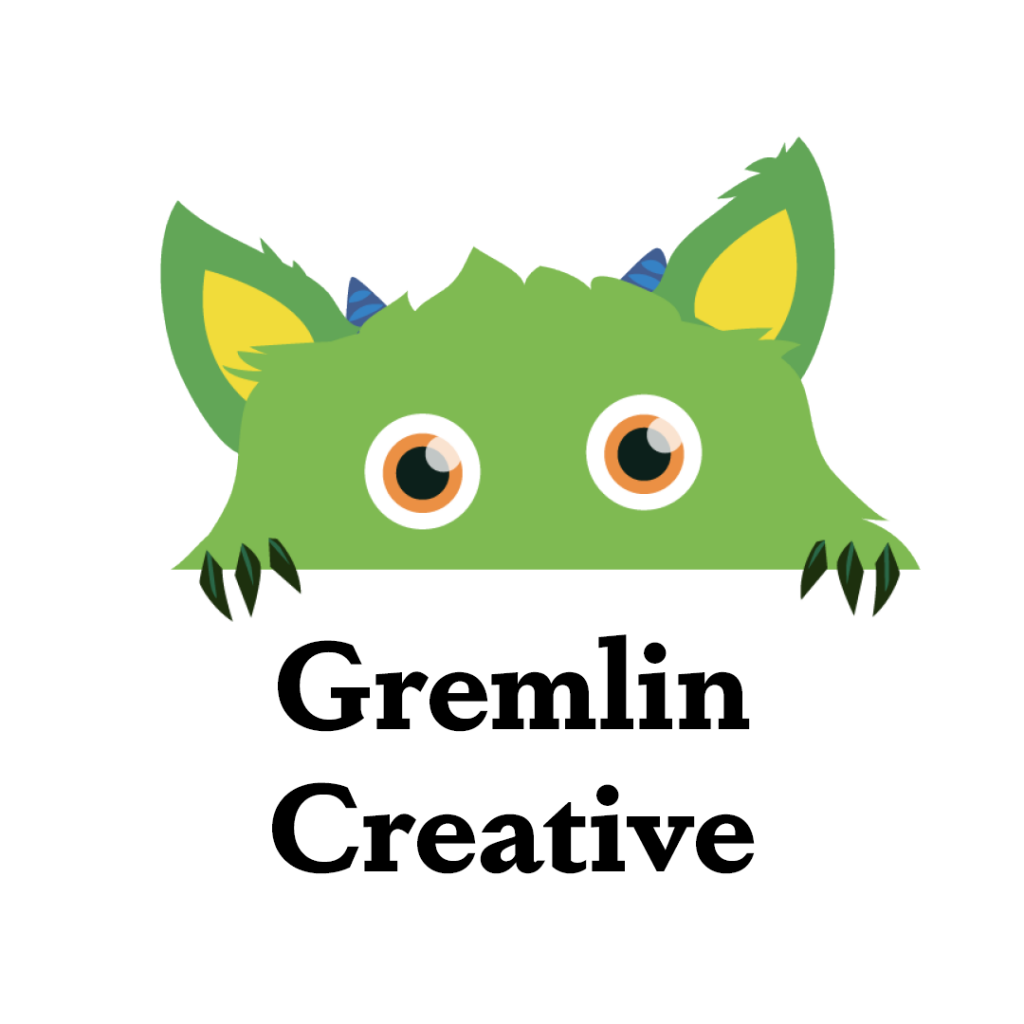 From the Publisher
Gremlin Creative is a multimedia literary journal founded to publish works of fiction. We thrive on the power of storytelling, and the wonderful, hard-working, imaginative, classy, dynamic, inspiring, passionate, beautiful, smart, powerful, strong, adventurous, and ambitious humans who are bravely mad enough to make a thing.
Submissions
We showcase fictional work, including (but definitely not limited to) short stories, poetry, photo narratives, novellas, novel chapters, micro fiction, sketches, artwork, webcomics, audio dramas, short films, web series, hybrids, and experimental work from new and established artists.
Upcoming
We are welcoming Gremlin Creative to the world wide web with a narrative story contest featuring – you guessed it – Gremlins!
The Gremlin Fiction Contest is open to all fiction storytellers. We're looking for flash fiction, short stories, poetry, photo narratives, sketches, artwork, webcomics, and audio narratives. Entries must be previously unpublished, no longer than 20,000 words or 15 minutes in length, and must not have been previously chosen as a winner, finalist, or honorable mention in another contest
Information
Editors Name Michael Fromm
Print publication? No
Circulation
Do you take online submissions? Yes
Submission Guidelines URL https://gremlincreative.com/submit/submission-guidelines/
Approx. Response Time? 1 week
How often do you publish? Year round
Year Founded? 2018
Do you pay? No
Contact
Twitter https://twitter.com/GremlinCreative
Mailing Address:
Email contact@gremlincreative.com
Facebook https://www.facebook.com/gremlincreative/