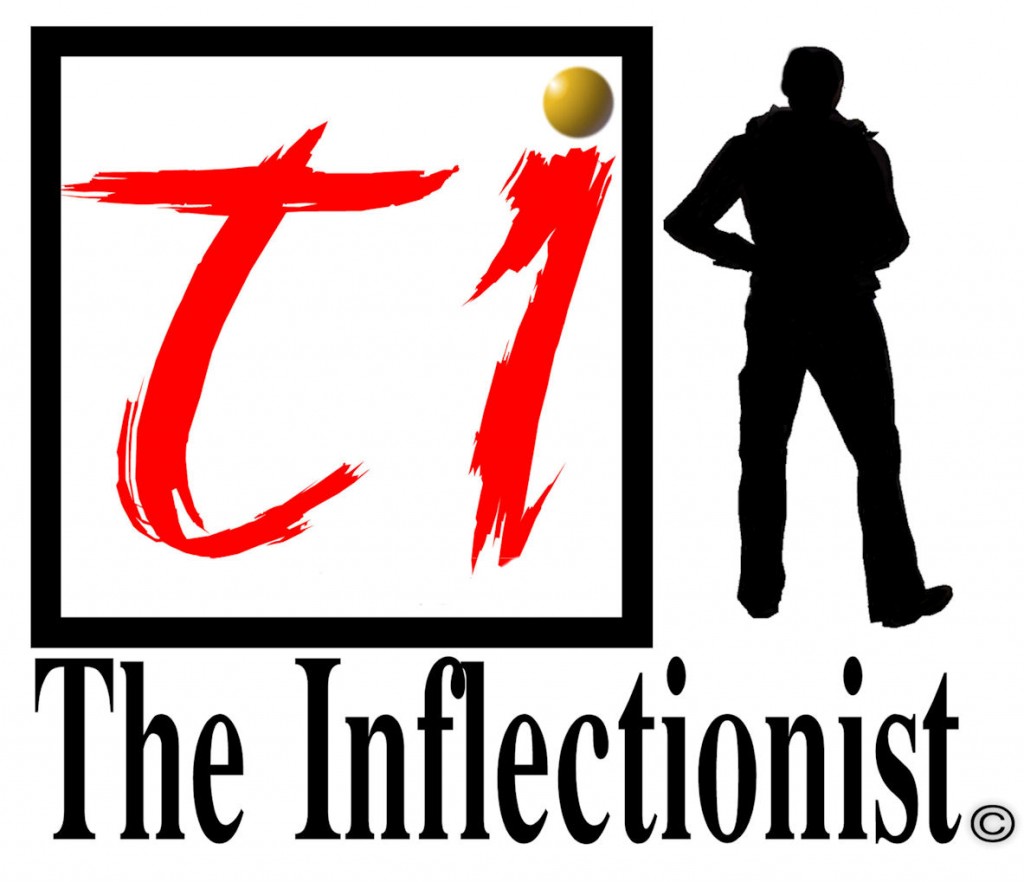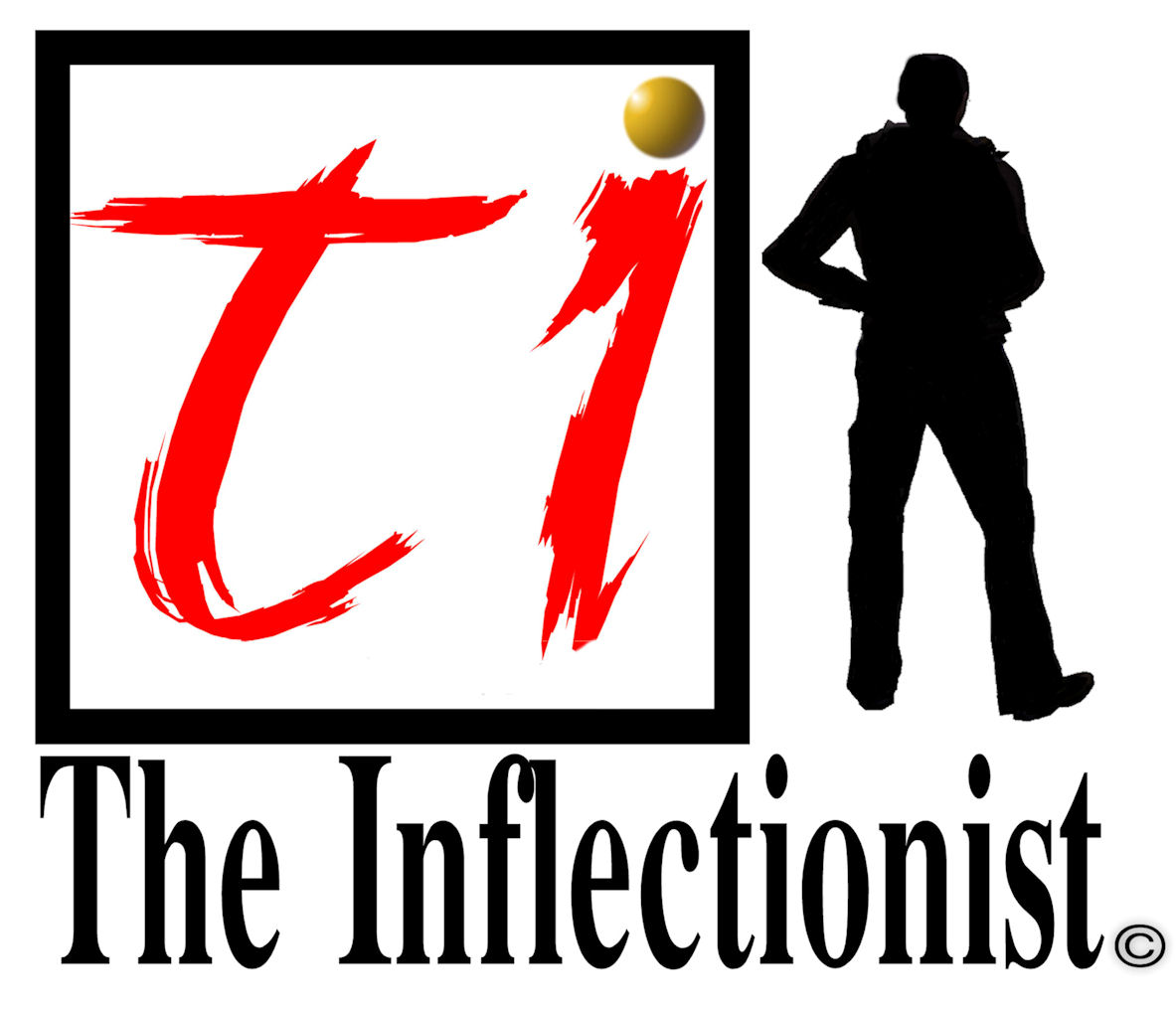 The Inflectionist
Website
From the Editor
The Inflectionist® is a publication for the literary, musical, for the arty, the linguistic and expressive, containing interesting and up to date articles written on the subjects of Language, Literature and The Arts within our world. Independently thinking out of the box, we debate and challenge ideas within our expressive world. Reporting with integrity, perception and commitment as we focus on analysis, growth and depth of knowledge. The Inflectionist is a media organisation ran by a team of writers and artisans from a range of backgrounds in the Technology, Media, Literary and Educational industries, selected for their perceptive talents. The organisation also works with The Princes Trust and operates a mentorship program for young writers.
Submissions
Our organisation always welcomes approaches from budding writers with a keen perceptive eye for journalistic prose, we particularly welcome people with strong interests in expressive industries, whether that be for music, the Arts or via a literary background. Interview requests are always welcome and may be addressed through our main contact.
Upcoming
The Inflectionist has events anually. Our main event is the tri-annual seminar where we have guest speakers from the key expressive industries giving talks, including a public lecture by eminant professors of language or music. These events are a superlative opportunity to network and gain further access to the varying genre to which our media entity relates. There's even the chance to meet one or two well known names.
Information
Editors Name Karl Houghton
Print publication? Yes
Circulation 3000 + weekly Readers
Approx. Response Time? 24 hours
How often do you publish? Daily online. Tri anually for Hardcopy.
Year Founded? 2011
Do you pay?
Do you take online submissions? Yes
Contact
Twitter https://twitter.com/Inflectionist
Facebook
Mailing Address:
Email info@theinflectionist.com