Iron Lung Magazine
Website
http://www.ironlungmagazine.com/
From the Publisher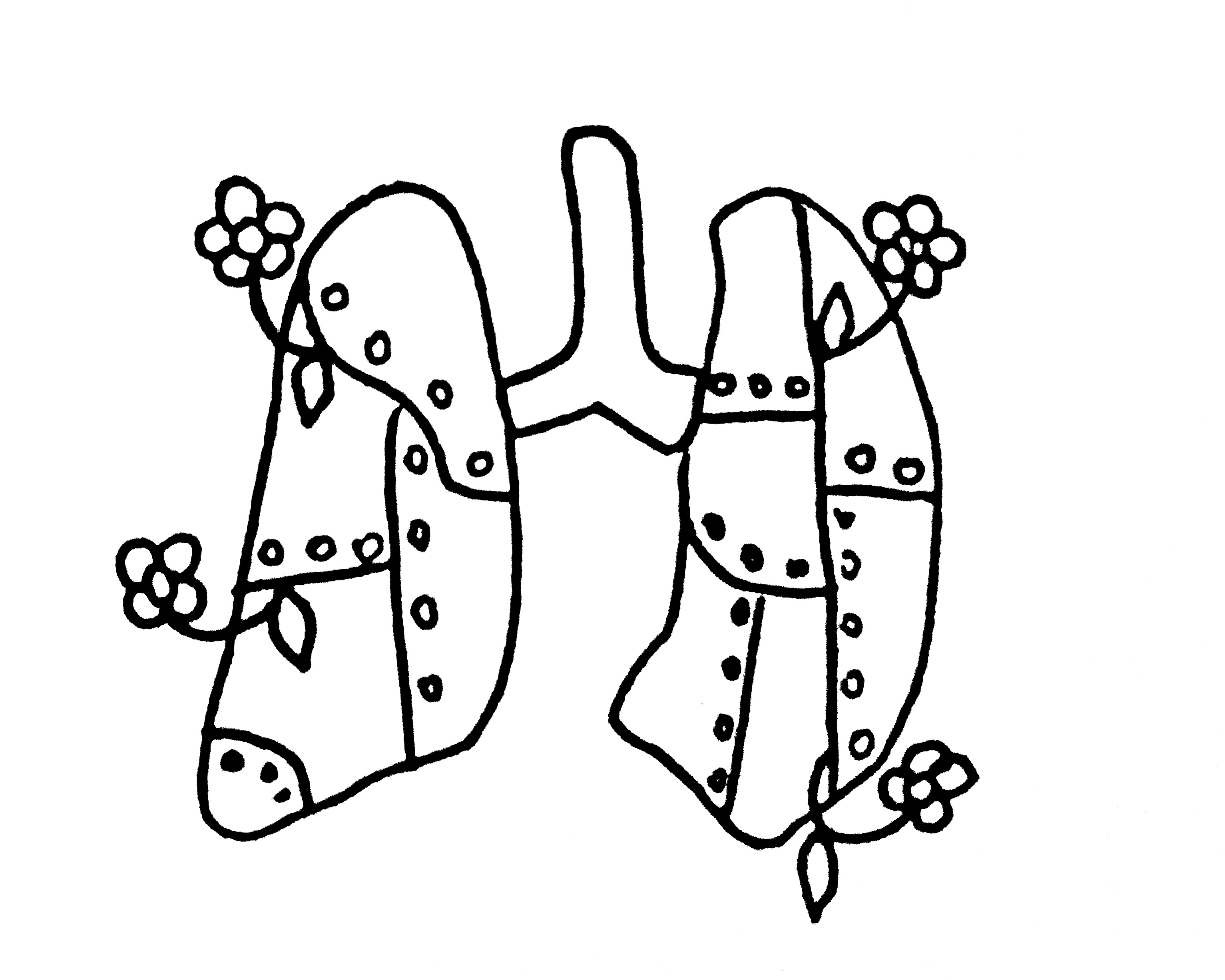 Iron Lung Magazine is an online publication based in New Concord, Ohio. We publish shared experiences that make breathing a bit easier. We believe that, through the power of literature, we can connect as humans and find common ground. As human beings, sometimes it is easy to feel isolated in our experiences. Through candid literature, we hope to expose the human experience for what it is and prove that no one is truly alone in how they feel. We look for pieces of literature that speak to the soul; this broad criterion gives the opportunity for us to showcase any work that doesn't normally "fit the mold" with other publications. If a writer is proud of their work, we would love to read it. We accept work from all walks of life. Diversity is encouraged and expected. We also are passionate about providing visibility for up-and-coming writers as well as writers who have never been published before. Lack of experience does not discount writing from being considered for publication; quality of writing is key. We accept submissions through email, as mentioned on our website, and there is no fee to submit. Submissions are currently on a rolling basis. The magazine, once published, will be displayed on our website and will be free to access. Our goal is to make writing accessible; money should be no factor in one's ability to access and submit writing. We expect to publish quarterly but may increase publication frequency based on demand. As for response time, we are currently in the process of "feeling out" how long it will take to respond to submissions. However, we do not expect to take longer than two weeks to respond to any given submission. We strive to be transparent and communicative; if there are any questions, please feel free to email us at ironlungmagazine@gmail.com. Our website features an FAQ that can answer some common questions. Please stop by our site and see what it's all about!
Submissions
We look for submissions regarding the human experience, be it emotional, physical, or any other aspect. We accept poetry, fiction, flash fiction, and other prose. No essays, please.
Tell us about upcoming events or contests
As we gain more submissions, we are hoping to put on a contest for cover art. Artists can submit their cover artwork (based on the Iron Lung or the human experience) the same way writers submit their work.
Information
Editors Name Michaela Snider
Print publication? No
Circulation
Do you take online submissions? Yes
Submission Guidelines URL https://www.ironlungmagazine.com/submission
Approx. Response Time? 2 weeks
How often do you publish? Quarterly
Year Founded? 2018
Do you pay? Not currently, but may in the future
Contact
Twitter @ironlungmagazine
Mailing Address:
Email ironlungmagazine@gmail.com
Facebook https://www.facebook.com/ironlungmagazine/