James Gunn's Ad Astra
Website: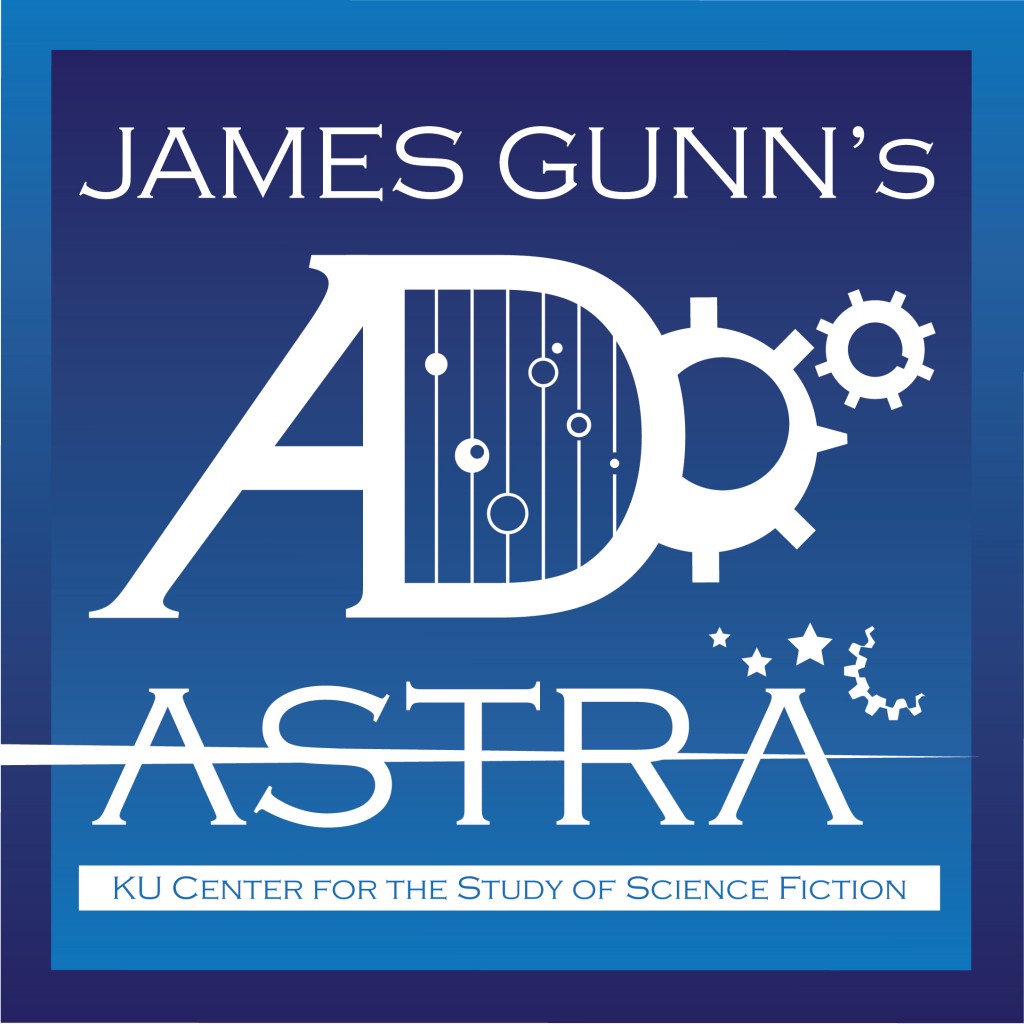 From the Editor
The Center for the Study of Science Fiction (CSSF), in association with the University of Kansas, announces the launch of James Gunn's Ad Astra, an online resource for authors, scholars and all those who are interested in speculative fiction at . CSSF is known for its resources, links, reading lists, workshops and online courses. James Gunn's Ad Astra is excited to expand these offerings to a wider audience through creative short fiction and poetry, featured reviews, and scholarly articles. Its ambitious goals include building a creative community that will deepen the conversation within the genre. It hopes to inspire new authors and new readers by publishing original works and promoting them at CSSF's annual Campbell Conference.
From the site:
To the Stars…
As writers ourselves, we understand the energy and passion that goes into writing stories, and we want you to succeed. Paramount to success is reading a market's guidelines because they let you know: Who we are as a market; What we want for stories; When we are open for submissions; Where we stand on formatting; Why that's vital; and How to submit.
Submissions
Poetry, featured reviews, and scholarly articles in the Speculative Fiction genre.
From the site:
James Gunn's Ad Astra publishes mostly science fiction with some fantasy. Both genres are literatures of discontinuity where there is a rupture between the depicted world and the one in which we live. Science fiction is further distinguished by one essential quality: we can trace a path from here to there. James Gunn notes that science fiction "incorporates a belief that the most important aspect of existence is a search for humanity's origins, its purpose, and its ultimate fate." Science fiction explores the human condition through the consequences of future changes in the world.
See their submission guidelines before submitting your work: https://www.adastrasf.com/submissions/short-fiction-submission-guidelines/
Information on Contests:
We are looking for submissions that express the idea of gathering knowledge and sharing it with others? as a central element of the story or article. Telling stories, and understanding what is being shared, are what defines us as human. We want to invite the speculative fiction community to examine this topic, either in fiction, poetry, or scholarly articles. Speculative fiction allows us to look at the world through different lenses, and we are excited to see your vision of how we share our ideas with each other.
Information
Twitter:
Facebook: http://www.facebook.com/JamesGunnsAdAstra/
Editor: Isaac Bell
Mailing Address:
Email: jg.adastra.ku@gmail.com
Circulation: New
Submission Guidelines:
Approximate Response Time 30 Days
Publishes: Annually
Year Founded: 2012
Online Submissions? Yes